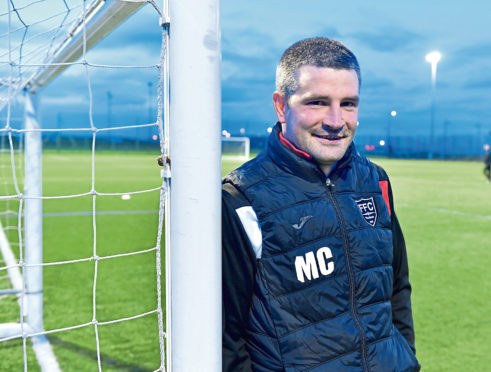 Fraserburgh boss Mark Cowie has conceded defeat in the Highland League title race but he insists his side still has plenty to play for in the remaining games.
The Broch's 2-1 home loss to Brora last weekend has put Brora in a strong position to win the title but with fourth-placed Fraserburgh having five games in hand on second-placed Inverurie, who they trail by nine points, Cowie believes second place is still up for grabs.
It matters, too, with the team finishing runners-up gaining a bye in the Scottish Cup first round next season and Cowie has challenged his side to show they are the best of the rest in the Highland League.
Cowie, whose side's game against Forres Mechanics today has been postponed along with three other matches, said: "We want to finish as high up the table as possible and to do that we have to win as many of our remaining games as we can.
"Barring a remarkable collapse from Brora, which I just can't see happening, I'd say the league is beyond us now but there are still benefits to be gained.
"If we finish second we will gain a bye to the second round of the Scottish Cup next season, while a top-four finish would give us entry into the Challenge Cup.
"There is pride at stake, too, and I would hope that comes into it for our players. I feel a lot of people questioned us last weekend against Brora before a ball had been kicked and believed the result was a foregone conclusion.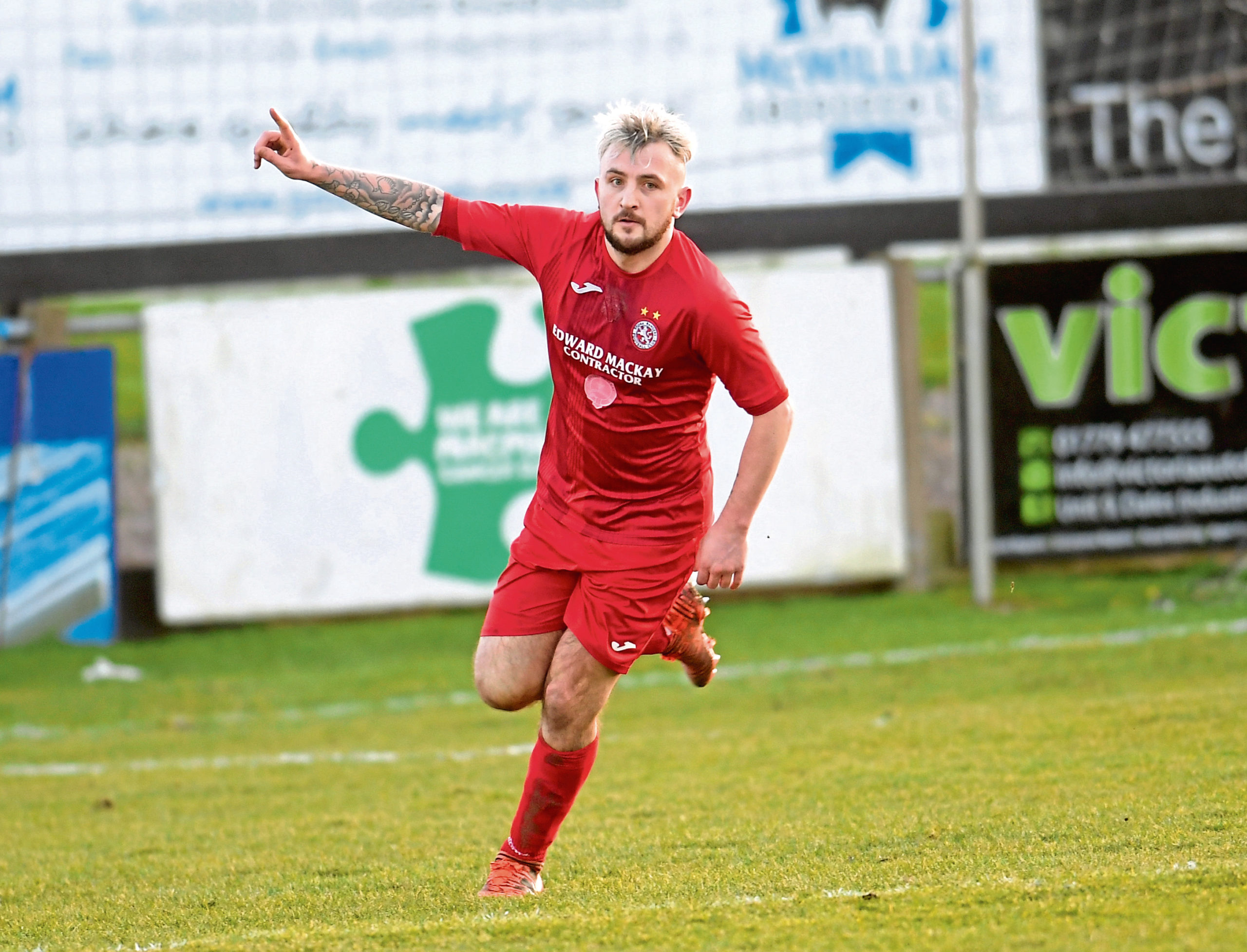 "But we were the better side for large spells and we only lost the game in the last minute as we were pushing forward trying to get a winning goal and were caught on the break.
"I'm sure some folk looked at the result and said 'see, told you Brora would win' but we want to show we are just as good as the leading teams in the league by finishing as high up the table as we can.
"All season our aim has been on making progress on last year and we finished third. To achieve that progression it has to be second and we believe we are capable of that."