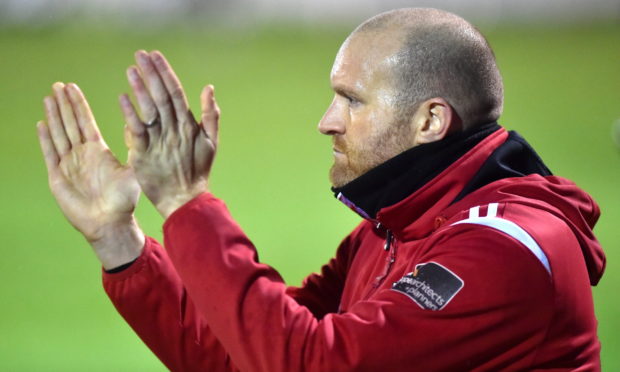 Andy Low hopes Kyle Gordon and Craig Gill can make themselves Inverurie Locos regulars after signing new deals.
Both youngsters have penned extensions until 2023 and Low wants them to use the summer ahead to force their way into his first-team.
Ahead of the game against Fraserburgh at Harlaw Park tonight, Low said: "Those are two boys who have been top performers for the under-20s and Colony Park. The two of them are starting to kick on, in terms of their physicality and how they're standing up in training.
"I see it being a big summer for the two of them and they can make a push to be in the first-team at Locos next season.
"Kyle has been doing a lot of work off the pitch as well. We have got training two nights a week and we do as much work as we can. But then it's over to the guys if they want to go above and beyond.
"It's paying off for Kyle and I see a guy turning from a youngster into a man."
Low will have Neil Gauld and Eric Watson available for tonight's game, after the pair came through training this week.
Locos are in pole position in the race for second, albeit having played a considerable number of games more than their rivals – including the Broch – for the runner-up spot.
"Over the course of the two games against Fraserburgh, we've beaten them away from home in the league and they beat us in the Shield final," added Low. "I don't think anyone can have any arguments with either results.
"We beat them 3-2 in the league and it was a lot more convincing than the result showed. But at the same time, I have no complaints with how the cup final went. It just shows you both teams have a chance and we have to be at our very best, as Fraserburgh are a very good team."
After a swathe of new deals dished out, the focus is now on adding to his squad for Low.
Prior to Gill and Gordon committing their futures to the club, Neil McLean, Neil Gauld, Chris Angus, Andy Hunter had all signed extensions at Harlaw Park.
Low said: "I would like to take in a couple of players. It's important, even if you're happy with the squad, to to lift the place and show players that you're trying to progress. I remember it as a player – I used to like it when a player came in to improve the team. It's certainly something we're looking to do in the summer if the option is there.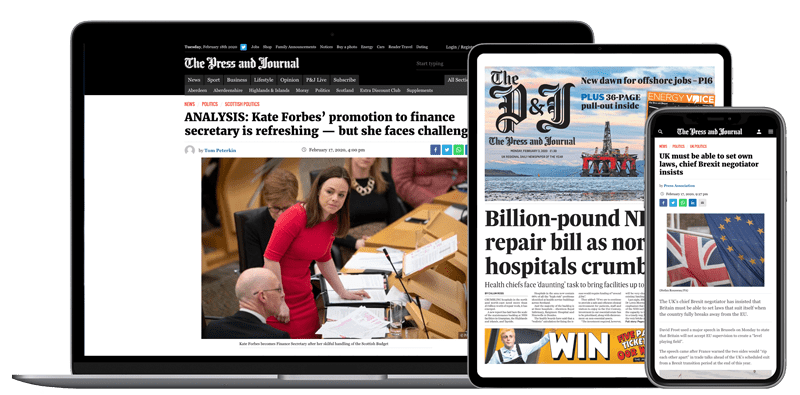 Help support quality local journalism … become a digital subscriber to The Press and Journal
For as little as £5.99 a month you can access all of our content, including Premium articles.
Subscribe