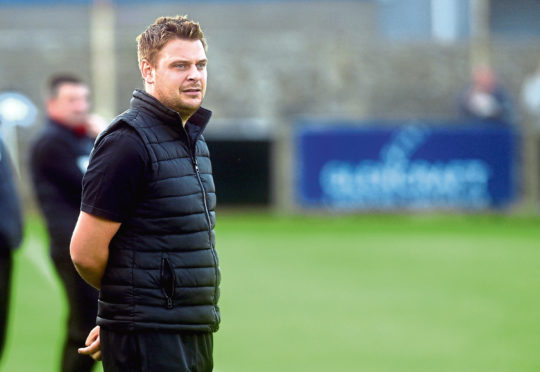 Huntly boss Martin Skinner felt he had to weed out the "quitters" in his squad.
Skinner did not want to name individuals, but said some players downed tools on the back of early-season defeats and prompted him to turn to the club's younger players.
An inconsistent season has seen Huntly fail to build on their creditable mid-table finish in 2018-19.
Skinner said: "Some individuals threw in the towel. They know who they are – some are at the club and some are not.
"We lost four or five on the bounce and went to the youth and we saw a big improvement from them.
"Some didn't apply themselves as they could at the start of the season. It's the first time I've looked at someone and thought 'he doesn't fancy it'.
"The squad we have now, everyone works for the cause and we don't have any quitters. We've got a squad that work really hard to win games and that's really pleasing."
Huntly look set to finish in the bottom half of the table if there is any resumption of the season, with Skinner lamenting the poor start to the campaign.
He added: "It could have been better. We started off poorly and did OK in the middle section.
"We had some OK results and have still got a lot of games to play with teams around us.
"Hopefully we can get a few more points. I had hoped to kick on from last season and we just didn't do that."
Skinner has also been impressed with the impact of teenage loanee Nathan Meres since the former Dundee kid joined from Cove Rangers.
He said: "Nathan has been different class. He's given us something we probably couldn't get from the rest of the squad.
"We tried to get him permanently before he went to Cove.
"He's learning really fast and it's benefited us, Cove and Nathan."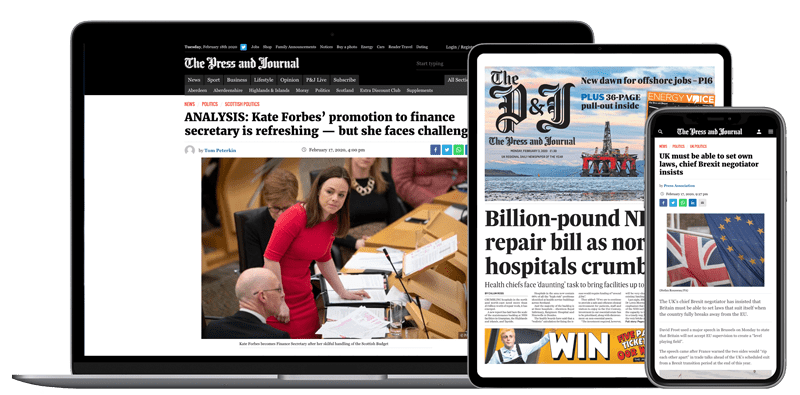 Help support quality local journalism … become a digital subscriber to The Press and Journal
For as little as £5.99 a month you can access all of our content, including Premium articles.
Subscribe