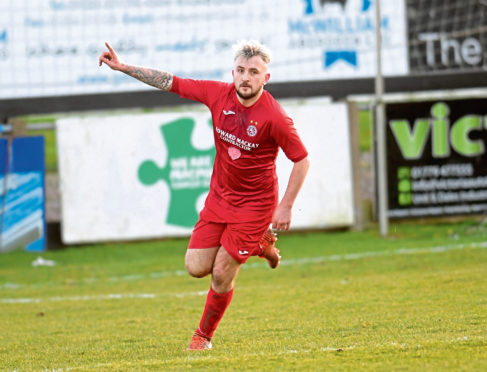 For Brora Rangers attacker Paul Brindle, the Cattachs Highland League title triumph has been a long time coming.
Brindle joined Brora from Clachnacuddin in 2015, shortly after the Cattachs had celebrated winning their second successive title under Davie Kirkwood.
The Cattachs twice finished third before ending last term as runners-up behind Cove Rangers.
That has made Brindle all the more thankful to end the wait this term, with Brora crowned champions after the season was halted due to the coronavirus outbreak.
Brindle said: "I signed just after Brora had won the second title, but we haven't been quite as fortunate in the last few years.
"I'm delighted to get the first one under my belt In the first couple of seasons after I signed, we came second both times but ran the winners close.
"In the first year we finished just behind Cove, and then the year after that was when Buckie Thistle got a bit of momentum and we couldn't catch them.
"I feel like we were definitely due one.
"We still had a few tough games to go, but when you look at our overall loss percentage for the season, the likelihood of us not going on to win the league was never really in doubt."
Brindle feels he has been rejuvinated in a new wide role under player-manager Steven Mackay, which the 27-year-old reckons has helped get the best out of him.
He added: "I was an out and out striker, up until when Steven took over and he decided he was going to play me out on the left side of midfield. He thought it would suit me better to get me on the ball a bit more, getting at players rather than waiting for the ball to come up.
"I think he got it absolutely perfect, as I prefer playing there now and it has worked out really well for both parties. I've enjoyed it a lot.
"I've had a lot less injuries in the last couple of years, which has allowed me to play regularly."
Brindle hopes Brora will have the chance to compete for promotion to League Two, but he accepts there are wider issues amidst the current pandemic.
He added: "I would like to have the opportunity to play the play-off games at some point.
"There is a bit of talk about automatic promotion, with no relegation from the higher leagues. I don't know how that would impact ourselves."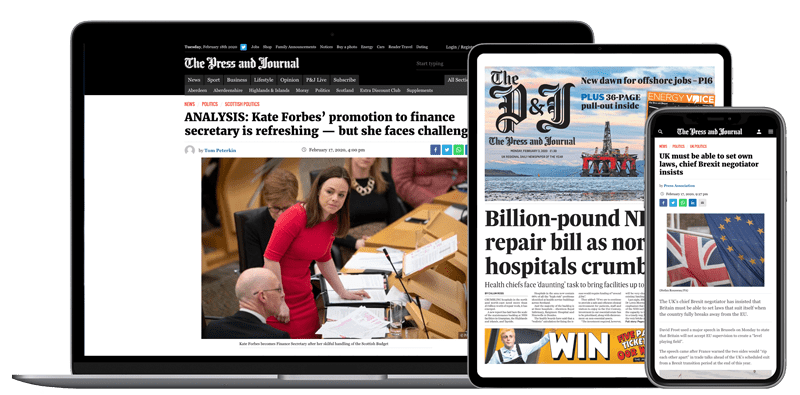 Help support quality local journalism … become a digital subscriber to The Press and Journal
For as little as £5.99 a month you can access all of our content, including Premium articles.
Subscribe