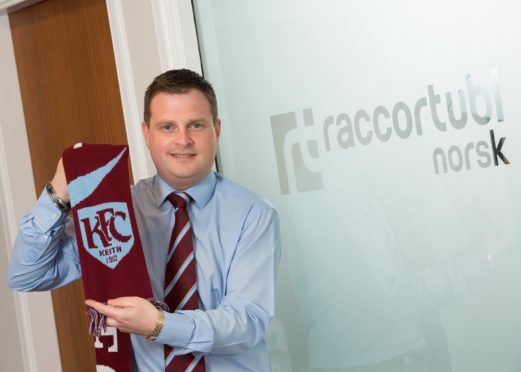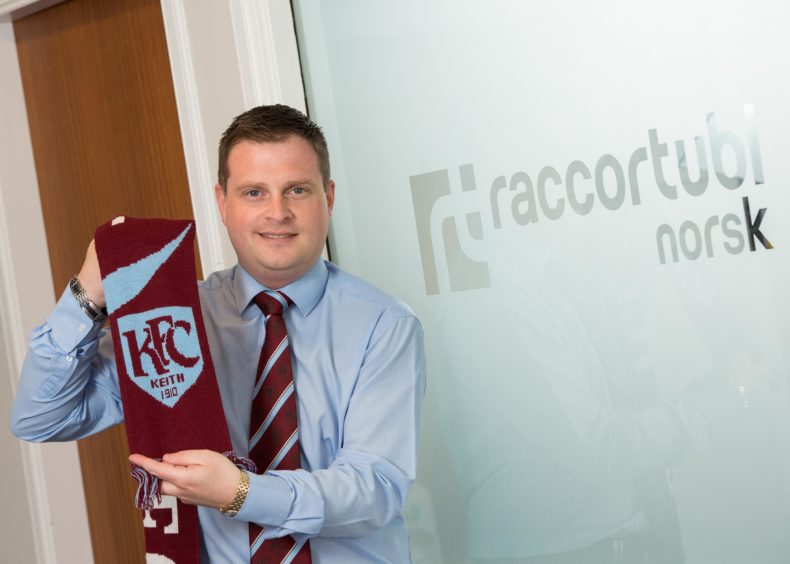 Keith chairman Andy Troup feels they will strengthen their community connection through the coronavirus shutdown of football.
The Kynoch Park club are one of many to offer their services to people in need, which has become a common trend from sports teams suddenly with a usable workforce at hand.
Troup said: "We've got some people who are at high-risk and unable to leave their house, so we're doing their shopping for them. We're walking people's dogs and we put on advert on Facebook to go and help the community.
"The football club and the community are slowly building bridges to get where we want to be. We'll all pull together and we'll all get through this.
"It'll be difficult, there's no doubt about it and there'll be more cuts to come at the club. But we'll get through it and be ready for when the season starts."
Keith will continue to run their double-chance lottery during the shutdown as a way for supporters to keep contributing to the club.
The Maroons pride themselves on their hospitality at home games, with regular full bookings – which is going to be one of their great losses.
"From now to the end of the season – we had three home games with 90 people booked in the sponsors' lounge," added Troup. "Gate receipts and everything else, from the 13th of the month to the end of the season, we've lost in the guts of £18,000, a lot of money for a Highland League club.
"Hospitality is one of our key areas where we can make good money, but we have one of the top hospitality offerings in the league.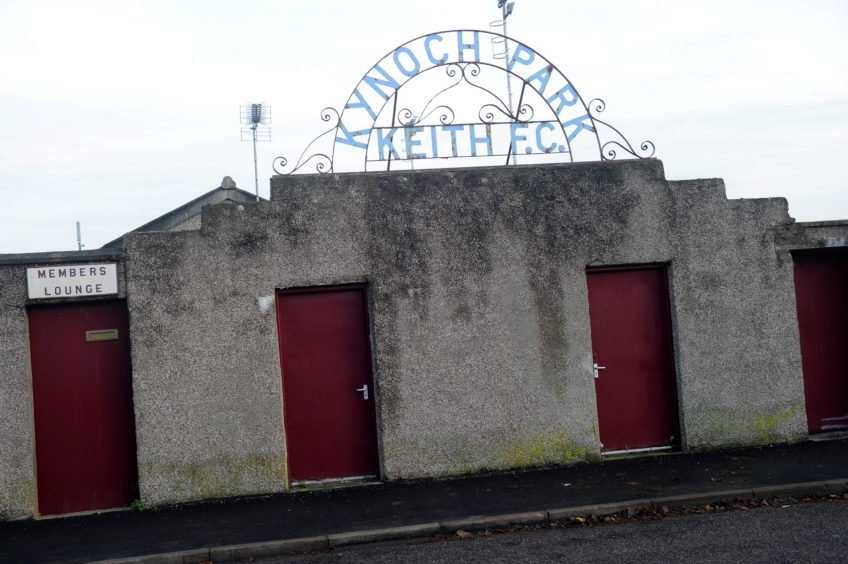 "Footfall this year has been really good and to lose 200 folk, it's a lot of people to lose over three games.
"But at the end of the day, health is more important than football.
"We're all passionate about it but at the end of the day, the players and the staff at the club's health and wellbeing is more important than anything else."
Troup also heads up the UK operation of Milan-based piping firm Raccortubi and has had to take a business-minded approach to the football club.
He added: "Football clubs are businesses and that's how we run it, the first thing I looked at was the players' wages.
"That's how any business would be looking at it."