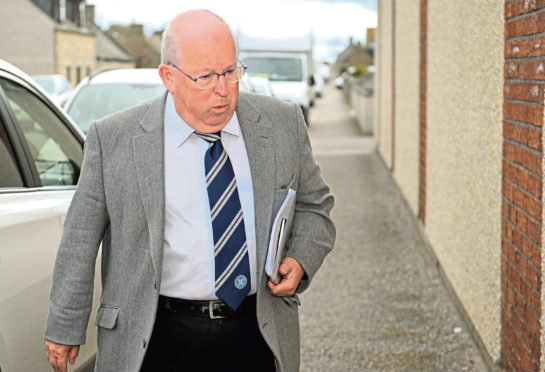 Highland League secretary Rod Houston hopes to have a say in talks over the potential for champions Brora Rangers to progress into League 2.
Brora, who have already been crowned winners of the league, stand to miss out on the opportunity of promotion after the SPFL tabled a resolution which would involve all play-offs being cancelled.
Although Houston is disappointed at the development, he remains hopeful a pathway for Brora to enter the league setup could be carved open by talks over league reconstruction.
Houston said: "The whole process is geared towards clubs having the opportunity to progress so we're disappointed that would appear to be casualty in the current set of SPFL proposals, although we can understand how that came about.
"We're quite prepared to be involved in talks and we're ready to be constructive when it comes to talks to see if we can find a solution to the current challenges.
"A crisis like this might be the time to take a deeper look at things and we'd certainly like to be involved in those discussions.
"We're up for constructive discussions and feel we can bring something to the table and would be keen to be involved."
Houston is also hoping to press ahead with reconstruction plans for promotion into the Highland League, with talks having taken place with the North Caledonian League and Scottish Junior Football Association's north region over a sixth-tier on the pyramid.
Houston added: "It's a natural progression – but a lot of things have had to fall into place over time.
"There was a time when tier six was mentioned across the whole country, but there are challenges with that so it's been trying to get it established in each part of the country.
"There's no sense of it being overdue, for the organisations who are to become tier six have to feel the worth of becoming part of the pyramid for its member clubs."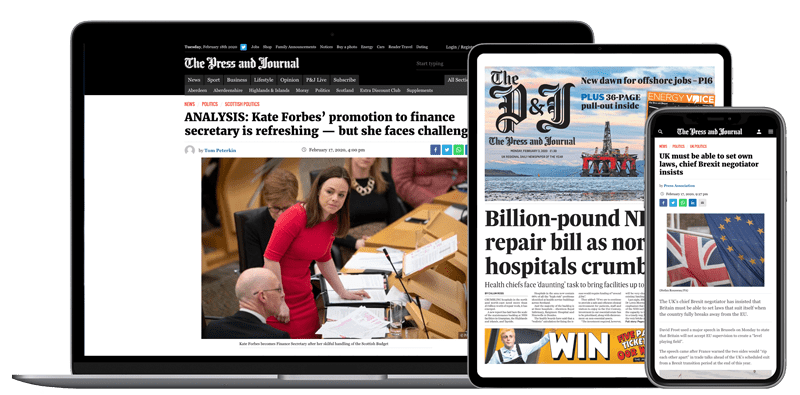 Help support quality local journalism … become a digital subscriber to The Press and Journal
For as little as £5.99 a month you can access all of our content, including Premium articles.
Subscribe