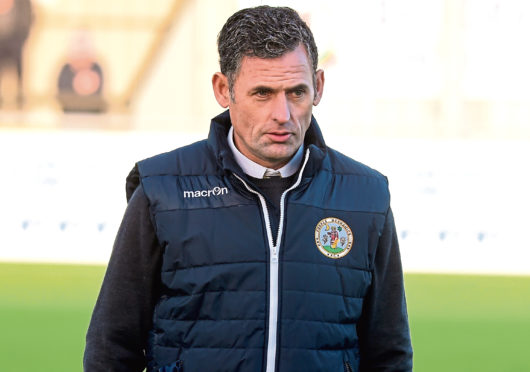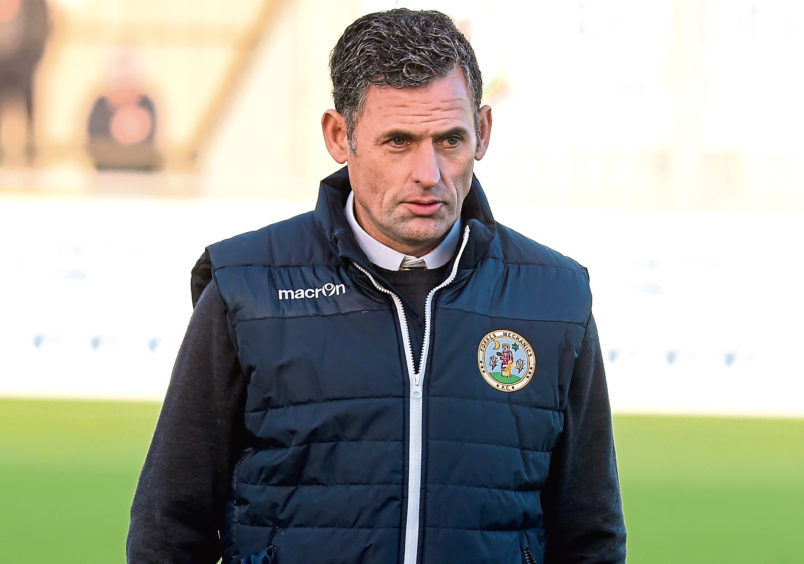 Forres Mechanics manager Charlie Rowley feels the club has the platform to progress after restructuring its wage bill last season.
The club negotiated reduced salaries with all players midway through last term in a bid to stabilise finances, which he admits coincided with a dip in form.
Forres lay seventh when the Highland League season was ended due to coronavirus.
Rowley said: "It wasn't a great start to the calendar year but we overcame that and were quite positive from then on in.
"Now it's all stabilised we can maybe encourage a couple of new signings and try to push on to get another couple of places up the league, where we feel we should be."
Although the league standings will not be counted due to the incomplete season, Rowley reflects on the campaign with frustration his side were not higher up the table when play was halted.
He added: "It was a tad disappointing, if I'm being honest.
"I felt we could possibly have established ourselves among the top four or five, but I think the start of our season was detrimental to us getting into those top echelons.
"We were a bit unlucky with injuries and unavailability at the start of the season, which was probably the main reason we didn't get into the top four or five," he said.
"We had good spells throughout the season and I think we are maybe better than the position we ended in this year.
"There are certainly reasons to be optimistic further down the line."