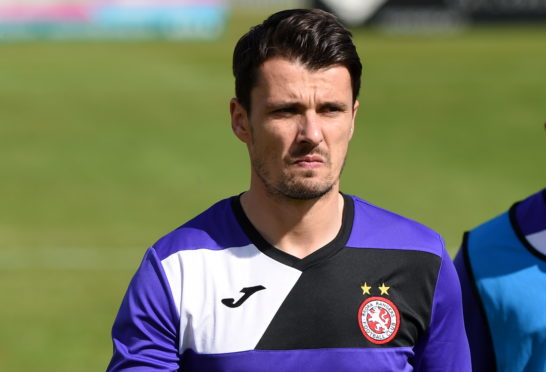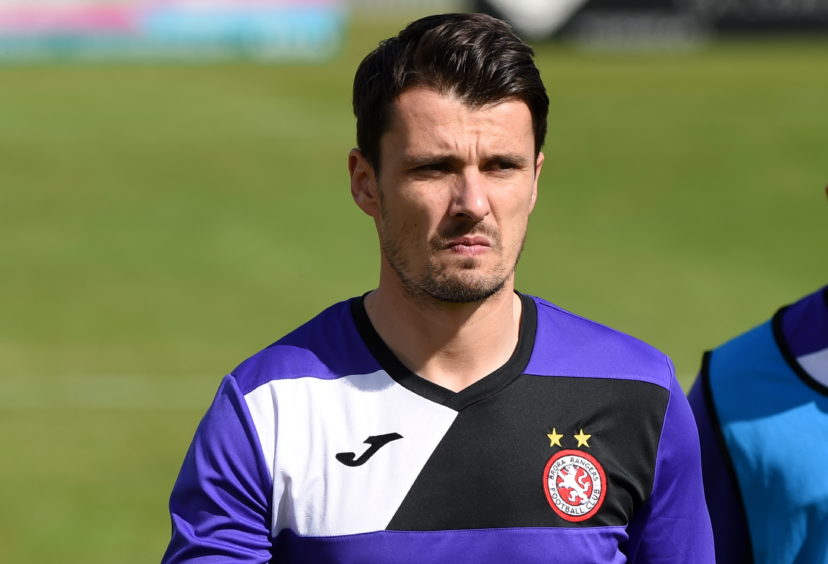 Brora Rangers boss Steven Mackay dedicated his Highland League manager of the year award to his fellow coaches Craig Campbell and David Hind.
The trio have known each other for the best part of 20 year and have formed a successful partnership with the league champions.
Mackay works in Dunfermline for part of the week and therefore Campbell takes training on a Tuesday night. The manager returns to Inverness for Thursday night's session and attributes his individual success to the partnership they have forged.
His award win was part of a Brora double, with Andrew Macrae scooping the player of the year award. Macrae, who joined the club from Forres Mechanics in October, formed a potent strike pairing with Jordan MacRae to help fire Brora to a third league title.
Mackay said: "Although the award will be for me as Brora rangers manager, it's for Craig and David as well. No question, what we achieved this season could not have been done without those two.
"They deserve equally as much recognition for the award. It was my first port of call, when I was named manager, identifying a backroom coaching team that is completely trustworthy and will support me in what we're trying to do.
"But they will also challenge me as well and we've had a lot of fallouts over the season. We're that close, we can have robust conversations with each other, whereas at times you might get assistants going with what the manager says to keep the peace.
"I've known these guys for over 20 years and have so much trust and faith in them. The boys are really receptive to it and that as a three we're credible, because we've got that trust and support in each other."
Getting ex-Caley Thistle youngster Macrae tied up this season was the end of a two-year pursuit for the Brora manager.
Mackay added: "I did try to sign him two years. He went to down to the Scottish FA exit trials in Stirling and I keep reminding him how far I went to watch him.
"In hindsight it was probably the right thing to do for him to go to Forres. He needed to go play and mature a little bit. The first six or seven games he was unplayable and although he had a little blip, he came through it and was first class for us this season."
Although the award comes as recognition of their work in the league, Mackay pinpoints two cup games as the individual highlights of the campaign.
He said: "Winning the North of Scotland Cup in the manner that we did, against a really strong Caley Thistle team, was great.
"We also went down to Morton (in the Scottish Cup) and held them 1-1. We deserved a draw and stamped our authority on a Championship ground. That was a massively proud day for us all."