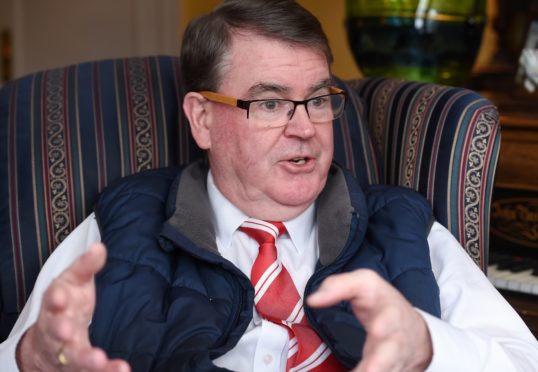 Brora Rangers chairman William Powrie insists the Cattachs are not planning on joining Lowland League champions Kelty Hearts in seeking legal advice in the wake of the league's decision to end the pyramid play-offs.
Last month's proposal to end the Championship, League 1 and League 2 season involved the cancelling of all play-off matches, blocking the promotion routes for Kelty and Highland League winners Brora.
The two sides would normally have faced each other in the pyramid play-off semi finals, with the winner taking on bottom placed League 2 club Brechin City for a place in the SPFL.
Kelty and Brora recently issued a joint statement in which they said they would be seeking clarity over the league's conduct, with Kelty having since appointed a solicitor advocate who has written to SPFL chief executive Neil Doncaster.
Powrie says the Cattachs are not involved in the legal action, but will be keenly awaiting the outcome of the Fifers' challenge.
Powrie said: "Kelty are going down the legal route to challenge the SPFL and it will be interesting to see what outcome there is with that.
"It's not something we are considering at the moment. Kelty have taken the decision and have sought legal opinion.
"Their solicitor advocate has sent a letter to Neil Doncaster looking for clarifications on certain things.
"They are moving forward with it, and we are letting that particular piece of justice run its course.
"The law will ultimately decide whether it's a valid challenge or not, so we will just have to see what comes out of that."
Talks over league reconstruction looked to have stalled earlier this month when Premiership clubs failed to support the idea, however the issue appears to be back on the table.
Powrie says the potential reshaping of the leagues to carve open a pathway for Brora and Kelty remains his main focus, adding: "We are looking very closely with Kelty and we each keep each other abreast of the pieces of action we are taking.
"They feel very aggrieved the play-offs were cancelled, while we have probably been more amenable to going down the line of a reconstruction in which there are no losers in Scottish football."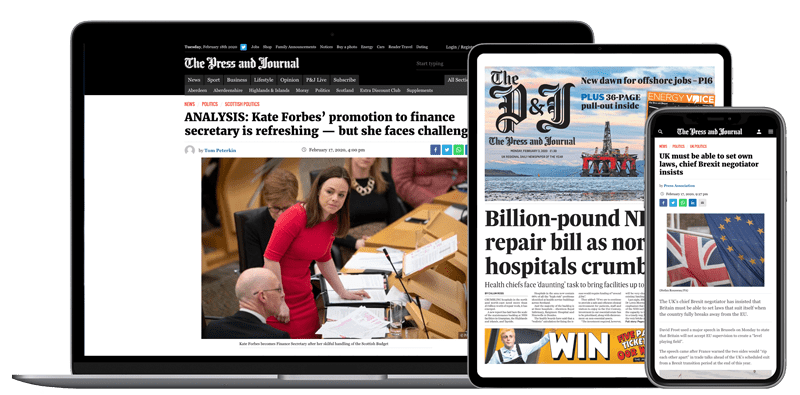 Help support quality local journalism … become a digital subscriber to The Press and Journal
For as little as £5.99 a month you can access all of our content, including Premium articles.
Subscribe