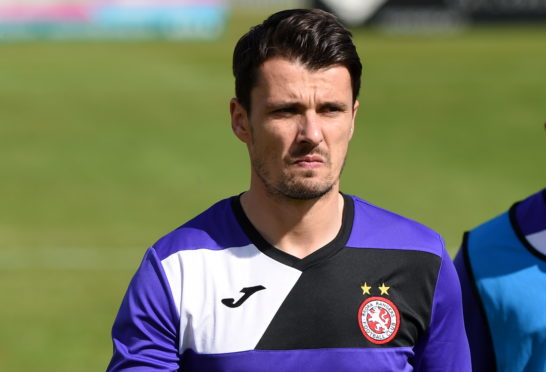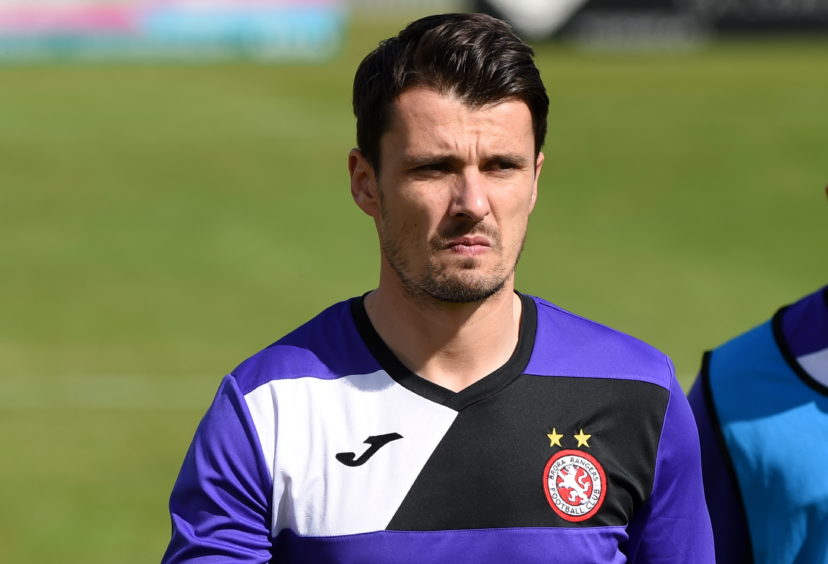 Steven Mackay is above all a fan of Scottish football.
Albeit he has a dog in this current fight, as manager of Brora Rangers, he will be one of many who is displeased with the way the game in this country has portrayed itself.
Endless bickering and mudslinging, release after release of club statements, the airwaves and web pages polluted with vitriol against one another. All at a time when people are supposed to be working together.
Mackay said: "At the start of the process, it seems as though everyone was all for the greater good of football. 'We're all in a pandemic, so let's do what's right for Scottish football. We'll all get together and see what we can come up with'.
"Within a couple of weeks, it's every man for themselves.
"I know every club has to look after its own interests but for the good of the game a sensible and amicable decision has to be made.
"Maybe that's an unrealistic expectation but it seems at the start, some good was going to come out of this. But it's gone in the complete opposite direction.
"The amount of negativity that's surrounding the whole set-up and the discussions is not great. The mudslinging that's going on is pretty painful to see and reflects poorly on everyone."
The scrapping of the pyramid play-offs and then the collapse of reconstruction talks has left Brora and Lowland League champions Kelty on the outside looking in.
The Cattachs, who were comfortably clear at the top of the Highland League when it was called in March, have used every platform possible to make sure they are heard, while not having a seat at the SPFL table.
"I think we've been pretty pragmatic in our approach," added Mackay.
"We've always wanted to voice our opinion and give a pretty balanced view on what we want the outcome to be.
"We were pretty firm in what our objective is – to get into the Scottish League. Both ourselves and Kelty have conducted ourselves really well when, as the weeks have gone on, it's been more frustrating as we're not a Scottish League club and a lot of our opinions probably don't carry a great deal of weight with the hierarchy."
Brora have not yet given up hope on becoming an SPFL side this year.
"We'll continue to press the case and try and be heard and challenge the outcome that's come out," said Mackay.
"How far we can push that remains to be seen but we'll continue to push that as long as it's not 100% closed.
"In the background, we'll be preparing for Highland League football next season and if that's the case, we'll do that. From a planning perspective, we're going to be gearing towards retaining our title.
"At the same time, we'll still be challenging and see if there's a way where the Scottish League will reconsider their decision."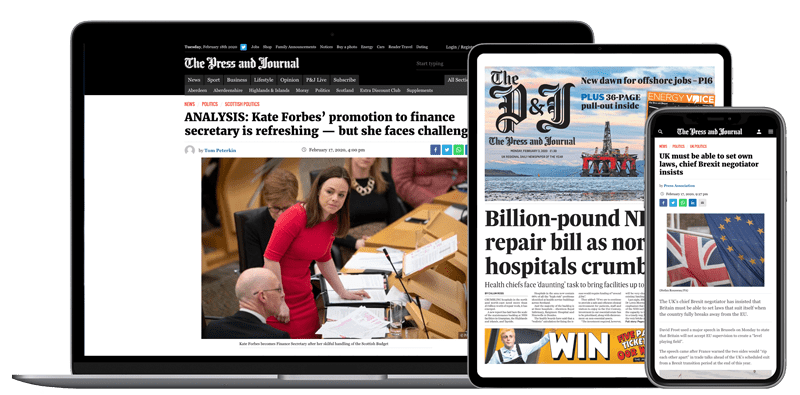 Help support quality local journalism … become a digital subscriber to The Press and Journal
For as little as £5.99 a month you can access all of our content, including Premium articles.
Subscribe