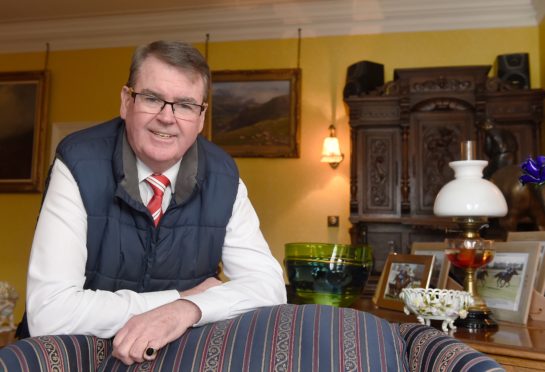 Brora Rangers chairman William Powrie fears his club and Kelty Hearts could become forgotten in the SPFL league reconstruction debate given their lack of representation in discussions.
Hearts owner Ann Budge has submitted a proposal for three leagues of 14 for the next two seasons, which would prevent the Jambos from suffering relegation from the Premiership and also promote Caley Thistle to the top-flight.
Budge is also believed to be open to a 14-14-16 model, which would involve Highland League champions Brora, and Lowland League winners Kelty, being elevated.
Although Highland League secretary Rod Houston was previously involved in the league reconstruction task force, Powrie is concerned nobody will be making Brora and Kelty's case in the discussions leading up to the vote.
Powrie said: "My big concern is that there is going to be nobody on that video call who is going to be promoting the pyramid angle.
"They will all have their own issues on their mind, and that's understandable.
"I feel that we may just miss the bus in terms of what the outcome of it is going to be, if anything.
"From where I sit at the moment it doesn't look that hopeful we are going to get the necessary air time.
"I might be completely wrong – Dave Cormack has mentioned what is happening to Brora and Kelty which is fantastic.
"If there is any traction that gets behind that conversation, we may yet sneak in.
"We just have to see about it."
Following an SPFL board meeting yesterday, the 42 SPFL clubs are expected to vote on the proposal, which will require 75% backing in each of the Premiership, Championship, and across both Leagues 1 and 2.
Any change to the prize money distribution model would require an 11-1 vote in its favour from the Premiership clubs.
Powrie feels any decision to scrap this season's pyramid could have repercussions in the future, adding: "With those sorts of proposals the big fear is – what is the chance of the pyramid happening next year? You've got to look at that as well.
"If they don't honour the pyramid this season, it can set a precedent. There could be lots of reasons why they don't want to put team 42 up for the play-offs in future seasons.
"Ann Budge has obviously put a lot of work into the proposal. It's a comprehensive document and is quite well written.
"There are so many scenarios contained within it, particularly affecting the lower league clubs, so I think it's a very difficult thing to vote on in such a short period of time without discussion."
Powrie insists he will continue to make the argument for Brora's promotion until it is formally rejected, adding: "We want admission into the SPFL – that's priority number one.
"If we are not going to get that, I guess we are going to have to be told that at some time.
"This could rattle on for a wee while yet – there are no guarantees this is the end of the road.
"I'm just hoping this falls in our favour, because it has been very draining."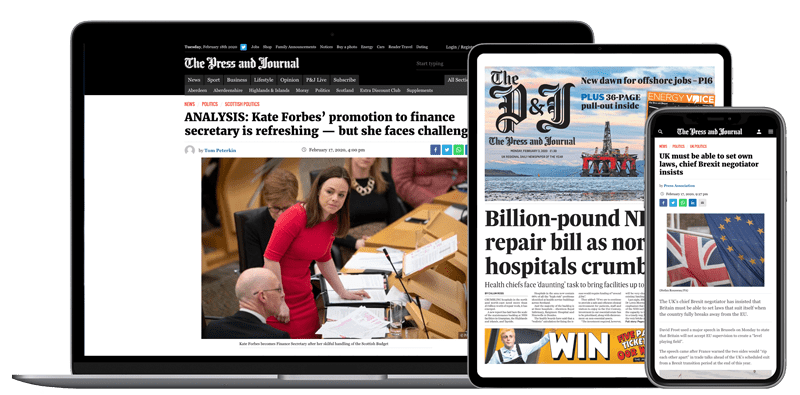 Help support quality local journalism … become a digital subscriber to The Press and Journal
For as little as £5.99 a month you can access all of our content, including Premium articles.
Subscribe