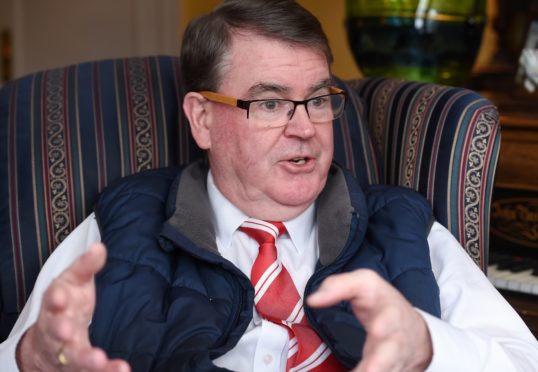 Brora Rangers chairman William Powrie fears time is running out to pass a league reconstruction proposal in time for next season.
Hearts owner Ann Budge is eager to force league reconstruction through in order to prevent the Jambos being relegated from the Premiership, with clubs having until noon today to submit their positions on the issue in writing.
Powrie remains hopeful of a route into the SPFL for Highland League champions Brora, but with Premiership clubs returning to training this week ahead of a planned August start he is growing concerned by the lack of progress.
Powrie said: "At the moment people are just pontificating on what might happen, and what it's going to mean to them.
"There comes a time, particularly with Premiership clubs going back to training this week when Hearts and Inverness can't, surely that puts them at a disadvantage if they are going to be uplifted.
"We are running out of time, this can't go on forever. Someone is going to have to make a decision sooner or later.
"The objectors will just play it out, knowing that the default position will be no change.
"That would be a shocking opportunity missed."
The latest proposal submitted by Rangers would see the Ibrox club and Celtic both represented by B teams, with Brora and Lowland League champions Kelty Hearts also entering the league in a 14-14-18 setup.
Both Old Firm teams would pay a £125,000 joining fee, and would also purchase 200 tickets for every away game, with Powrie in favour of the proposal.
He added: "It gives us a bit of encouragement.
"We are on the outside looking in, but at least we are being included. Rangers made great play of the fact Brora and Kelty Hearts would be brought into it.
"I think it's the best proposal we have seen so far. The first thing is it would be escalation into the SPFL for us.
"In terms of finances, you just have to look at every football club statement to know that everybody would treat the injection of capital into the Scottish game as a real bonus.
"Looking at general revenue, we would get good gates for Rangers and Celtic colt teams, and so too would many other clubs."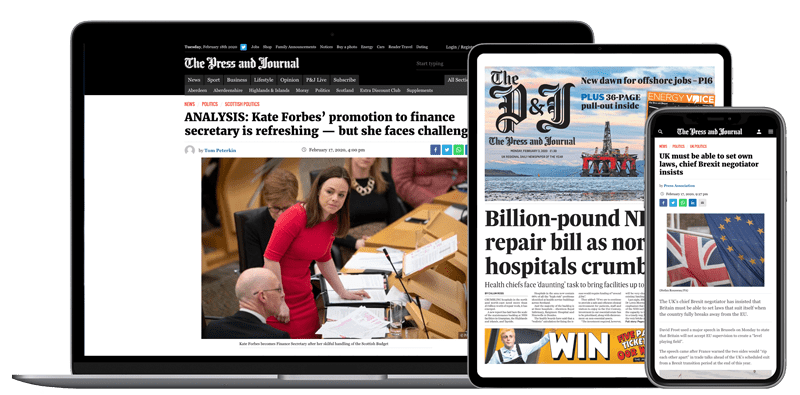 Help support quality local journalism … become a digital subscriber to The Press and Journal
For as little as £5.99 a month you can access all of our content, including Premium articles.
Subscribe