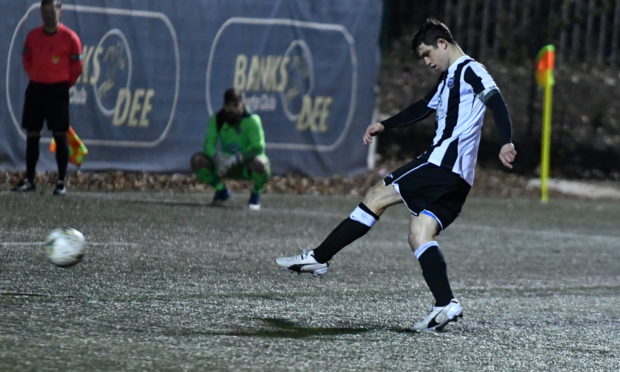 Willie West feels it is a shame Brora Rangers will be in the Highland League next season.
But the Fraserburgh stalwart is looking forward to trying to compete with the Cattachs at the top of the table.
The 2019-20 champions have seen their hopes of promotion to the SPFL disappear with reconstruction rejected and pyramid play-offs between the Dudgeon Park outfit, Lowland League winners Kelty Hearts and League Two's bottom side Brechin City cancelled.
Although third in the table when football was stopped in March, the Broch were seen as Brora's closest challengers due to their games in hand.
Bellslea veteran West felt the tabletoppers at least deserved a shot at the play-offs if they did not get automatic promotion.
The 32-year-old said: "It's a shame Brora are still in the league, they deserved the opportunity to go up at least in a play-off if nothing else.
"I know if it had been ourselves involved we would have been gutted so I can only imagine how they're feeling at not getting the opportunity.
"I think every team in the Highland League will feel the same way for Brora.
"It was a unanimous vote to declare them champions because they were the best team in the league and deserved to be champions.
"Whether they would have won the play-offs I don't know. Personally I think they would have beaten Kelty Hearts.
"We've only seen Kelty on the TV, but we played Bonnyrigg Rose – who were their closest challengers – in the Scottish Cup and we should have beaten them.
"I felt Brora were better than them and would have been able to get past Kelty and then it would have been the tie against the team bottom of League Two.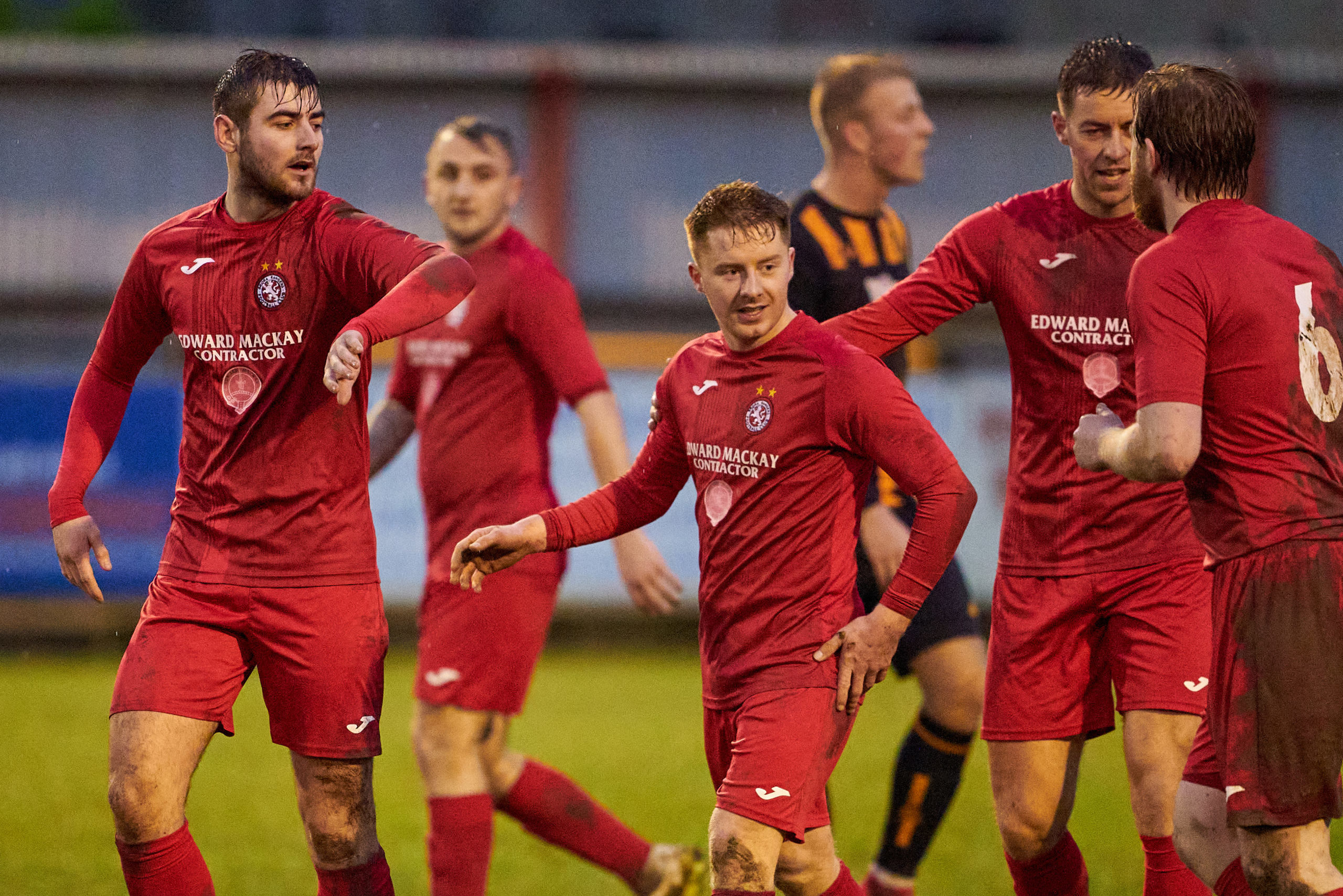 "With the squad Brora have and the signings they made I felt they could have done well in League Two and it's unfortunate what has happened and I suppose nobody could have predicted it.
"I haven't read too much into why they haven't allowed Brora the opportunity, but it's disappointing for them."
There's no clear indication yet of when next season's Highland League will begin, but with Brora still in the division West hopes Fraserburgh can compete with them and others for the title.
He added: "I'm excited about next season and I don't think we hide our ambitions. I think we'll go into it with the objective of trying to win the league.
"I don't think we'll be favourites, but we want to be in the mix and I think Formartine, Inverurie, Rothes and Buckie will all be fighting closely together, as well as Brora, and I think we can all beat each other.
"It will be interesting to see how things go and I think we can take confidence from being one of only two teams to beat Brora last season as well."