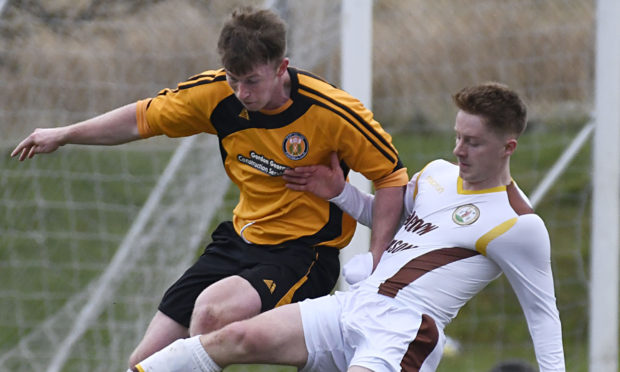 John Treasurer hopes the return of Calum Maclean heralds an upturn in fortunes for Fort William.
After an interim spell in the 2019-20 season, Maclean committed himself to a third stint in charge this summer.
Fort have finished bottom in each of the last three Highland League seasons. Their 2018-19 campaign, in which they finished with -7 points, prompted a BBC documentary on the club's prospects, which could have improved had the latest season not been curtailed early.
They were bottom of the table but were only three points behind Lossiemouth with eight games in hand – a backlog built up mainly due to drainage issues at Claggan Park.
Maclean replaced Russell MacMorran as manager earlier this year and after making his return to the Fort a permanent one, Treasurer wants it to be the foundation of something special.
He said: "Calum signing on was brilliant. This is his third spell and he's a local guy who knows what the team means to the town.
"Having him back is a huge plus and it might even encourage some boys that have left in the past to come back, having a Fort figurehead there. I'm confident he'll be doing a lot of work in speaking to people.
"The catchment area is difficult (for players). Every second week you're travelling crazy distances, so if you're further away than everyone else, you need an incentive to come and play, whether that's financial or the team itself.
"It maybe needs two or three boys to commit in the first instance to attract others. The problem in the past has been other sports; there's a lot of good footballers that have gone down the shinty route.
"Fingers crossed the new board and all the work they're doing, it keeps the buzz about the place just now."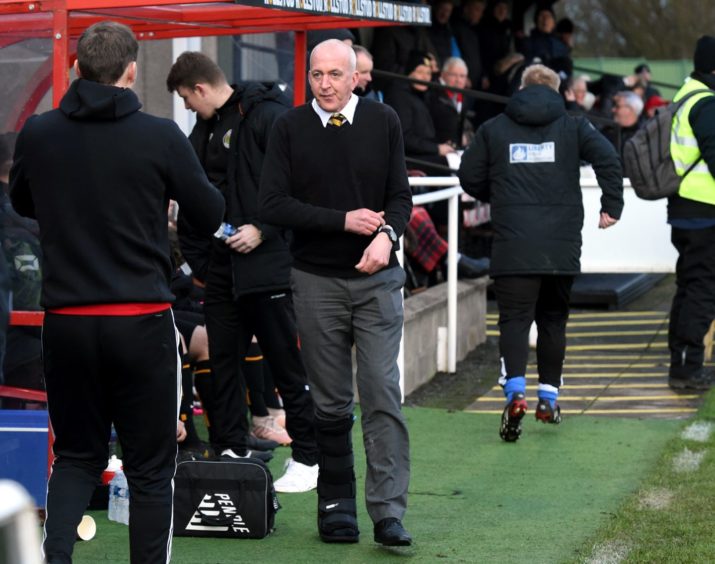 The Fort had the benefit of 11 loan players from Caley Thistle, nine of which joined at the start of the season, with a smaller group expected this time around.
A lot of work has been going on off the park too to get upgrade Claggan Park ahead of the new season.
The clubhouse has been renovated and drainage work done on the pitch, to help their notorious postponement issues.
One downside, however, was that a number of seats were damaged at the ground earlier this month by vandals. Claggan Park is a public area and therefore the club cannot close it off.
Treasurer added: "Anyone is welcome to go through, whereas other Highland League grounds can lock up and it's not getting used until Saturday.
"It's a real shame for the volunteers putting in work round the clock. The locals have got behind us – it's all volunteers wanting to help the club. You need guys  like that and I'm sure all Highland League clubs are the same."
Treasurer himself hopes to be back playing for the new season, having suffered a cruciate ligament injury in August last year. He had surgery in November and has been training with team-mate Aidan Taylor during lockdown.