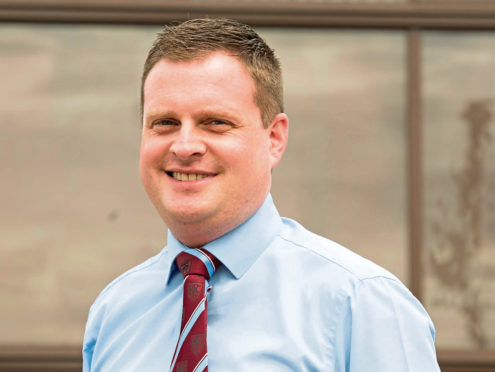 Scottish football's butterfly effect has flapped its wings
The shortcomings in behaviour at the professional level, with footballers breaching Covid-19 protocols, not only impact their own teams' fixtures, but have a trickle-down impact.
Highland League office-bearers were due to have a meeting with Scottish FA chief executive Ian Maxwell on Tuesday, with hopes of discussing a proposed date for clubs to return to training and for the season to begin.
However, with the developing situation surrounding Celtic defender Boli Bolingoli's unannounced trip to Spain, that was shelved, with the league remaining in the dark over when it can safely open its doors again.
Andy Troup is the chairman of Keith FC but also sits on the Highland League's management committee.
"We all have to bide our time and hopefully the SPFL clubs behave themselves," he said. "It definitely has a knock-on effect; it looked as if Nicola Sturgeon was going to close down the Scottish game in general. If anyone else misbehaves, that'll be us as well."
The management committee met last week, with October 17 kicked around as a potential start, which would tie in with the Championship, League One and League Two.
The prohibitive costs of testing mean the need for it has to be reduced significantly before clubs at Highland League level can return. The money donated by philanthropist James Anderson, which has helped part-time SPFL clubs with testing requirements, does not filter down this far.
"There's a lot of protocols to be put in place that the Highland League will have to comply with," added Troup. "Until testing is not required then the Highland League won't be able to start anyway, as we can't afford to pay £50 per player per test."
His own club is in a position to survive the shutdown, but nothing more, with Troup reinforcing the quandary that many clubs will face regarding sponsorship.
"A lot of local businesses have been in lockdown and not had money coming in," he said. "To go and ask them to spend £300 or £400 on an advertising board, what are the chances of that? Very slim."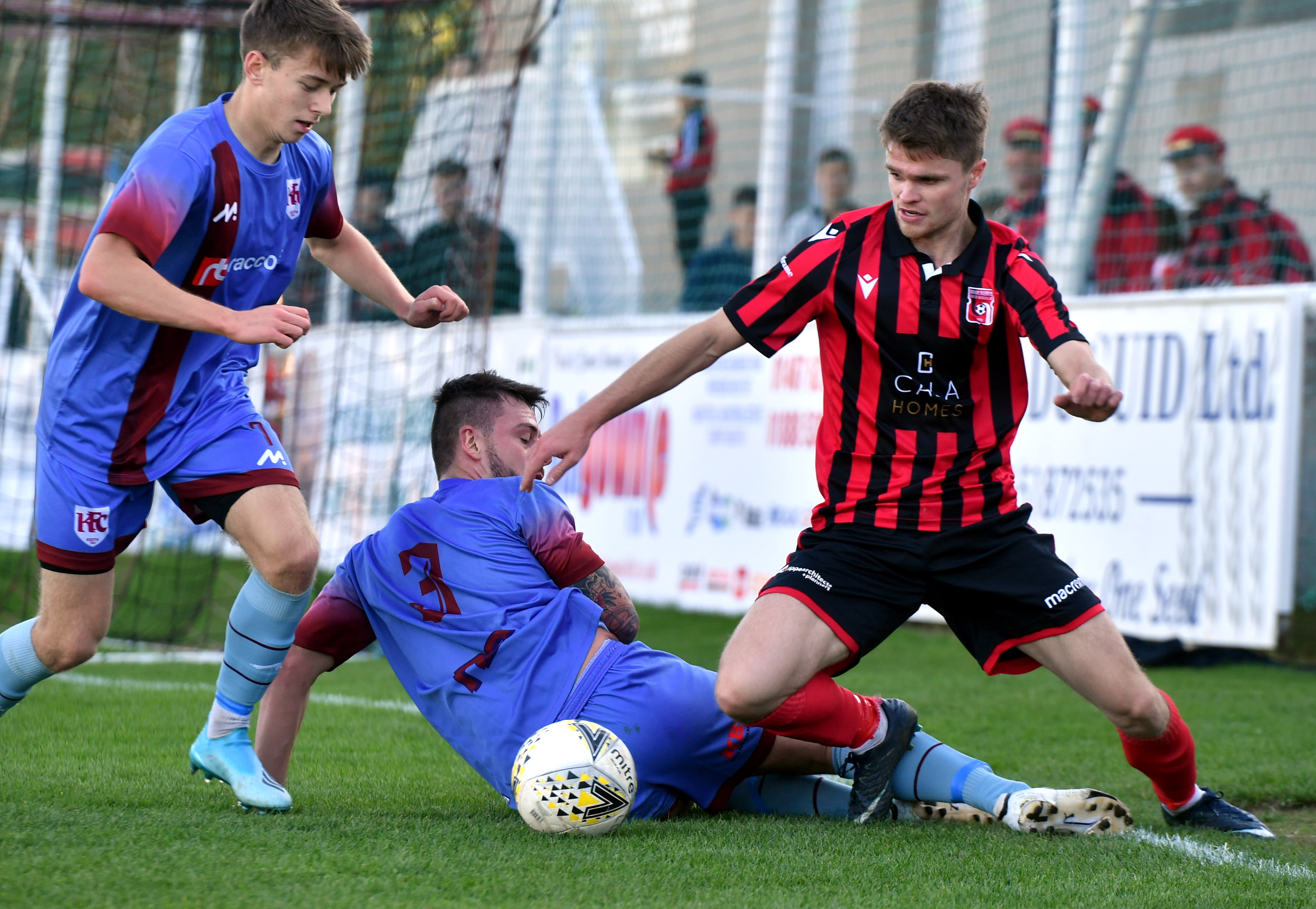 Another pertinent issue for teams particularly in the eastern side of the league is the current lockdown in Aberdeen. Clubs outwith the city rely on players based in Aberdeen, Keith being one of them, and a localised lockdown during the season would have devastating consequences.
"The situation in Aberdeen causes a point of concern because half the teams in the league, especially this section, all rely on players from Aberdeen. It would cause an issue for us," said Troup. "We just probably wouldn't be able to play.
"We did speak about localised lockdowns a few weeks ago and it was an area we were concerned about if the league was up and running. If we had one in Aberdeen or Inverness, it causes major problems for clubs in that area as they wouldn't be able to fulfil fixtures.
"We heavily rely on players from bigger cities and it would cause problems for us all."