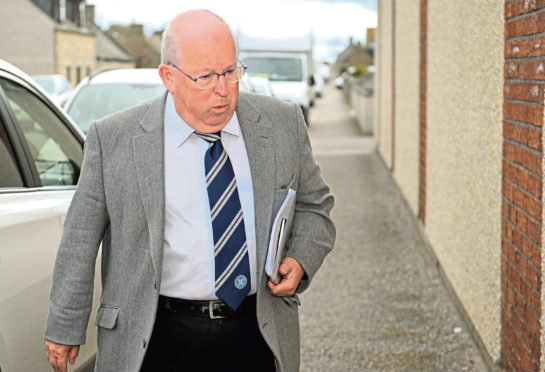 There is increased optimism within the Highland League about when next season can begin.
It was confirmed on Friday by the SFA and SPFL's Joint Response Group (JRG) that all clubs below the Premiership can start training without conducting costly Covid-19 testing from today.
The Championship, League One and League Two are scheduled to begin their league campaigns on October 17 it is hoped the Highland League may also be able to do so on, or around, the same date.
With socially distanced crowds also set to be allowed into grounds from September 14 that is another boost for Britain's most northerly senior league.
Restarting without any supporters present has previously been written off by Highland League clubs because it wouldn't be financially viable.
Although there is still work to do when it comes to ensuring all the protocols are in place to allow the division to start and drawing up a fixture calendar league secretary Rod Houston says the return to training is a positive step.
He said: "One thing Friday did was start a flurry of activity for clubs and leagues including ours now that we know we can get going.
"So we then go from what we were thinking about doing to making sure it's ready, prepared and good to go.
"It's very positive and a lot of people will be delighted I'm sure.
"A lot of supporters will be delighted that they can start thinking about Saturday afternoons again.
"Club committees have a lot of work in front of them to be ready for it, but the players and coaches will be delighted to be able to get back on the training pitch and start preparing.
"We've got to make sure the arrangements are right for the circumstances we'll be resuming in."
Tiers five and six of the Scottish football pyramid are set to meet with the SFA tomorrow with discussion about returning to matches with crowds believed to be one of the main talking points.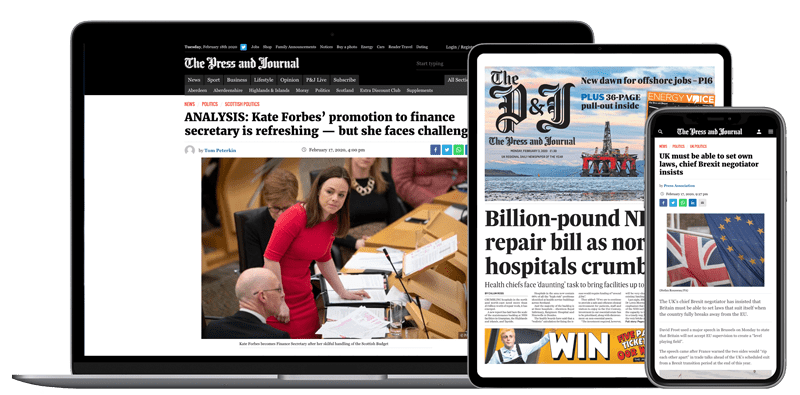 Help support quality local journalism … become a digital subscriber to The Press and Journal
For as little as £5.99 a month you can access all of our content, including Premium articles.
Subscribe