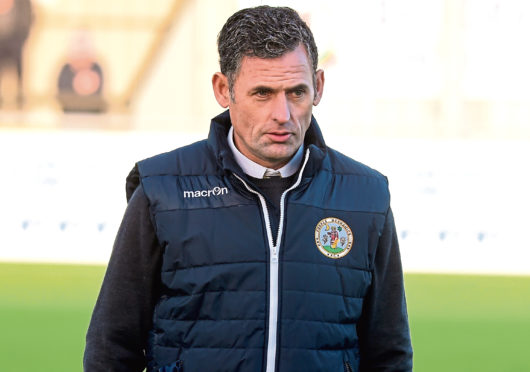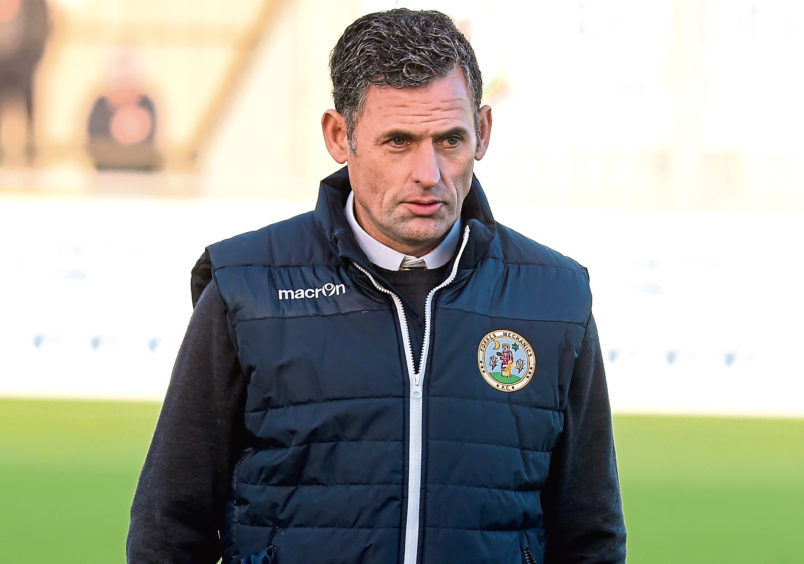 Forres Mechanics manager Charlie Rowley has welcomed the confirmation that the Highland League is working towards an October 17 restart.
The league's management committee announced that teams will play each other once in a 16-game season, pending government approval.
Rowley, the longest serving manager in the division having taken over at the Cans in the summer of 2010, said: "It is great news.
"We wanted clarification over a possible start date so it is good to finally have that.
"Hopefully there are no unforeseen circumstances between now and then and we can get back playing games.
"A 16-game season will be exciting as a lot of teams will think a shorter season will give them an added chance of possibly toppling Brora.
"I must admit I thought it was going to be difficult to get the Highland League back up and running this season.
"But there seems to be a lot more positivity in the way we are dealing with the Covid-19 situation.
"A lot of clubs have put a huge amount of effort into making sure they are ready to adhere to all the necessary protocols and guidelines and the possible return date is a reward for them.
"A month ago I thought it was looking really difficult to start but things have changed quite quickly, which is very pleasing.
"The important thing is we will need to be able to have fans coming back through the turnstiles by the time we get back playing games."
Forres have made two signings in preparation for the new campaign with former Rothes defender Dale Wood, 23, joining on a three-year deal and ex-Ross county midfielder Jack Grant, 19, signing on a two-year deal.
Rowley added: "They have both played at a good level. Jack was on loan at Keith last year so he knows what the Highland League requires.
"We are really pleased with the additions. The plan was always to sign younger players with a view to providing us with some long-term stability."