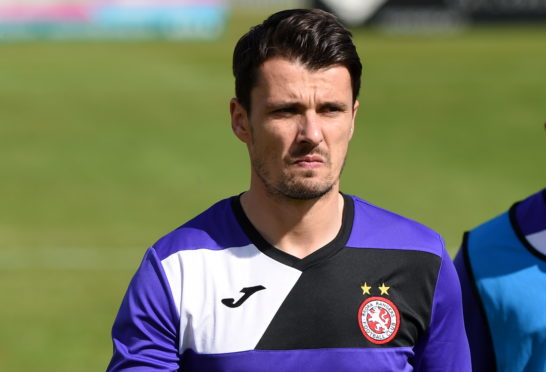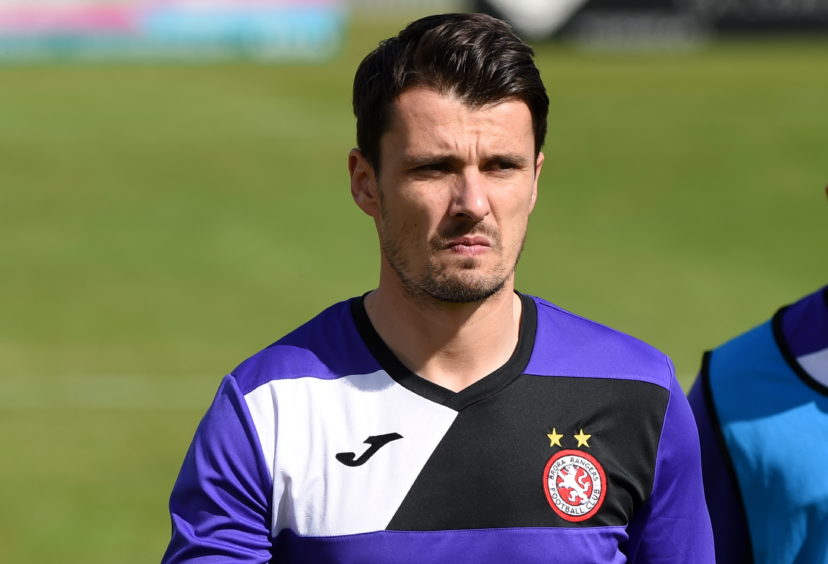 Brora Rangers player-manager Steven Mackay admits there will be no margin for error if his side are to retain their Highland League title.
Pending government approval, the 2020-21 season will begin on October 17 with teams playing each other only once in a 16-game season.
Mackay, whose team held their first pre-season training session on Saturday, said: "It is great that it looks like the league will be back in October, albeit not in the format we are used to.
"It is disappointing we won't have the home and away ties but we understand where the world is. Our league is not at the same level as the Premiership in terms of the need to fulfil all the fixtures.
"If you lose a game early in a regular season you always feel you have the opportunity to make up that ground.
"But in a 16-game season if you lose one or two early on you will be right up against it.
"Normally at Brora Rangers there isn't much margin for error in the standards we set but that will be even more so the case this season.
"Other teams will view it as an opportunity if they can make a good start to the season and build momentum quickly.
"It brings other teams into the equation who may not feel they have the opportunity to win the league over a 32-game season.
"From a fans' perspective it is probably quite an exciting proposal.
"The managers in the league will know there is no room for error if we are only playing 16 games."
Buckie Thistle boss Graeme Stewart also believes the title race will be wide open as a result of the truncated campaign.
He said: "With 16 games I think the league will be exciting, I think it maybe gives teams who haven't challenged so much recently a chance to try to win it.
"If you get some good luck with the fixtures and make a good start to the season and start firing then you can be up there and challenging.
"I don't see why there can't be six or seven teams close and challenging and a dark horse winning it.
"If you go on a run of five or six games at the start you can be sitting top and suddenly you've only got nine or 10 games left to try to win it."