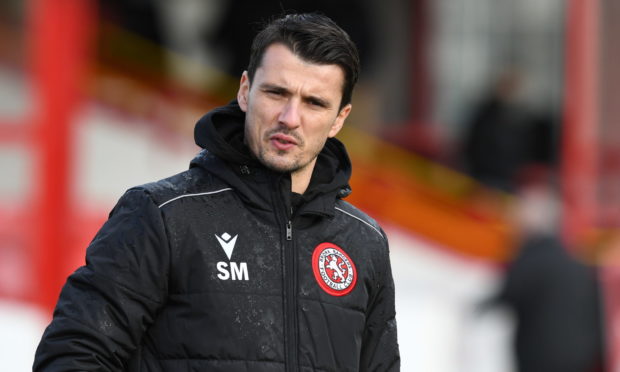 Brora Rangers manager Steven Mackay feels getting off the mark for the campaign will breed confidence ahead of tomorrow's Highland League Cup semi-final against Buckie Thistle.
The Cattachs suffered defeats to full-time sides Hibernian and Dundee in their opening two Betfred Cup fixtures, but registered their first point of the competition in Wednesday's thrilling 2-2 draw with Cove Rangers.
Although Brora went on to lose the penalty shoot-out to miss out on the bonus point, Mackay feels gaining a tangible reward for their exploits will be a major boost ahead of the visit of the Jags to Dudgeon Park tomorrow.
Mackay said: "It's good to have this game. It's a competition we want to try and win.
"Buckie will be a different type of challenge to what we have experienced so far, but a challenge nonetheless.
"I think it was important we went into the game with confidence. It's hard when we are always losing games to always have that confidence.
"I think we lacked that a little bit in the first half against Cove, but in the second half it was much better. We played well against Hibs, and played relatively well against Dundee although we looked a bit leggy.
"I was really looking forward to the Cove game as I felt it was a game we could take something from. Cove have stepped up over the last couple of years, and Paul Hartley has done a fantastic job with them.
"I was really pleased the boys were able to get a draw. There were a lot of positives for us to take into Sunday."
Buckie Thistle assistant manager Lewis MacKinnon accepts his players will have to rise to the challenge of facing a Brora team that will be match-sharp after their three Betfred Cup games against Hibernian, Dundee and Cove.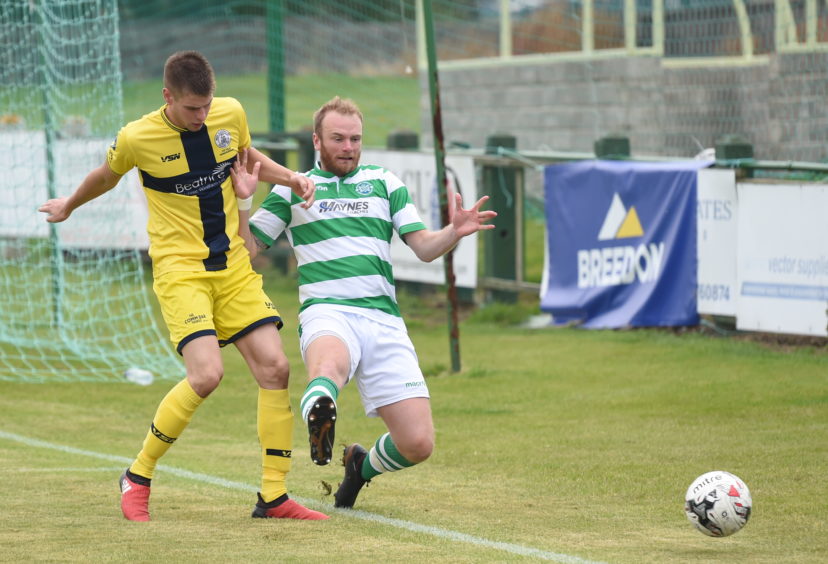 He said: "Playing against a higher calibre of opposition sharpens you up. They will have had the ball less than usual and doing a lot of running.
"They should come into the game very sharp. It could work the other way and their legs may be a bit weary for it or they may have picked up some knocks or strains.
"It is nice to have a competitive game to look forward to after so long. We are fortunate to be in this competition with the start of the league season now delayed until November. It means our pre-season won't go to waste.
"The guys are raring to go. The only disappointment is we are missing Sam Morrison as he is having to self-isolate after coming into contact with someone who has tested positive. Apart from that we are in good shape."
MacKinnon admits it is disappointing the game is being played behind closed doors, although fans will be able to follow the coverage online with the Highland League live-streaming both of this weekend's semi-finals.
He said: "I would have expected two busloads to go up to Brora from Buckie for a semi-final. It is a shame we won't have supporters in the ground. I don't understand why there can't be any fans at the game but that is a different issue.
"Hopefully they will be tuning in online and see a positive performance and result.
"We will have to be on top of our game to get a result as Brora are the team to beat.
"The pressure is really on them. We just have to go there and give a good account of ourselves and see what happens."