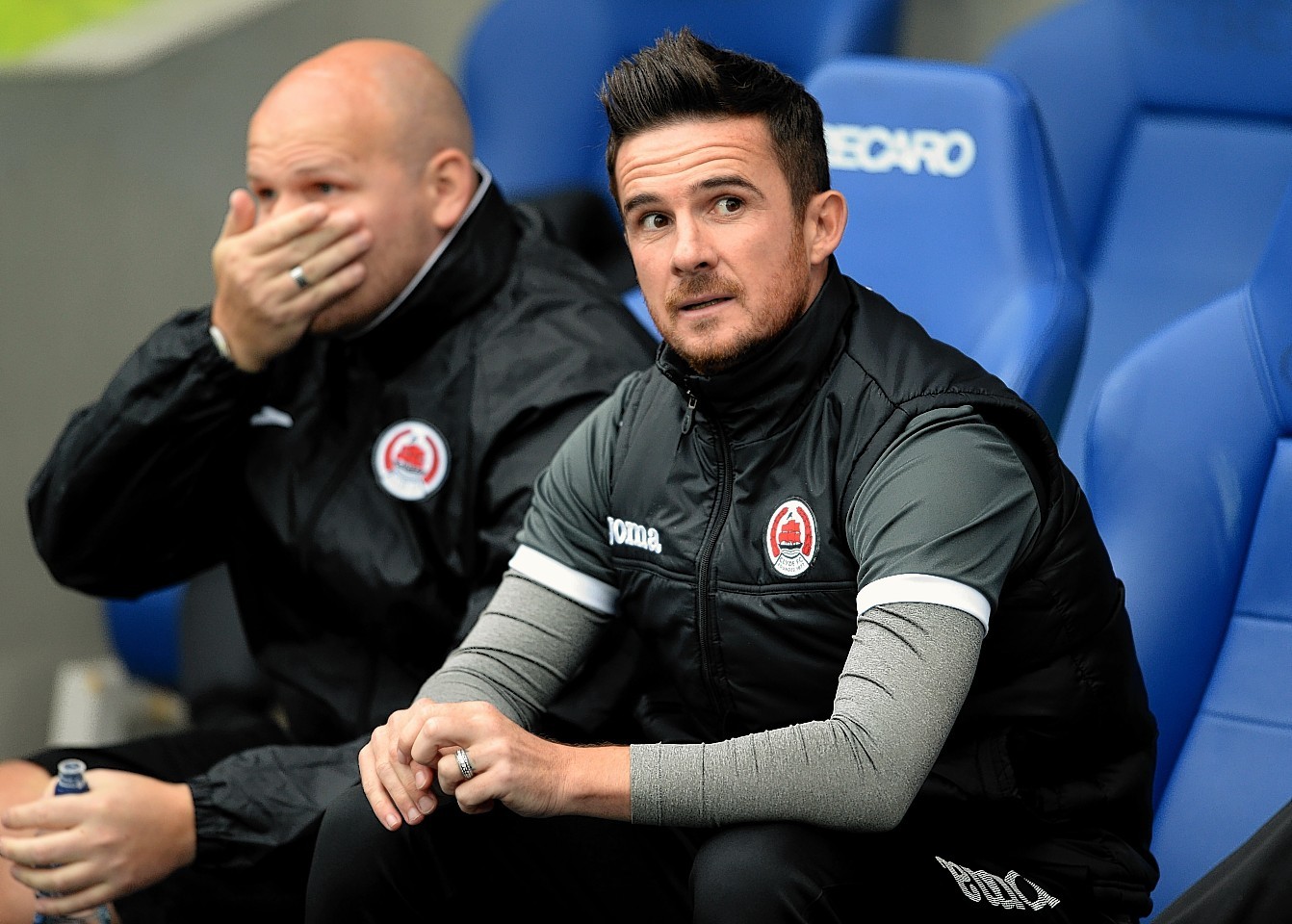 He has almost 50 international caps, he has captained Scotland 28 times, he has played in the English Premier League and the UEFA Cup final – but this weekend Barry Ferguson could take to the pitch against Turriff United at The Haughs, as Clyde player/manager.
Despite a number of offers to continue his playing career in the English Championship and further afield, Ferguson was appointed Clyde player/manager in June as he took his first step into management in Scotland after taking charge of Blackpool on a temporary basis last season.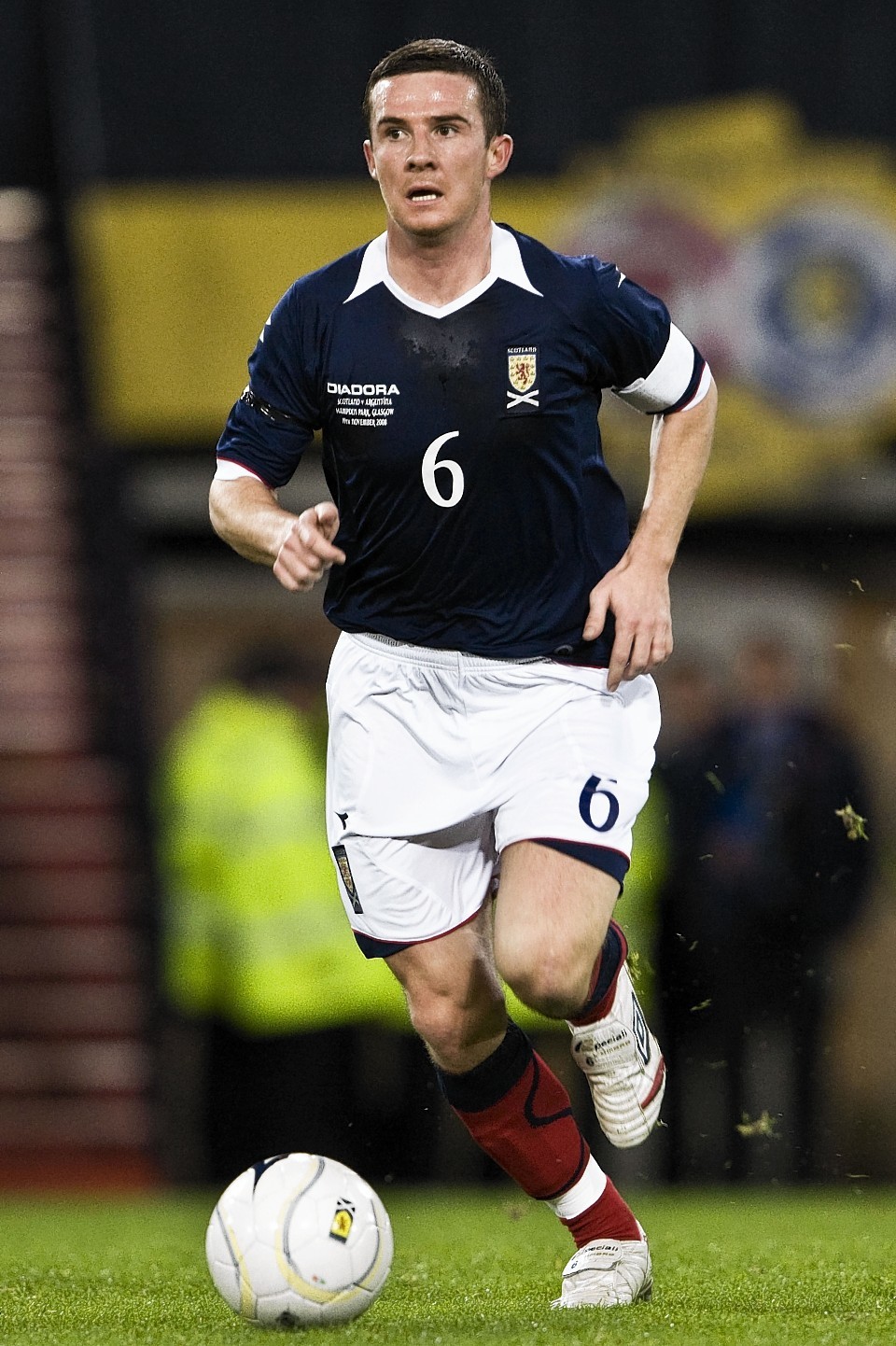 Ferguson in figures
638 senior club appearances
67 club goals
Six senior clubs (Rangers, Blackburn, Birmingham, Blackpool, Fleetwood (on loan), Clyde)
45 Scotland caps
3 Scotland goals
Ferguson moved for combined transfer fees totalling £13,000,000
Registration issues delayed his Clyde playing debut but he took to the pitch for the first time last weekend in the Bully Wee's draw with Annan Athletic and this weekend he will lead his troops into battle against Ross Jack's Turriff in the second round of the Scottish Cup.
The 36-year-old was taken off with a slight knee injury on Saturday and will give himself a fitness test before deciding whether to name himself in the squad for this weekend's cup clash but whether or not he is playing, he knows his team are in for a tough 90 minutes at The Haughs.
Speaking to the P&J, Ferguson said: "There's a lot of good Highland League teams and they spend a bit of money as well so it is always tough going up to places like Turriff.
"The money they can offer is on par with some of the Championship teams but that is not an excuse for us – fair play that they can do things like that – but it is going to be tough because there are a lot of good players up there.
"The cup game is a nice distraction from the league but it is a long, long journey for us – but that is part and parcel of the early rounds of the cup I guess."
Ferguson has taken some tough decisions since taking over the reigns at Broadwood, releasing a number of players including captain John Sweeney and bringing in 12 of his own players.
With all the changes Clyde have been unable to get off to a convincing start and currently sit bottom of League Two with just five points from seven matches, however, Ferguson does not think his team are far from clicking and going on a run of positive results.
The Clyde boss added: "I would be downhearted if the boys weren't playing well but they are, it is just a matter of being a bit more clinical and cutting out the mistakes and we'll get there.
"We can only do so much and then when the players go on the pitch they have got to take on board what we are trying to tell them. I don't think we're far away and that is the frustrating thing for me.
"It's a fine line and the guys in the dressing room are disappointed with how things have panned out in the last couple of weeks."
Ross Jack and his Turriff team will certainly be hoping Ferguson and his Clyde troops don't cross that fine line on Saturday.