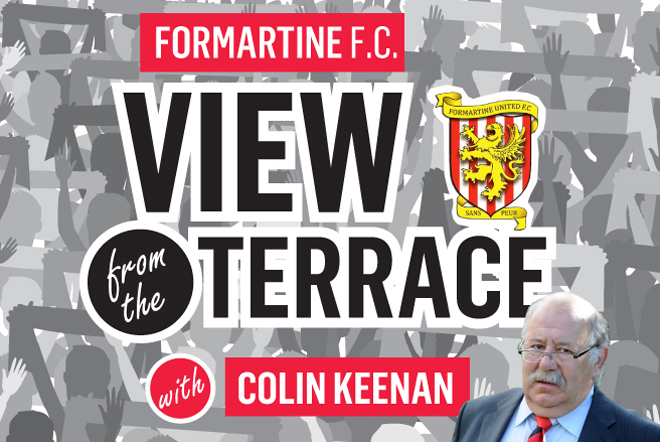 Somebody once said that a camel was a horse designed by a committee and not that long ago SHFL had a rule preventing teams based more than 110 miles apart playing midweek evening league games.
Was always a bit suspicious of how the precise figure of 110 miles was reached – it seemed awful like it was the result of a committee trying to sort out a spat between some clubs.  I've no idea who they were but I am pretty sure Google maps could tell me if I wanted to find out.
You could see some sense in the rule with players needing time off work, tiredness, difficulties for travelling support  etc all playing a part.  However with the new pyramid system and the imperative of deciding the league title before the play-offs the old camel is no more.
Saturday's  home game against Brora was called off at 7.30am after two days of hard frost had got their icy grip into the ground. The pitch was probably playable at 3pm but that's another story.  Brora is over four hours away by bus and an early decision was needed.
It does, however, mean that Brora are now two crucial games behind Turriff and four behind Wick's 23 and have some catching up to do.
That will almost certainly mean playing midweek league games to do so and the Formartine one may well come into that category.
Formartine know all about the problems and consequences of playing catch up through midweek league games in the run into to the league decider – so much so that they have spent a huge sum on drainage works at North Lodge to reduce the chances of it happening again.
This postponement was the last thing Brora needed. Turra might like it though.