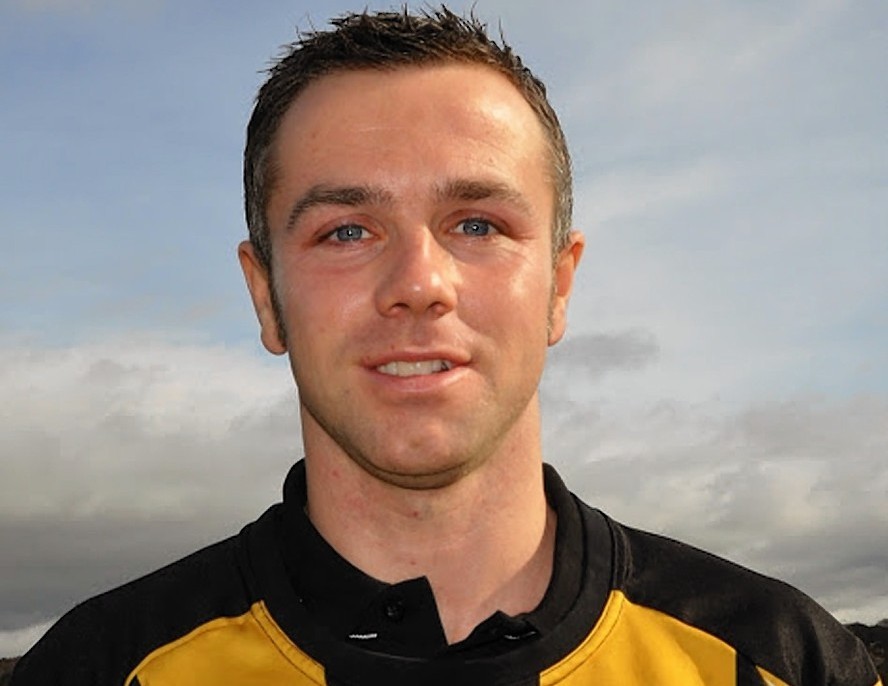 Huntly's Murray McCulloch hopes to get his career back on track after making his first appearance in more than four months for the Highland League club on Saturday.
McCulloch returned to action for the first time since October 29 in the 2-1 home defeat by Forres Mechanics.
The 31-year-old, who arrived at Christie Park a year ago from neighbours Keith and has made 18 appearances since his move, confirmed game time has been limited by work and personal commitments.
He said: "I recently had a promotion with work at Albyn School to head of PE, and got married, so I've been busy with things outwith football, and needed a bit of time for that all to settle down, but I'm hoping that I can commit again to enjoying what I do.
"I've still got some things I need to take care of at work but my plan is to be here more regularly including next season."
Since his last appearance in a Huntly shirt there had been some changes in the playing squad, one of which has seen McCulloch link up with former Maroons' team-mate Gary McNamee.
Having enjoyed success together in Keith's 2012-2013 Highland League triumph, McCulloch is pleased to join his former team-mate again.
He said: "It's good to see Gary back playing. He had a really bad injury in 2013, so looks like he's almost back to his best again and he will get stronger.
"I think we've made some good additions. The squad is looking better than it was six months ago and hopefully we can soon start going in the right direction."
On Saturday's loss, McCulloch added: "It was enjoyable to be playing, albeit frustrating with the result.
"I didn't expect to start in defence, having previously been in the middle of the park, but if that's what I am asked to do I'll just go and do it. I felt comfortable enough.
"We scored a good goal through John Urquhart and we could have had a couple more. If we had managed to score a second goal it could have been different but Forres got lucky with a deflection and a cross that went in off the post."