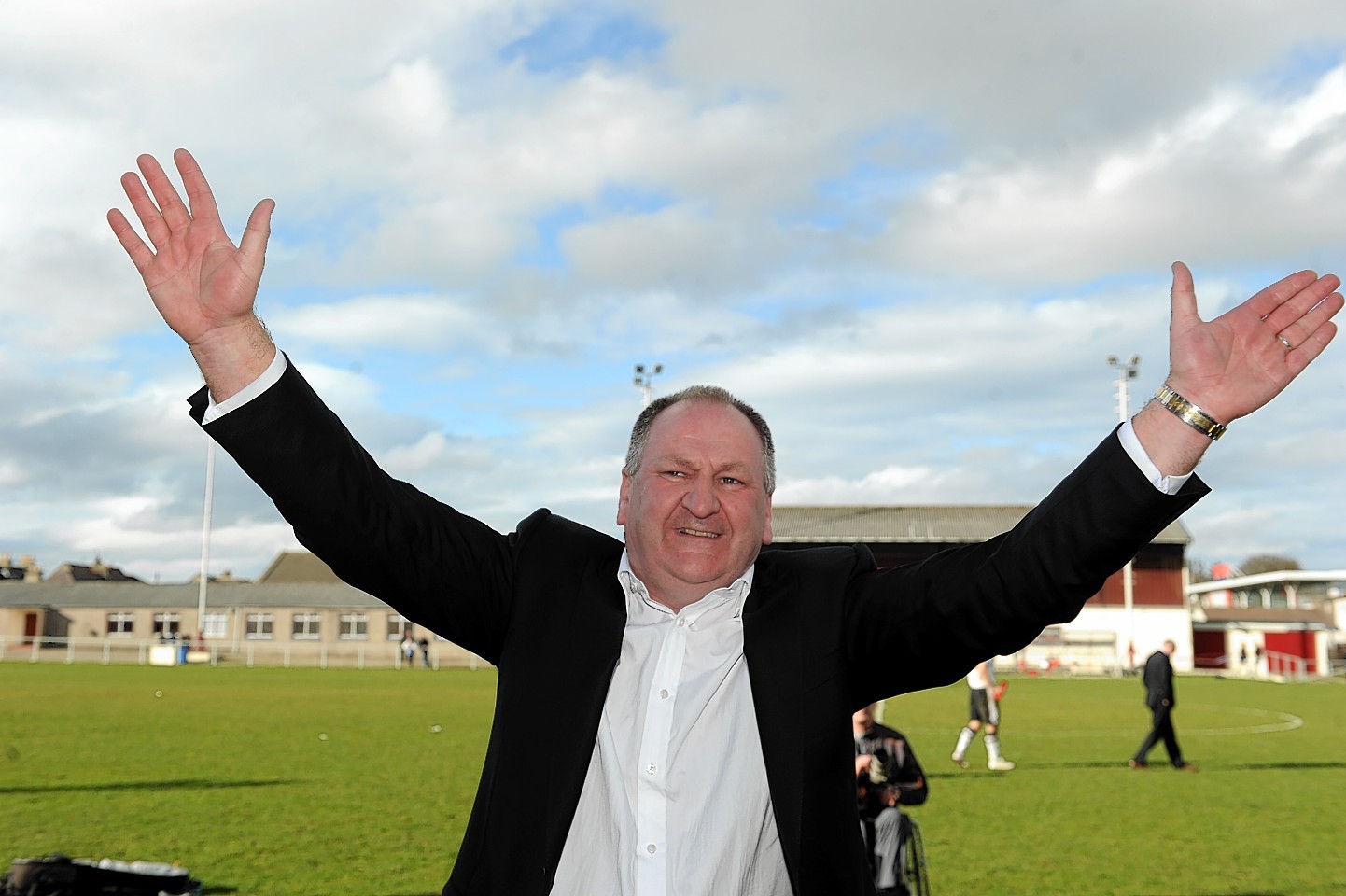 Brora Rangers sponsor Ben Mackay will continue to support his club if it earns promotion into senior football.
The Sutherland club will retain the league title today if it wins at closest rivals Turriff.
Then comes the SPFL play-offs against Lowland League champions Edinburgh City with the winners facing League 2's bottom side, likely to be Montrose, with a place in the fourth tier the prize.
Mackay, who was born and raised close to Dudgeon Park, had hinted he wanted Brora to remain in the Highland League.
But speaking from Houston, the 52-year-old said: "Whatever happens at the end of the season I will be there for Brora.
"We will abide by the laws of the play-off system and Brora Rangers will never go on to a football park, not trying to win the game.
"I have backed my club as much as I can and I can categorically confirm I will continue to back them as much as I can wherever we are playing our football next season.
"We have still to see what the true costs are for a team from the very far north of Scotland playing in Scottish League 2.
"Whether we can compete at that level is an entirely different question.
"The club will have to go wherever our journey takes us.
"I'm a Brora man, I will be with them every step of the way and will help them as much as I can, for as long as I can.
"I'm certainly not going to walk away because they have been so successful."
Although he has been in the US on business this week, Mackay has been keeping a close eye on events at Dudgeon Park, when he added: "I missed our 2-1 home win against Wick, but I was getting text messages throughout the game.
"I also had it recorded so I can enjoy the victory when I get home. I will be back in time to be at Turriff to hopefully see us retain the title.
"I wouldn't miss that for anything.
"Winning the title last season for the first time in our history was absolutely fantastic, but retaining it was always going to be special for all of us.
"The team has dug in and if we could do it undefeated that would be immense.
"We have been focusing on that for the last six weeks and if comes to fruition it would be quite remarkable."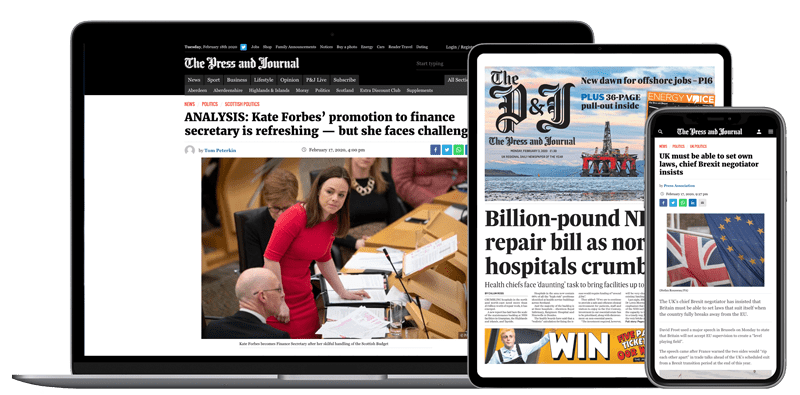 Help support quality local journalism … become a digital subscriber to The Press and Journal
For as little as £5.99 a month you can access all of our content, including Premium articles.
Subscribe