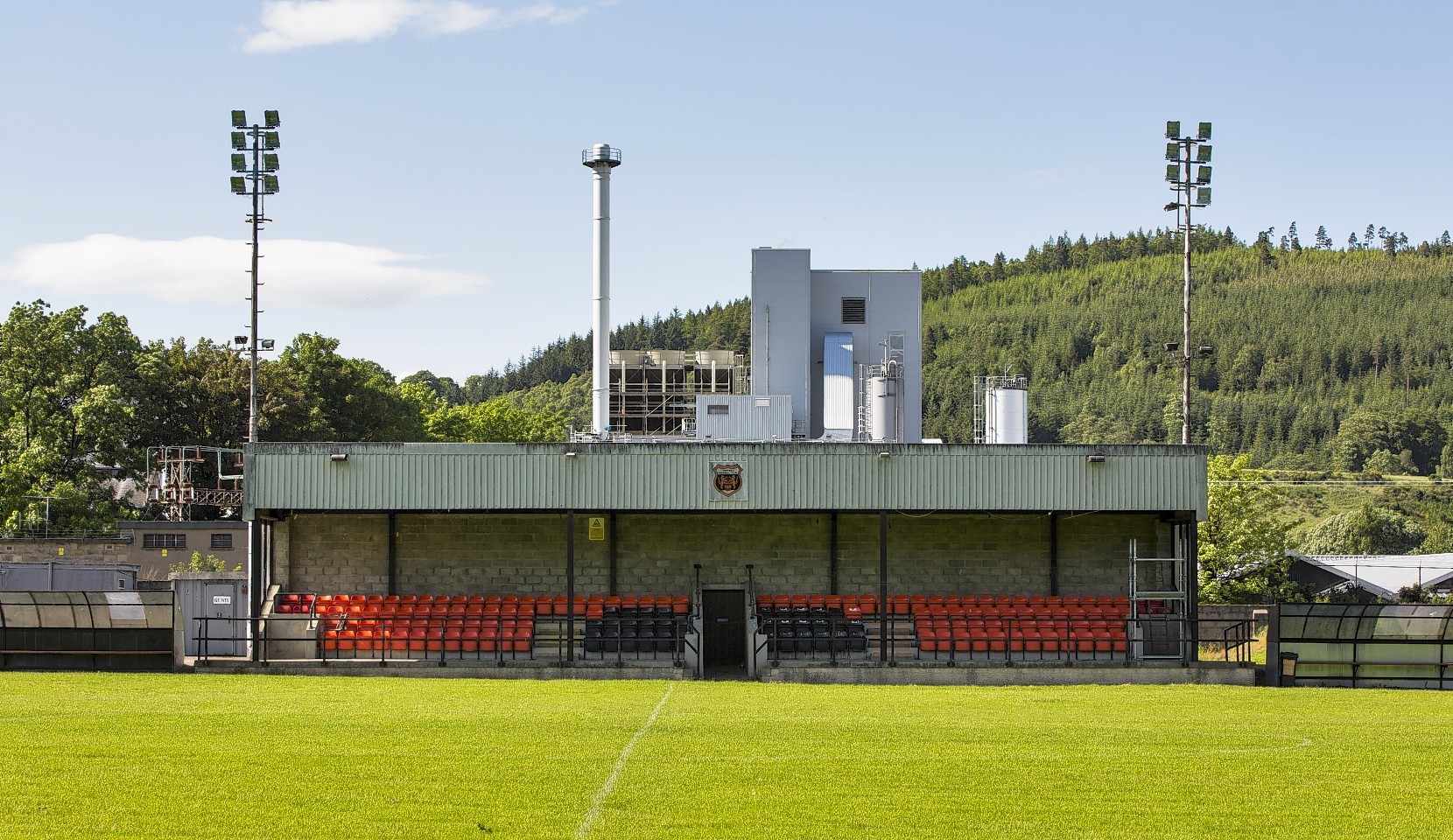 The "Highland League family" was rallying to save a Speyside club from the brink of liquidation last night.
The news that Rothes FC faces potential closure over an unpaid tax bill – thought to be as high as £30,000 – was greeted with widespread shock yesterday.
However, Rothes chairman Robbie Thomson said he had been inundated with offers of help since the club's troubles with HM Revenue and Customs were revealed in the Press and Journal.
Mr Thomson said: "We have already had a couple of clubs talking to us this morning.
"It's really refreshing to see clubs reaching out to one another. Things are looking positive and I'm optimistic because of the help we have had today.
"I have spoken to quite a lot of people about our sportsman's dinner as well, and we are actually thinking we might have to move it to Elgin because we have had such a good response."
Mr Thomson said discussions were ongoing with solicitors and a date for a public meeting would be set once the club's accounts for the past seven years have been filed and the financial request from HMRC is clear.
Former Rothes secretary Martin Johnston, now at Formartine United, said he was quietly confident the Speysiders would survive their financial woes.
He said: "I am obviously bitterly disappointed that Rothes are in the situation they are at the moment.
"There are a lot of on-going discussions at present in Highland League circles, but as far as I am concerned it is times like these we see what our league is all about — when the Highland League family comes into their own."
And he urged the wider community to show their support as well.
"The good people of Rothes will rally round, although I am well aware that times are hard," he said.
"Having said that, the small town of Rothes is home to several multi-million national and international companies associated with the whisky industry.
"I would like to think that some of them could assist the local football club with a wee bit of business acumen as they struggle to survive this latest financial headache."
Speyside-Glenlivet councillor Pearl Paul, a proud Rothesian, said: "I'm pretty sure there will be a big turn out at the public meeting to try and find a way forward.
"We don't have a magic wand to wave and produce money, but we will see what comes from the meeting."