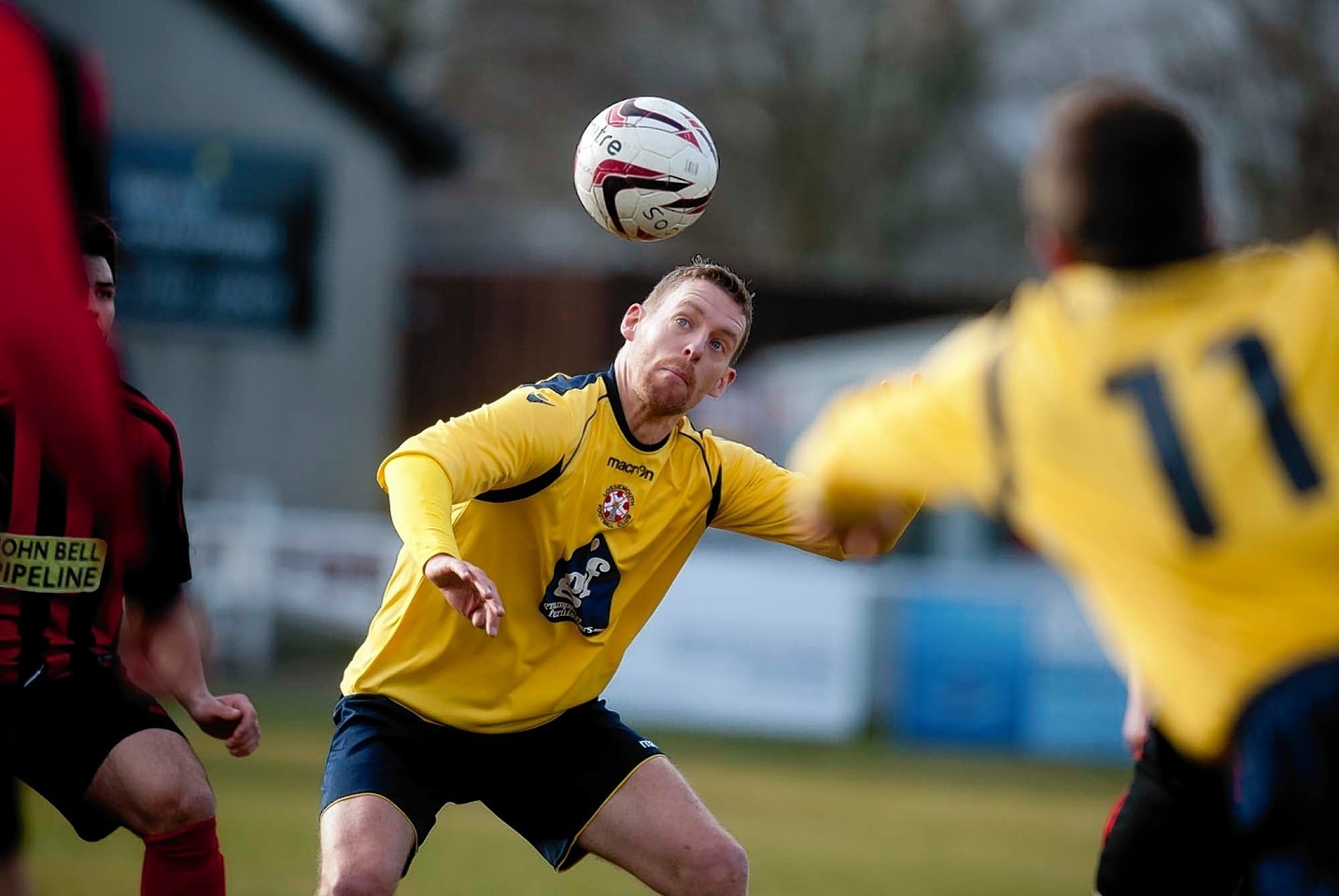 Like the finest wine, Lossiemouth forward Ryan Green seems to be improving with age.
At 39, Green is continuing to bang in the goals for the Coasters.
He followed up his match-winning double in the 2-1 triumph at Fraserburgh on August 1 with a goal in last weekend's impressive 5-2 away win over Strathspey Thistle.
Green is delighted to be contributing but insists the credit must also go to attacking partner Shawn Scott.
He said: "Although I didn't play up top that often with Shawn during his two seasons at Forres we seem to have built up a really good understanding now we are playing up front together at Lossie.
"Shawn is a real character and is a handful for anyone. He is great to have on your side but a nightmare to play against.
"I wasn't even expecting to feature at Strathspey on Saturday after we beat Huntly last Wednesday, so it came as a nice surprise and I managed to play away all right and it was a good win which I enjoyed."
Green would love to add to his tally on Saturday in the Moray derby against Forres Mechanics.
He played for the Can-Cans for more than a decade before joining the Coasters last term.
Green added: "There are three former Forres forwards in our side – Ross Archibald, Shawn Scott and myself – so no doubt we may come in for a little bit of stick from our ex-team-mates, no doubt they will be trying to kick lumps out of us. After a loss at Wick in midweek Forres bounced back to beat Deveronvale."