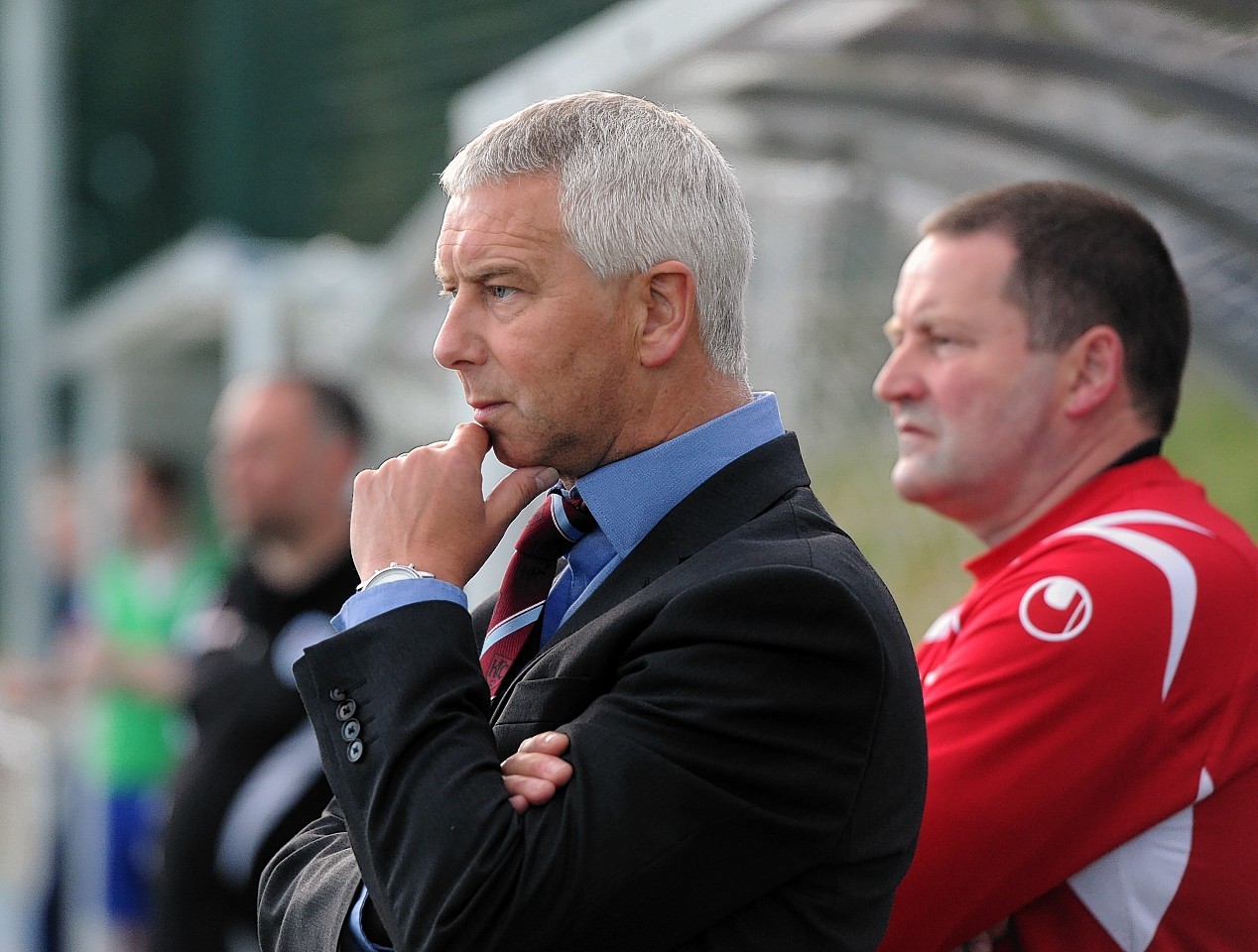 Gordon Winton has resigned as manager at struggling Keith.
The former Forres Mechanics and Rothes manager, who was appointed on October 16 last year, has stepped down almost a year to the day after citing poor performances and increased workload in his job in the whisky industry as the factors behind his decision.
Assistant manager Jim Stables will remain in charge at Kynoch Park on a caretaker basis until a successor is found but will also depart one Winton's replacement is appointed.
Winton, 53, said: "I haven't been able to get to some training sessions because of work commitments, and whether that has been having an effect on the squad in terms of results, I don't know.
"It has been a privilege to be manager of my home town club and I'm just sorry it hasn't worked out better.
"I feel I have improved the squad and we made a good start to the season, but I have been disappointed by some heavy defeats recently."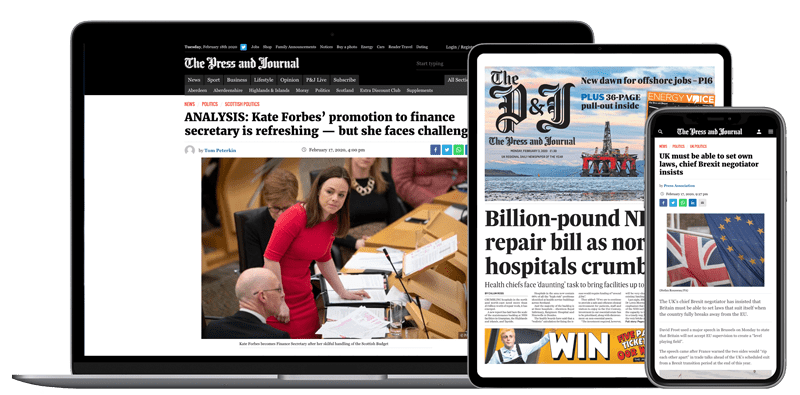 Help support quality local journalism … become a digital subscriber to The Press and Journal
For as little as £5.99 a month you can access all of our content, including Premium articles.
Subscribe