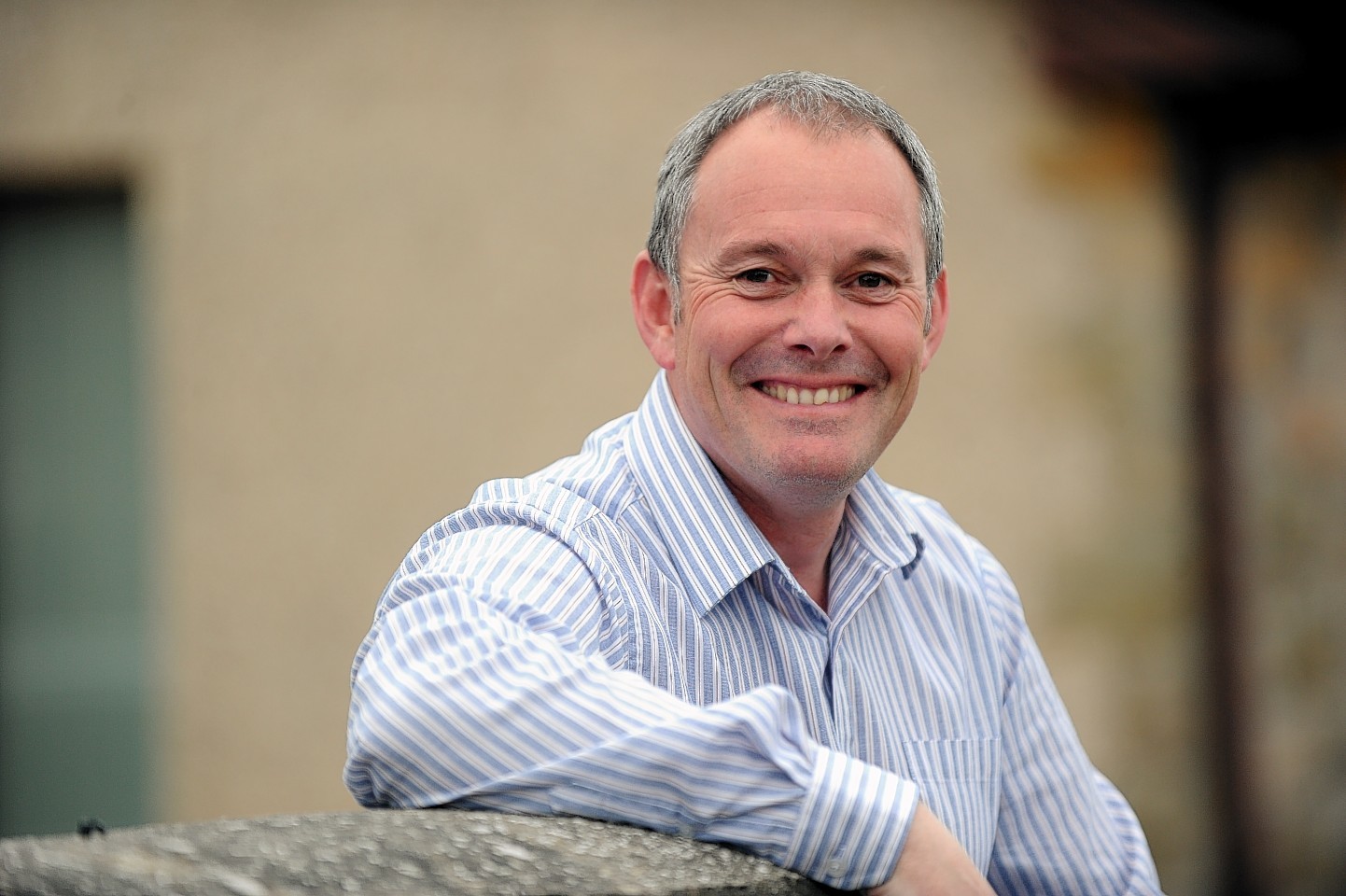 Lossie moved up to the welcome heights of sixth in the table with a determined win against a Jags side who played more than 75 minutes with only 10 men after central defender Lewis MacKinnon was sent off for aiming a kick at Joao Rodrigues.
Coasters' manager, Charlie Charlesworth, said: "I didn't really see the incident which led to the sending-off but Joao had stud-marks across his knee and was really lucky not to have picked up a bad injury.
"Buckie played well, and even with 10 men they looked like it was they who had the extra man.
"The style of play Graeme Stewart has them playing is good to watch but if it doesn't come off they do leave themselves a bit exposed.
"We kept plugging away and found the gaps we needed in both the 45th and 90th minute to score our goals."
Jags' manager, Graeme Stewart, said: "Even after Lewis got himself sent off early we still dominated possession, but that's two games in a row we've failed to score and that it disappointing. We just need to step up, starting with Wednesday night's derby at Deveronvale."
Lossie opened the scoring on the stroke of half-time when Rodrigues netted and the visitors made it 2-0 in the final minute when they broke upfield and Ryan Farquhar produced a cool finish.