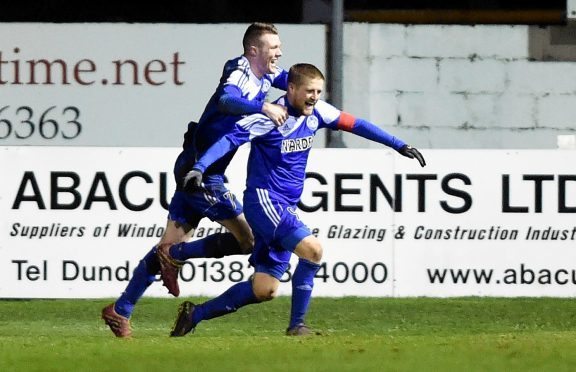 Highland League club Nairn County will hold an extraordinary general meeting at the town's Newton Hotel on Tuesday, May 31 at 7pm after chairman Peter Mackintosh and his two sons, Peter A Mackintosh and Michael Mackintosh, all stepped down this week.
At the same time, the Mackintosh brothers' company Narden, which has effectively been bank-rolling the club for the last two decades, decided to end its sponsorship deal.
The club's formal notice read: "The subject of the meeting will be the future strategy of the club, given the recent decision taken by Narden Services Limited to cease as the club's main sponsor from May 31."
Club secretary Donald Matheson emphasised the importance of the meeting when he said: "I would encourage as many shareholders as possible to attend the meeting. The severity of the situation the club now finds itself in cannot be overstated and the board is exploring a number of options to solve the issue of short-term cash flow. These will be discussed in full with shareholders at the meeting.
"In the meantime, I would encourage any businesses or individuals who are willing to provide the club with fresh sponsorship to immediately express an interest to me or any member of the board so that negotiations can be entered into as a matter of urgency.
"On behalf of the board I would like to express my sincere thanks to the outgoing chairman Peter Mackintosh and his sons Peter A Mackintosh and Michael Mackintosh, of Narden Services Limited, for all of their hard work, endeavour and financial backing over the last 20 years.
"Without their input, there quite simply would no longer be a Nairn County FC."