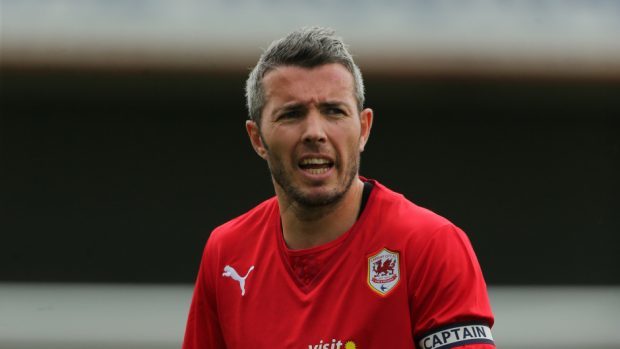 Defender Kevin McNaughton is considering retirement after the withdrawal of a contract offer from Caley Thistle.
McNaughton's contract with the Highlanders expired at the end of the season, following the club's relegation from the Premiership.
Previous manager Richie Foran was keen to keep the 34-year-old, however, new manager John Robertson last week said deals for McNaughton and fellow defender Louis Laing were off due to finances.
The former Aberdeen defender was sidelined for much of last season after suffering an Achilles injury in only his second league game for the Highlanders, a 3-2 defeat against Ross County, after his move from Wigan Athletic last summer.
McNaughton is now in limbo, and he said: "I'm just humming and hawing about whether I want to keep playing. I spoke to Inverness and it was a bit of a shambles really. At the end of last season I was told I'd be offered a new contract, I spoke to the former manager and he was to keen to keep me on.
"But with the manager going, I've been in limbo not knowing what's going on. I hadn't heard anything for a couple of weeks. At the end of last week I was told they weren't going to offer anything – I was quite surprised by that. It's left me with a decision on whether I keep playing and find a club elsewhere.
"I hadn't really thought about anything else other than Inverness, so it's back to the drawing board. I've never really experienced anything like this.
"I was keen to come back and hadn't thought about moving. It was a case of signing with them or calling it a day. I've started chatting to a few others and clubs and I'll see if anything develops. If nothing crops up that's half-decent, I'll call it a day."
McNaughton has been disappointed by the lack of communication from the Highlanders and added: "I was scratching my head as to what was going on. I didn't get a phone call from the club saying I wasn't going to be offered anything. I got in touch with my agent, to get in touch with the manager and he got through at the end of the week to clarify things. It's just been weird.
"I don't know why I didn't get a phone call. I would have appreciated it a bit more.
"I've had a great career, in terms of games played and if I have to call it a day, I won't be too sad. I just want to keep playing as long as I can. Options become more limited as players get older, particularly if I am not playing as much as I'd like. But anything can crop up – I'm just keeping myself fit."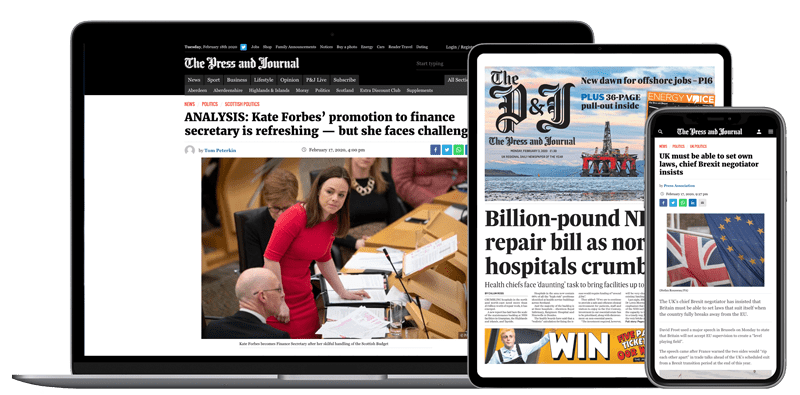 Help support quality local journalism … become a digital subscriber to The Press and Journal
For as little as £5.99 a month you can access all of our content, including Premium articles.
Subscribe