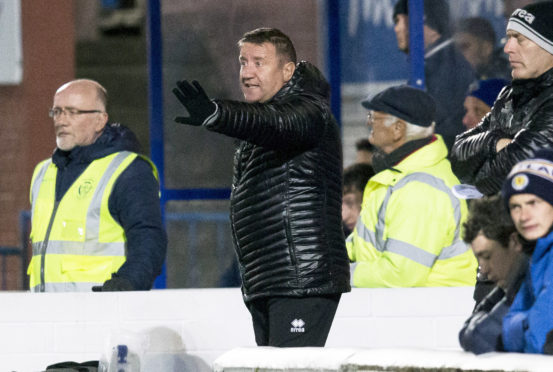 John Robertson believes Dundee United cannot afford to fail in this season's title race.
But the Caley Thistle manager insists the burden of pressure to succeed will only become a truly significant much later in the Championship campaign.
The Tannadice club and its US owners this week posted losses of £3.7 million, with salary costs rocketing to £4,159,060 – some 133 per cent of annual turnover.
Those figures highlighted the huge investment being made in winning back Premiership football in this their fourth consecutive second tier season.
Caley Thistle face their own financial strains but Robertson hopes the huge burden of expectation weighing on the shoulders of favourites United will be a factor in the final weeks of the season.
To be part of the mix approaching April, though, his Inverness side will need to be far more astute than they were in losing 4-1 at Tannadice back in August's league curtain-raiser.
Robertson said: "United will be relatively happy – they're top of the league. They're on target to achieve what they want to achieve, so I don't think there's any pressure yet.
"If we go into the last quarter of the season and the gaps are the same, that's when the pressure comes on. They can't afford to fail, the Dundee clubs. Nobody can really. Just look at our own figures over the last three years.
"When you fall out of the Premiership, it's like you fall into a big vacuum with no away crowds and no TV money per se. You struggle and things get cut.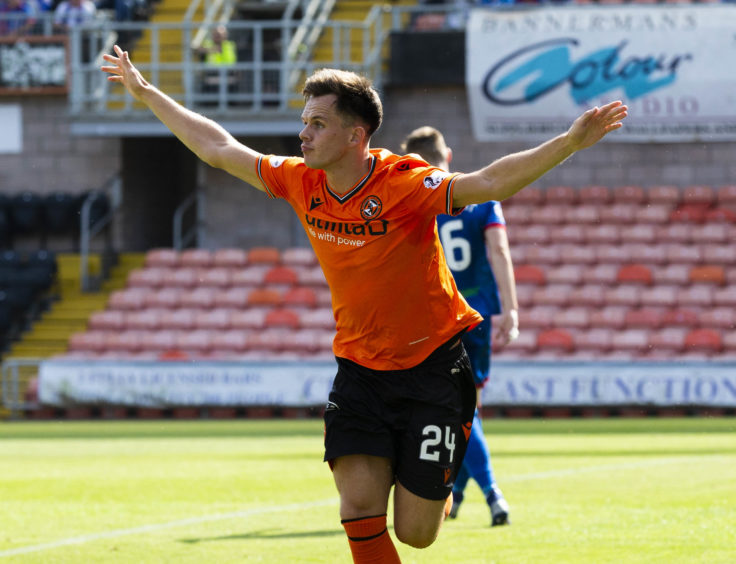 "Wages, bonuses, appearance money all drop. Suddenly, you have to start rebuilding. If you've not got a historical fan-base, which we don't, it's very difficult. The first Dundee derby of the season was a 14,500 sell-out. Those clubs have the fanbase to fall back on. Financially, both of them desperately need to be involved in the top league.
"But the thing about football is you get there on ability, not your wage bill, as Livingston and Hamilton have shown. If you go into the final nine games of the season, the final push, within three or four points of the top then you've a real opportunity to go up.
"That's when nerves can kick in because you cannot makes mistakes in the last quarter. If we're chasing, we would hope the pressure starts to tell on teams above us who can't afford to fail.
"But we have exactly the same desire and intensity to reach the Premiership."
Robertson's old Hearts colleague Robbie Neilson carries that burden of expectation for United as manager, recently landing a contract extension.
The Inverness manager feels his United counterpart has the mettle to cope.
He stressed: "James McPake is the same at Dundee. The two of them are expected to romp away with it. But it has been shown already, that won't be the case – it's a very competitive league.
"That's something you have to take on your shoulders as a big fish in this league, but both Robbie and James will do that.
"They're young managers but they have that arrogance and confidence to accept that pressure."