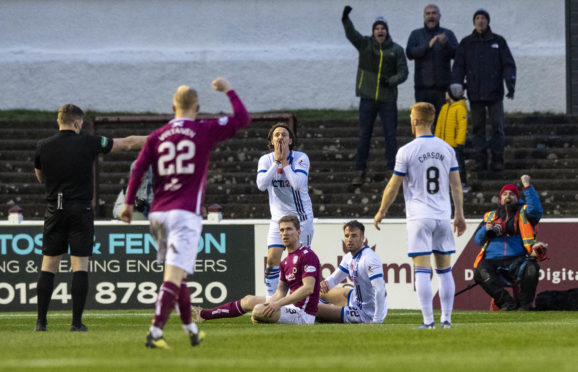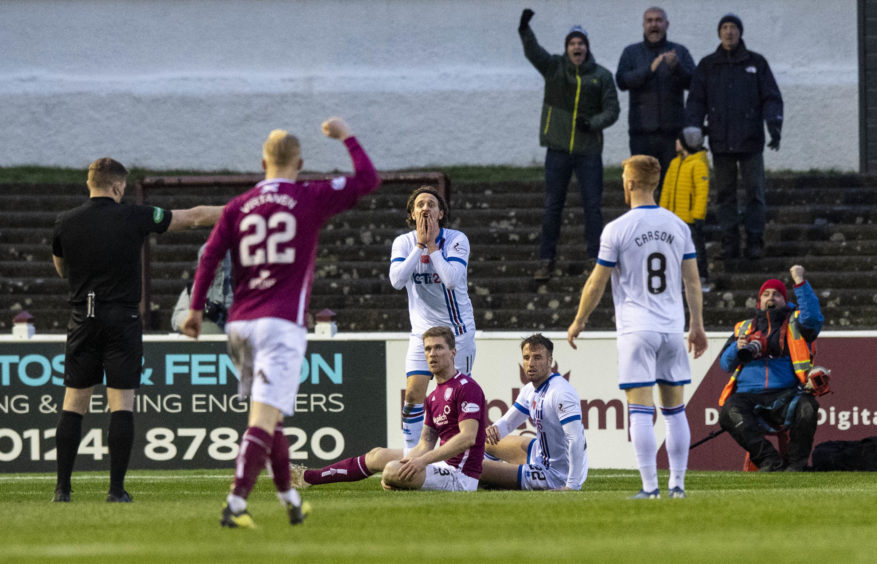 Caley Thistle captain Carl Tremarco has demanded the players get back to basics after home truths were delivered in the away dressing-room at Arbroath.
The Highlanders were on the receiving end of a resounding 3-0 defeat and Tremarco, the club's most experienced player, believes the squad needs to show more hunger after another dismal performance.
There was little in the way of a reaction from the 3-0 defeat by Dundee United the previous week as John Robertson's side was deservedly beaten at Gayfield.
Tremarco accepts the players deserve criticism and says they can take it but reckons there needs to be greater urgency from all concerned to make them harder to beat.
Tremarco said: "There were a few home truths said. We need to get back to basics and be hard to beat. We're probably emphasising more on playing good football and scoring goals instead of being hard to beat.
"We're all grown men. If you can't take criticism, you're in the wrong game. If you're at fault for a goal, take it on the chin, brush it off and go again. If you can't accept it, on your way. Simple as that.
"We've got a dressing- room here that will take it on the chin. There's good enough players here to move on but if you move higher, you'll make more mistakes. If you don't perform at Inverness, where are you going? We need that hunger and for the last few weeks, something's not there.
"Everyone needs to take a look in the mirror, the whole squad. People who aren't in the team, be hungry to get in the team and stay there. Our season is not going to be a failure because we got beat 3-0 by Arbroath, the same as a 3-0 defeat by Dundee United won't define our season.
"The defenders need to start defending again, let the front four take care of themselves. Teams aren't going to roll over for us and we know that."
The defeat leaves Inverness level on points with Arbroath, who are in fifth, ahead of the Tunnock's Cup game against Clyde.
Tremarco added: "I'm looking at the next game, which is Clyde. No disrespect to Clyde but we need to be turning them over.
"But we need to do it the right way. Then we look at Dundee. You don't look at anything beyond that. You don't look at play-offs, you don't look at winning leagues.
"Be hard to beat and work hard. It's not complicated. I wouldn't say it's a low point but the goals were preventable.
"It's a low because we've lost the game.
"But we can't dwell on it too long, because if you do you're in trouble."