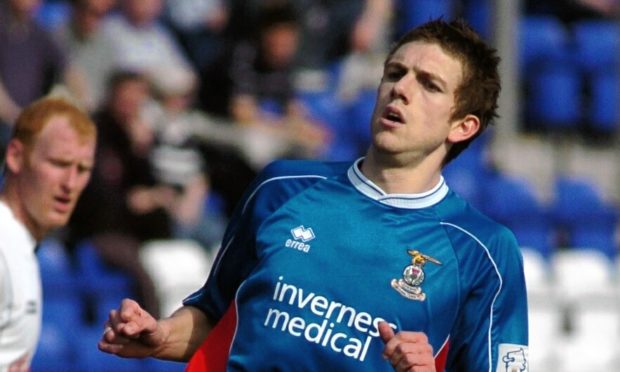 Former Caley Thistle forward Steven Hislop reckons Inverness will be more concerned with ensuring their survival than missing out on promotion to the Premiership.
The SPFL have tabled a resolution to end the Championship, League 1 and League 2 seasons with no play-offs, which clubs must vote on by 5pm today.
Although leaders Dundee United would be declared champions and gain promotion, second placed Inverness would miss out, although the premature end to the campaign would allow prize money to be handed out earlier than normal.
Hislop acknowledges promotion would come as a major boost for the Highlanders' financial position, but he reckons they will not dwell on missing out as long as they can survive the coronavirus shutdown.
Hislop, who is assistant manager at East of Scotland Premier League club Broxburn Athletic said: "First and foremost I think clubs will just be looking to survive.
"Times are tough, and teams have gone into furlough.
"Money is tight at Inverness and always has been, they always live within their means.
"They will lose out on income if they don't get the play-offs, because they have probably got as good a chance as anyone to get promoted.
"It would be a big blow for the club to miss out on the play-offs with that situation, but most of all they will be looking to survive."
Hislop joined Inverness from Ross County in 2003, becoming current Inverness manager John Robertson's maiden signing during his first spell in charge at Caledonian Stadium.
The 41-year-old reckons Robertson will be keen for clarity on their status ahead of next term, adding: "I think clubs will be wanting a decision made imminently on all matters, so they can work out where money is coming from and what they need to do to get money in.
"It would be disappointing for Caley Thistle as they have had a good season.
"John Robertson works on a shoestring budget and has a small squad, and a couple of players are leaving on pre-contracts already.
"He has work to do for next season – and he doesn't know what division he's going to be in."
Hislop would back plans for a bigger Premiership league reconstruction, which could revive Inverness' hopes of playing in the top-flight.
He added: "I'm hoping they and Dundee United both go up. I think it should be two up and two down anyway. I've always said the leagues are too small.
"It's monotonous, even when you're playing in the games. It must be for fans as well, playing the same teams four times a season.
"I think it's much better when there are more teams in a league, it gives you a bit more competition.
"It would be good if it came to that situation where it came to a 14-team league, but I don't see that happening."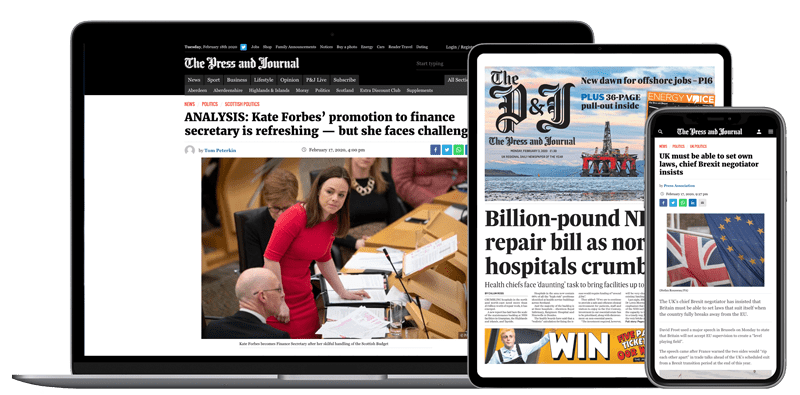 Help support quality local journalism … become a digital subscriber to The Press and Journal
For as little as £5.99 a month you can access all of our content, including Premium articles.
Subscribe