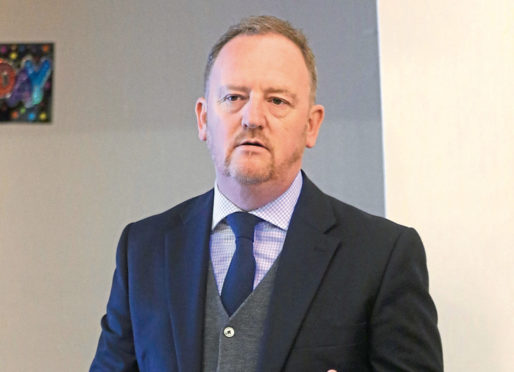 Caley Thistle chief executive Scot Gardiner dismissed suggestions his club rejected the SPFL's resolution to end the 2019-20 season out of self-interest.
Dundee's failure to vote by Friday's 5pm deadline meant the SPFL's 42 member clubs failed to reach an agreement over the proposal to call the Championship and Leagues One and Two early due to the coronavirus crisis to decide promotion and relegation as well as distribute prize money.
The required number of Premiership sides and teams from Leagues One and Two voted in favour of the resolution but the Championship proved the stumbling block.
Needing eight out of the 10 teams to vote in favour, seven teams voted yes with Partick Thistle and Caley Thistle opposed. Dundee's failure to vote by Friday's 5pm deadline means the fate of the 2019-20 season is now in their hands.
Gardiner said he had received assurances that Dundee would vote against the proposal and had a photograph of the voting slip signed and dated by Dundee chief executive John Nelms.
Caley Thistle sit second in the Championship and would miss out on possible promotion to the top flight if the motion is passed but Gardiner stressed that was not the deciding factor for the Inverness board.
He said: "We could not vote to relegate Partick Thistle or Hearts or Stranraer – or anyone for that matter.
"We thought the money should be distributed to the clubs who are obviously in real trouble, as are businesses all over the UK.
"We thought it was fundamentally wrong to conflate promotion and relegation with receiving funds that are after all the clubs' funds.
"We could not countenance a situation where we took a vote that would lead to redundancies at Hearts and Partick Thistle on Monday morning and who knows what to Stranraer."
He added: "We heard it said from other clubs and pundits that this was self-serving because we are in second place.
"But we are furloughing all of our staff, we have had an EGM this year and we have worked very hard to turn around this football club's revenue, which is very difficult to do in the Championship.
"We are not on our knees right now, since this pandemic happened, but I promise you we have one knee down.
"If we voted yes we would have received £330,000 next week for being in second place.
"This was not an easy decision as we have one knee down.
"We voted out of the principle that we could not relegate another club because there but for the grace of God are we.
"I would sleep much easier tonight if we had that (the £330,000) right now, I can promise you that, and so would the chairman and the rest of the board.
"I don't have to exaggerate what that money would mean to us."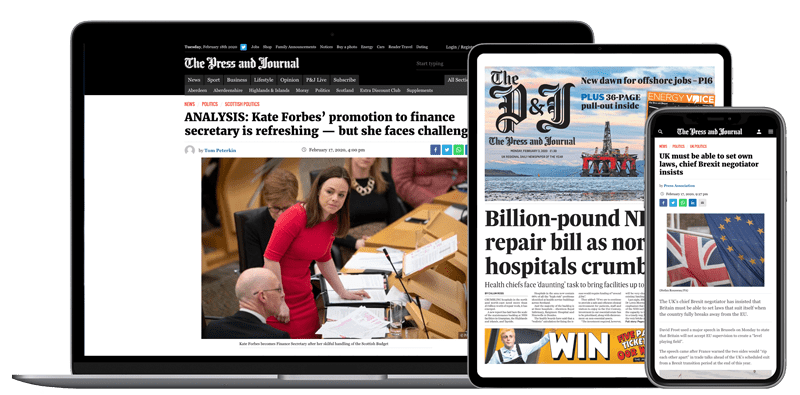 Help support quality local journalism … become a digital subscriber to The Press and Journal
For as little as £5.99 a month you can access all of our content, including Premium articles.
Subscribe