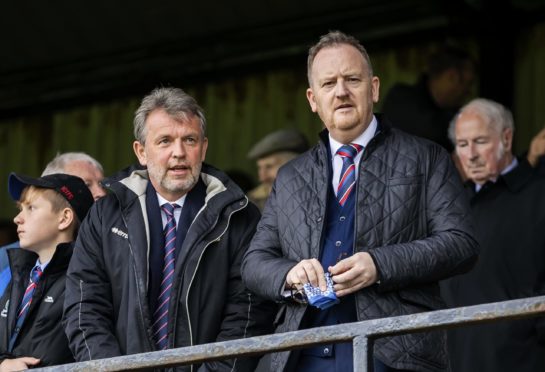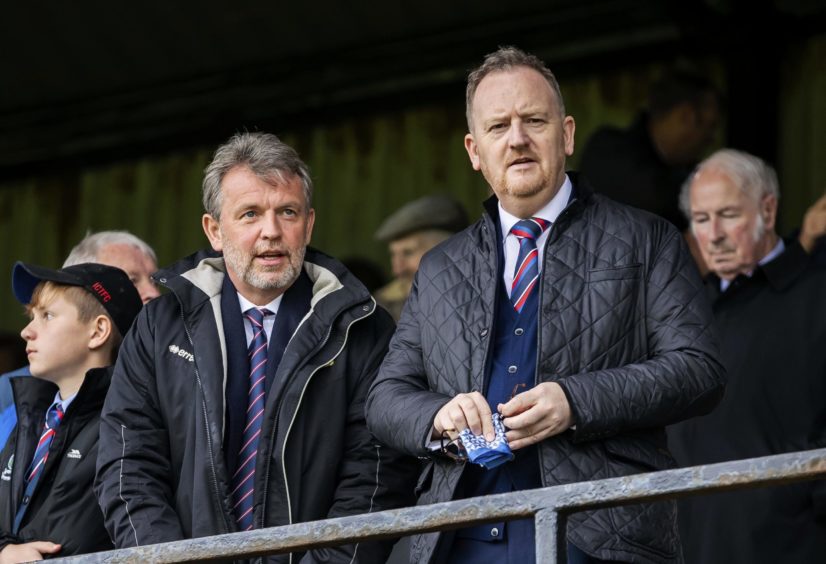 Caley Thistle chairman Ross Morrison has accused the SPFL of "holding a gun to our heads" over the season-ending proposals.
According to a national newspaper report, Morrison said it felt like a "fait accompli" from the governing bodies, with teams given little time to scrutinise a 105-page document.
The state of the season hangs in limbo, with Dundee holding the casting vote that could decide whether the proposal to terminate the season passes or fails. If it passes, it would involve relegating the bottom sides in the Championship and League 1 while promoting their leaders, plus Cove Rangers at the top of League 2.
Morrison went on to state something did not sit right about the manner of Dundee's vote, which the Caley Jags were assured by the Dens Park club had been submitted as a no vote. It was not received by the SPFL before the Dark Blues informed the league not to consider their vote cast.
He told The Herald: "I felt there was a gun to our heads from the SPFL," said Morrison. "I don't think we were given enough time by the SPFL. It was presented to us as a fait accompli and that's not good enough. There was no dialogue.
"We weren't given the 105 page resolution until 10 minutes after we actually started the conversation on Wednesday. We were on a Championship Zoom call at 1pm and I think we got it at 1.15pm. It is hardly good planning.
"I would find difficulty in reading and understanding 105 pages in two days. If you are told you can only get the money once this thing was voted on I think that is coercion is it not?
"There was no dialogue. If you have got to consider a resolution of 105 pages and you get it 10 or 15 minutes after you are supposed to be chatting about it, there is a clue in there. We were never given the chance to do anything else."
Similar accusations have come from Rangers towards the SPFL, with the Ibrox side calling for an independent investigation and the suspension of chief executive Neil Doncaster, plus legal adviser Rod McKenzie.
Dundee have made no comment since the situation unfolded on Friday night, following their dialogue with the league and supposed confirmation to Inverness and Partick Thistle that they had voted no.
Morrison added: "Is that the right way to do things? I don't think it's the right way of doing things. I don't know if the SPFL think it's the right way of doing things.
"How can you lobby Dundee? What do you lobby Dundee with? If they're offered something what are they offered? I can't imagine what. It doesn't smell very well."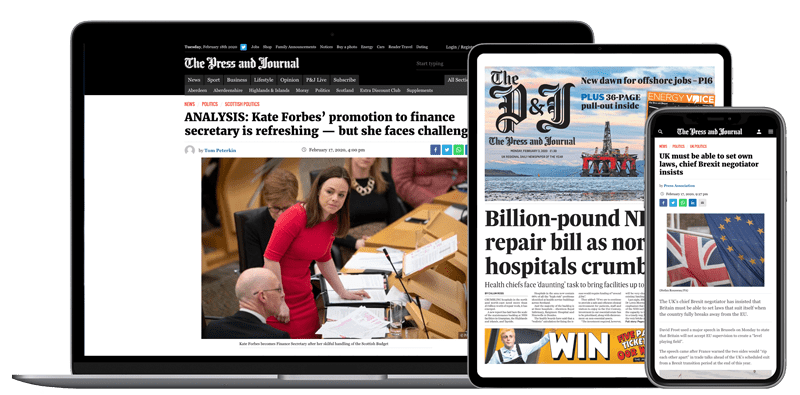 Help support quality local journalism … become a digital subscriber to The Press and Journal
For as little as £5.99 a month you can access all of our content, including Premium articles.
Subscribe