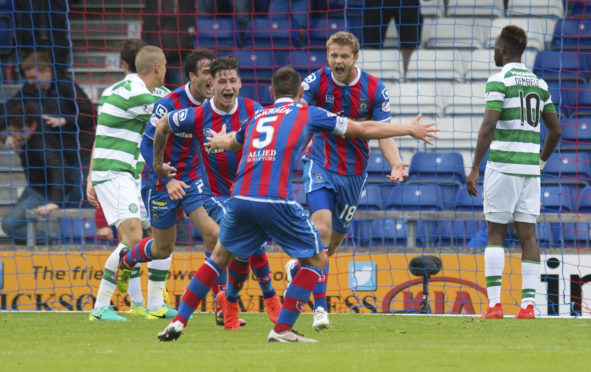 Former Caley Thistle striker Alex Fisher reckons an expanded top flight could be a good thing for Scottish football.
Discussions are taking place within the SPFL's own working group around reconstruction, as a way of compensating teams that are adversely affected by the season ending early.
Fisher, who also played for Motherwell and is now at Exeter City, would be a fan of such a model if it proves workable. A 14-14-14 model has been mooted but not agreed, which would exclude Highland League champions Brora Rangers and their Lowland League counterparts Kelty Hearts.
However, another option which has been mentioned would involve promoting Kelty and Brora to League Two, then moving the top two teams from each division up a level for a 14-team Premiership. That would mean Inverness joining Dundee United in going into the Premiership.
Exeter play in League Two in England which has 24 teams, which means teams are only playing each other twice a season, rather than four in Scotland.
Fisher said: "I like the idea of just a home and away. For clubs that get to play the Old Firm at home twice is an advantage, so I can see why some clubs would want that. You get the bigger gates.
Peterhead's Jamie Stevenson was uncompromising in his views of 14-14-14 on this week's Northern Goal podcast:
"I like a season where you have a home and away and are not playing the same teams all the time. Whether that means going from four to three leagues – if it is something that would work for everyone, I don't see any reason why that couldn't be thought about a little more.
"I always think the league itself – I would love to see a bigger league. I don't know if it can be done, but Scotland has got so much history when it comes to football, it'd be cool if it could be done.
"If it's possible to get a bigger league and everyone is incorporated, then I'm all for it."
He also pointed to his time in Belgium, where they have a 16-team top tier that is split into a top six and bottom 10 at the end of the season for play-offs. The bottom 10 are then joined by the top six in the second division, split into groups of four and then a tournament is played for the chance of a European place.
Fisher added: "Whatever suggestion is put in place, I wouldn't want the smaller teams forgotten about. As long as those clubs are not forgotten about or compensated, that's a priority, because every club brings their community together.
"For Inverness to finish second and not have the opportunity to go up or play the play-offs, I think is really harsh."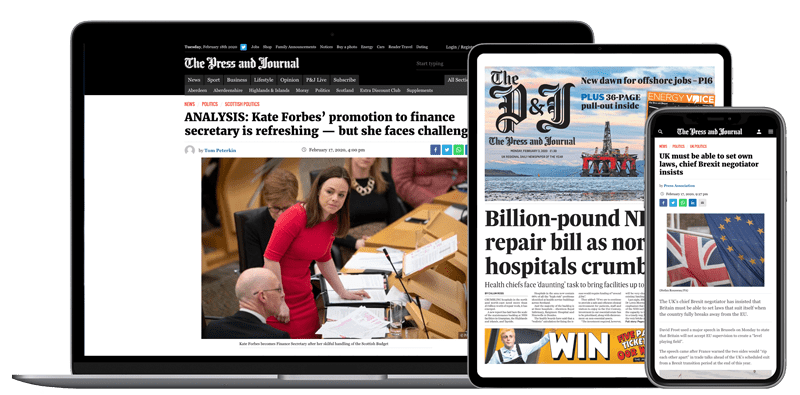 Help support quality local journalism … become a digital subscriber to The Press and Journal
For as little as £5.99 a month you can access all of our content, including Premium articles.
Subscribe