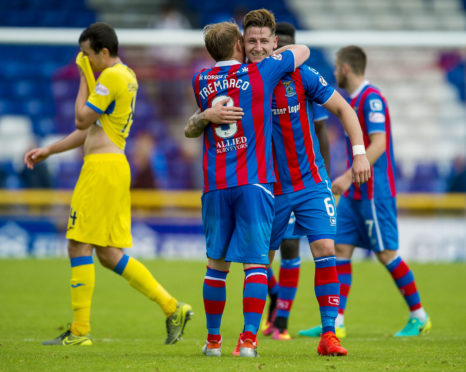 Two Caley Thistle favourites out of work, wondering what is in store.
Carl Tremarco and Josh Meekings have both been victims of circumstance. Both have been let go by their respective clubs this summer, with the purse-strings pulled tighter during the absence of the domestic season.
Tremarco penned a farewell message this week and from it, you gathered there was more he would like to say. Upon speaking to my colleague Andy Skinner he revealed as much and felt there was scope for him to stay at Inverness. He was club captain, with seven years' service, after all.
At 34 he does not feel finished. Sure, he has had to adapt from the player he was five years ago. He is not perhaps as all-action as he was when he first replaced Graeme Shinnie.
However, he still managed 34 appearances this season from left-back and still prides himself on his fitness levels. Add to that the intangibles – leadership, dressing-room influence, commitment – and he can still be a valuable contributor for someone.
Meekings is at a different stage of his career. At 27, he should be coming towards his peak as a centre-half. He was captain of Dundee under a young manager with aspirations of getting back into the top flight.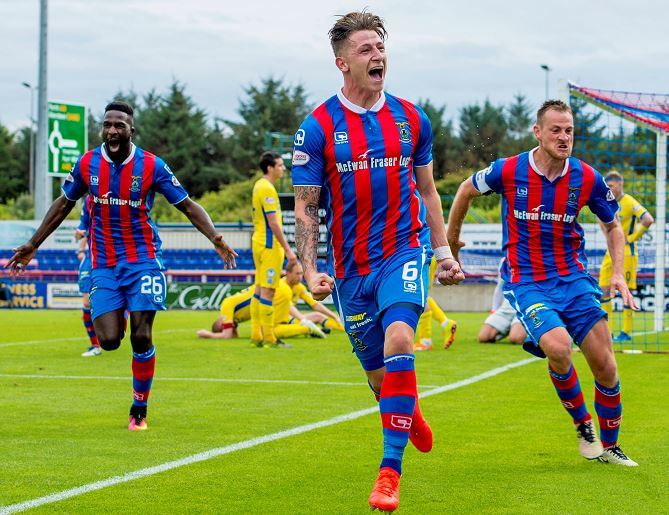 However, after deciding he could not accept the reduced terms on offer from the club, the two parted ways. He has endured his fair share of injury nightmares in recent seasons, after a spotless run during his first few years with the Caley Jags. Had he not then it is arguable he would not have been on the books of a Scottish Championship club.
Our sister paper The Courier detailed some of the online insults directed at Meekings after his departure – something that is not new to him after the handball fiasco in the 2015 Scottish Cup final. Once people start diving into that territory headlong and recklessly, you lose any ability to reason with them. It is his livelihood at the end of the day and as far as I have seen, has been nothing but respectful to Dundee supporters.
Inevitably, there was clamour online for Caley Thistle to "bring him home" once his departure had been announced. The return of players like Miles Storey and James Vincent harked back to the halcyon days of the club being an established Premiership side. You cannot blame fans for hoping that Meekings may follow suit.
Both were Scottish Cup winners in 2015 and part of the greatest team in the club's history. That team has largely been broken up, with only Aaron Doran surviving unmoved from his role back then.
Times change and careers progress and regress. Meekings and Tremarco will likely have different suitors interested in them but both  will still have the desire to achieve whatever they can in the game.