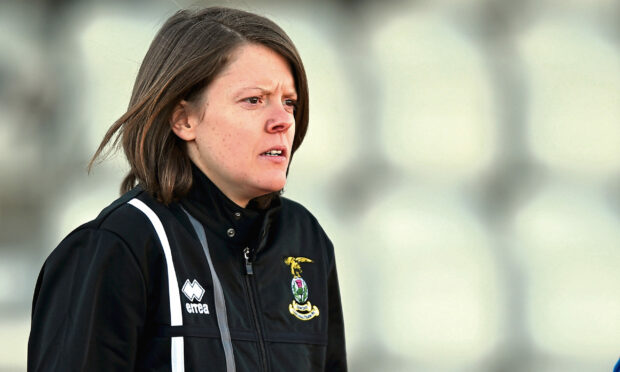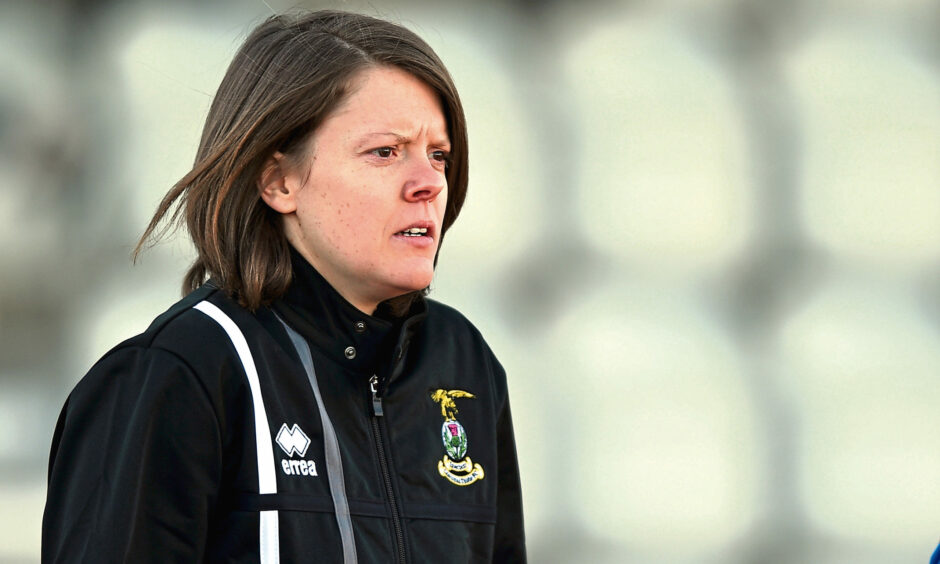 Caley Thistle women manager Karen Mason credited her late mentor Sandy Corcoran after she was named the north region's best volunteer in adult football at the Scottish FA grassroots awards.
Corcoran was a leading figure in Inverness women's football and was in charge of Inverness City until Mason took over in 2013.
Mason played under Corcoran during her own career and says her former manager, who died in 2018, was a major influence.
She said: "Sandy was the light of women's football in Inverness. He took charge of Inver Ross and also the younger Caley Thistle under-16s team back in the day.
"He was the manager with Inverness Ladies and then Inverness City.
"Although there have been name changes, it has always been the same core – and Sandy was that core until he handed the baton over to me in 2013.
"He was still in the background, but with his ill health he was able to do less. He was always so proud of the girls and what they did.
"It's definitely something that drives me on."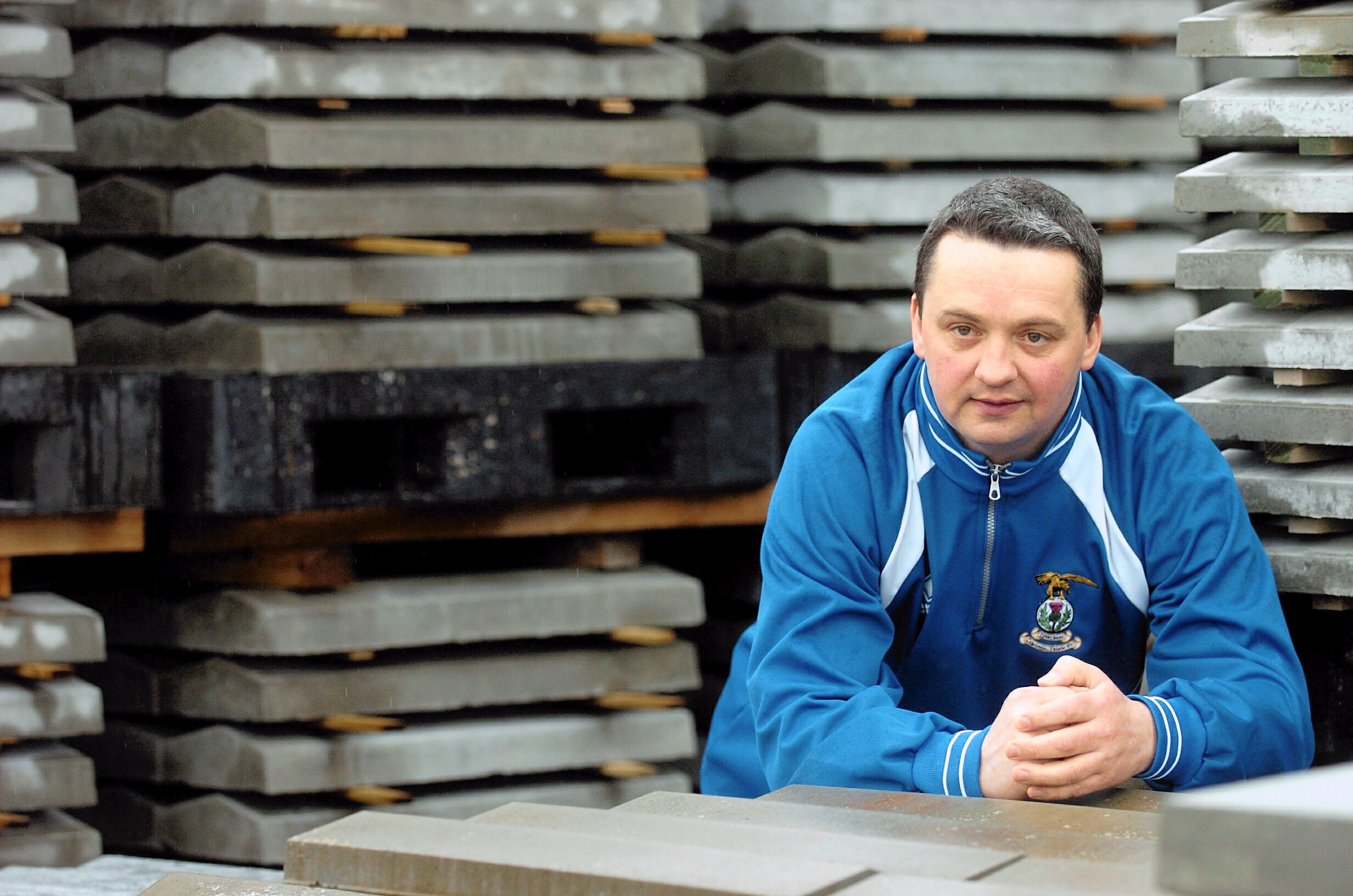 After recognition for her work in developing football in the local community, Mason insists she is pleased to have come through difficult times to keep a platform for Inverness women to play the sport.
Caley Thistle women were formed as a reincarnation of Inverness City Ladies last year and Mason feels the Championship North side have the foundations of a prosperous future.
She added: "We had the adoption by Caley Thistle last year as well, so that just hopefully cements our position a little bit more."