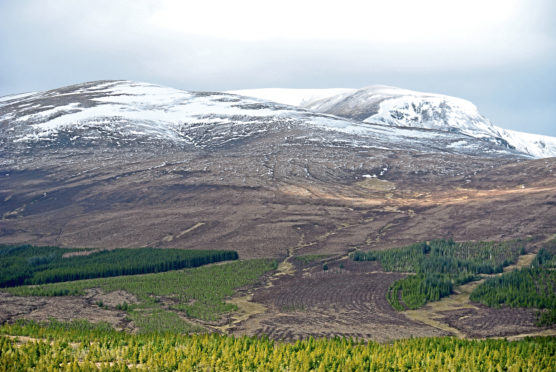 Caley Thistle manager John Robertson says the club must put measures in place to ensure the mental wellbeing of players before returning to training next month.
Inverness are expected to resume training from mid-September, before their first competitive game in the Betfred Cup away to Hearts on October 6.
The players are still on furlough and have not played since March 10, but Robertson says voluntary mental health sessions have been provided to help players deal with the near seven-month shutdown.
He said: "We have had a mental health consultant in, so they could talk about how they felt during lockdown.
"Some of them obviously felt low at times, because it's a strange situation. They have been able to talk about their experiences.
"We've all had days, myself included, where we have felt a bit depressed because it looked like nothing was going to happen.
"It has been good for them to get that out. We have had a couple of those sessions which have been fantastic."
Robertson says restoring camaraderie has been a crucial step for Caley Jags' players, having been separated during lockdown.
He added: "It has been good to get them taking the mickey out of each other.
"It has been good to get them out of the house – that's a big part of it. Psychologically they have all been indoors.
"We needed to get them out and talk to people. What has made them feel good about it is they understand it's not just them. Other players have felt the same way and had similar experiences.
"What has been really good is them sharing how they got out of those low days. They went out and painted the fence, they cut the grass or went for a walk. Sometimes their escape was that they trained even more.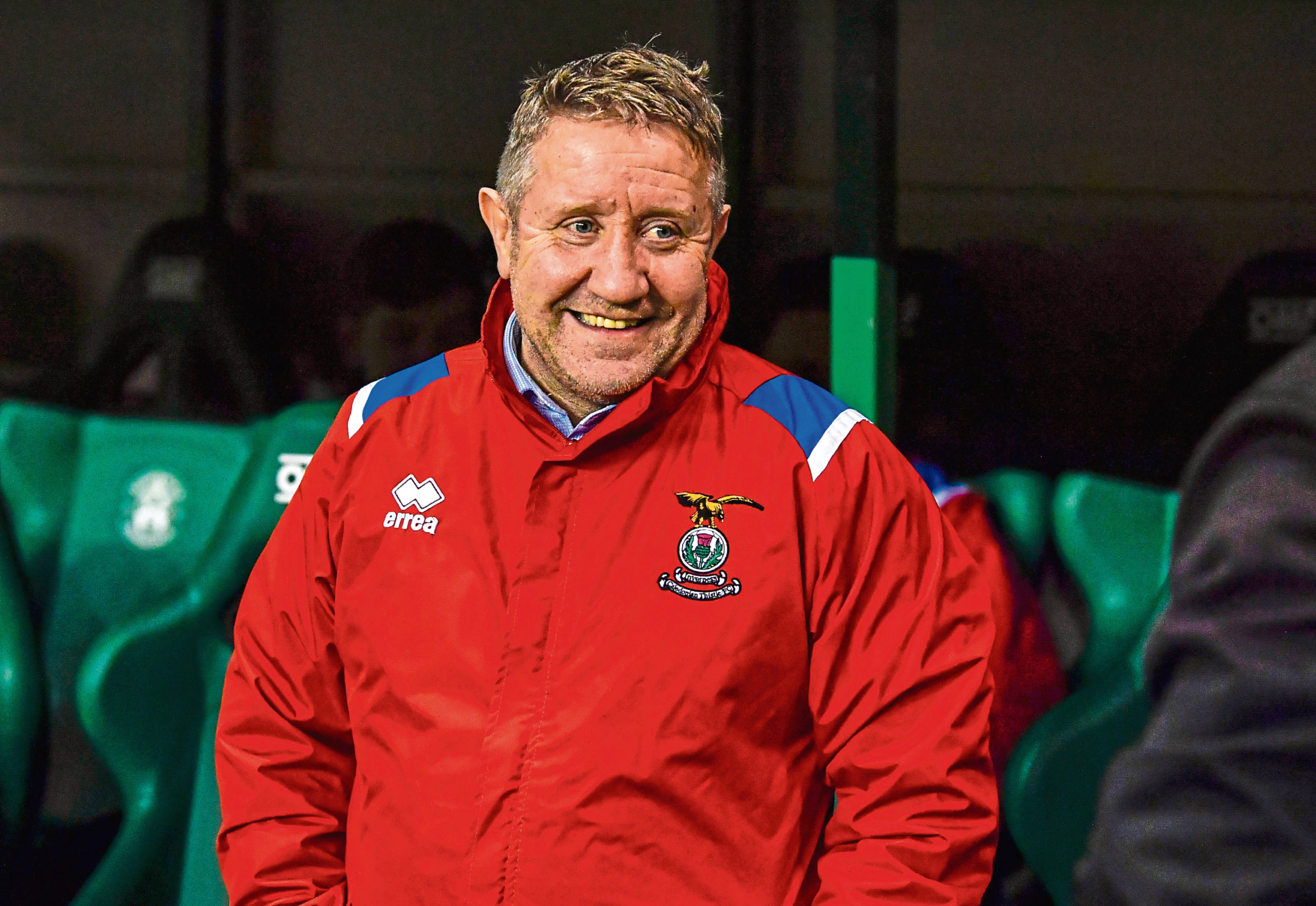 "It has been really good for them to share their thoughts on that.
"All in all, we are fairly positive that when they come back, psychologically they'll feel in a good place.
"I know physically they will be in a good place, then it's a question of returning to a form of normality in terms of their training."
Robertson revealed players have undertaken numerous activities in recent weeks, such as golfing and cycling, as well as a hillwalk up Ben Wyvis, with the Caley Jags boss pleased with his squad's physical fitness.
He added: "The boys are all looking really good – their weights are down lower than their normal playing weights which is hugely encouraging.
"It shows they have been looking after themselves.
"Sooner rather than later we will be back doing football stuff.
"Finances dictate the time we come back, but if the players continue to stay in the shape they are in hopefully we can get on to the football side of things very quickly and look forward to the season."