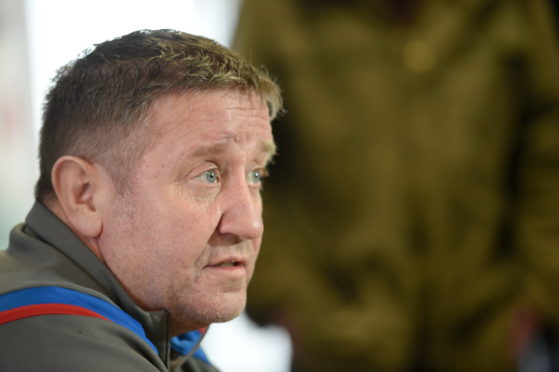 Caley Thistle manager John Robertson will not be pushed into paying over the odds for players as he looks to bolster his squad.
Robertson has added four players this summer, bringing in Shane Sutherland, Robbie Deas, Scott Allardice and Danny Devine.
The Caley Jags boss remains on the hunt for reinforcements, with a full back and a striker on his wanted list.
Robertson says he has taken a rigid stance in line with Inverness' finances in the face of demands from agents.
Robertson said: "There have literally been thousands and thousands of players put forward.
"A lot of agents have been totally unrealistic as to what clubs can pay in this pandemic and what they were wanting as well.
"We were quite straightforward with our recruitment. We asked every single agent, if they were putting forward players we wanted footage of the player, the wage expectations and the agency expectations, then the incidentals.
"By having that simple algorithm and putting that procedure in place, we could rule out 75 per cent of the players that were put forward to us because they simply weren't anywhere near what we as a club could afford.
"It was then a question of continually looking at every single player that was put forward, because you just don't know who will be flagged up or offered to us."
Robertson says the prudent stance has caused him to miss out on targets, adding: "We had players in mind who we thought we could have got, but we ended up not getting.
"There were other players we were looking at, who we did get.
"That's what you do in recruitment, you just keep looking to improve the squad. That's the most important thing for us.
"I feel for the money we have put out there, we have got some good experienced players, and some young talent that can continue to improve."
Although Robertson is pleased with the squad he has at his disposal, he reckons further strength in depth will be needed.
He added: "We are still looking at a couple of positions that would help, but it has to suit the club's finances, the team dynamics and the positions we are after.
"I think this year more than any other, we are going to have to have a reasonable sized squad in terms of personnel. I think there's going to be a lot of muscle injuries and fatigue, especially in the early months.
"It's important we have a little bit of strength in depth and I feel right now our squad of 18 or 19 is pretty strong. If we were to lose two or three of those lads, it's very young lads.
"I still think we might need to add a couple of be on the safe side, but it has to suit the club's finances."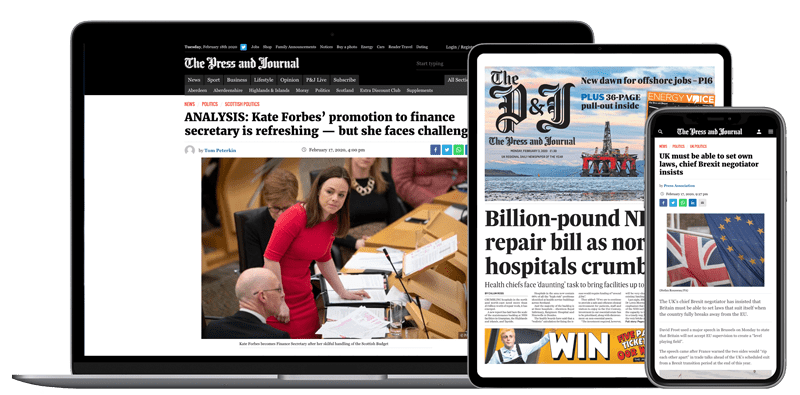 Help support quality local journalism … become a digital subscriber to The Press and Journal
For as little as £5.99 a month you can access all of our content, including Premium articles.
Subscribe