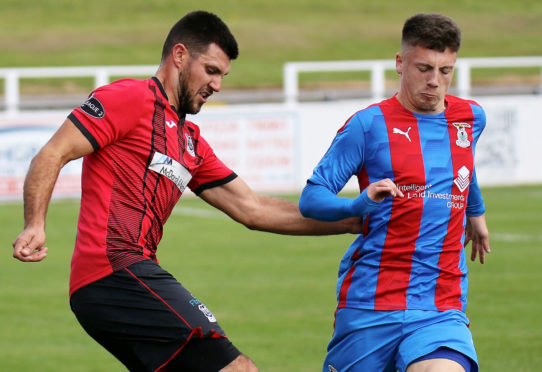 It has been a year that has challenged many to get out and do something new. Caley Thistle players were no different.
In a bid to raise team morale without football and to bring players closer together, during the extended off-season Caley Jags players undertook a variety of activities.
Cycling, golf, hill-walking; all were tried by the players and staff to bring a sense of unity and camaraderie, during a Covid-disrupted year that has seen normality turned on its head.
For Daniel MacKay, one of the youngest members of the squad and just back off a loan at Elgin City, it took him out of his comfort zone.
MacKay said: "It got the boys back out doing different things. Some boys were good at things, some weren't. I'm terrible at golf but I had a laugh with the boys. Some were good while I'm hitting fresh-air shots.
"It was good to get out and nice weather. Different things like cycling and tennis were good, having a laugh with the boys and taking the mick out of each other.
"Ben Wyvis was good, I quite enjoyed it. A few groups of us were just trying to get it over and done with quickly. It was freezing at the top, about three degrees, but it was a good day out and something I would have never thought of doing myself.
"At times it was becoming a drag each week, because of the restrictions and not having football. I think it's brought us closer together. Hopefully it leads to a good season for us."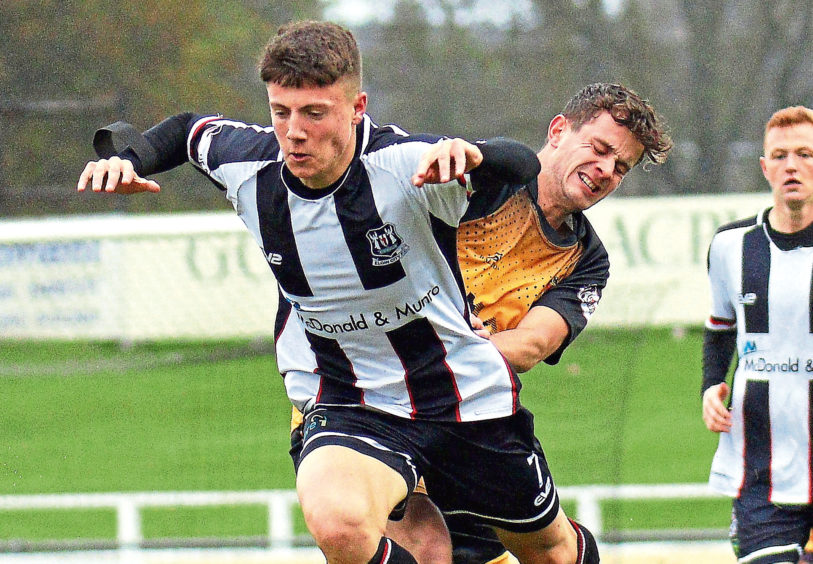 Caley Thistle started their Betfred Cup campaign away to Hearts on Tuesday night but have a free weekend coming up.
It gave them a chance to have an early look at their Championship rivals, who many have tipped to come straight back up at the first time of asking. But for MacKay and Inverness, as much as they want to fly under the radar, they do not want to let Hearts have it their own way.
"I think everyone's saying it's 'Hearts, Hearts, Hearts' but they've not been in the league," added MacKay. "They've just come back from a relegation; look what happened to us, we came down and struggled to get to grips with it.
"I don't think it's going to be as easy as their making out. You don't know until that first game how it's going to pan out.
"It's a traditional thing for Caley Thistle to be under the radar. It suits us, we can just keep going on with our business."
Having John Robertson still at the helm is going to be a big factor for the Caley Jags. He now enters his fourth season in charge during his second spell, having had to continually replace key members of the squad during his time in charge.
Jordan White, Joe Chalmers, Jamie McCart, Shaun Rooney and Coll Donaldson have all come in, established themselves as regulars, and left for pastures new. Liam Polworth called time on his lifelong association with the club a year ago and recently tasted European football with Motherwell.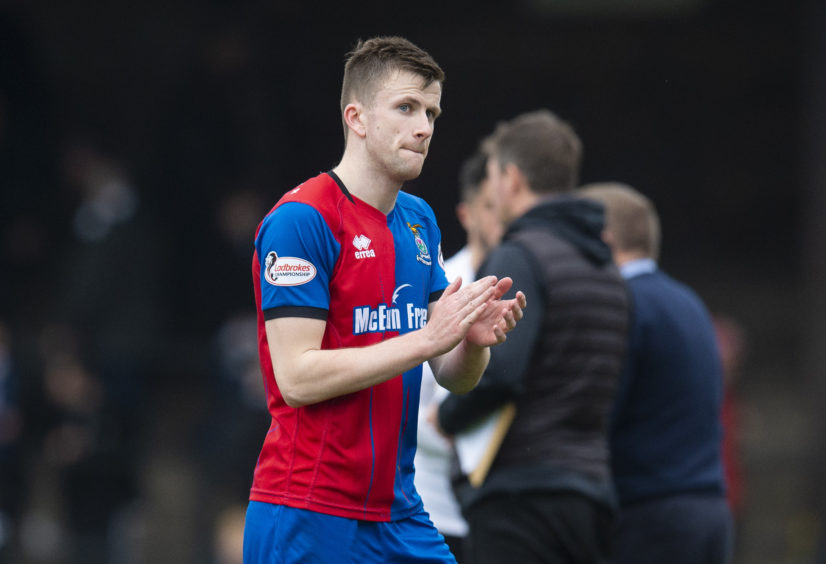 But Robertson has been over the course before and rebuilding teams appears to be his forté.
"He loves the place, he's enjoying it up here," said MacKay, who was given his senior debut by Robertson in 2017. "He's building good teams, just unfortunately he's not been able to keep them (together) for other reasons.
"He's always doing his best to help the young lads, help the experienced pros out. There's a good balance this year. He's been good for me and the other boys. He's brought Shane (Sutherland) back as well and he's doing his best to get Caley Thistle back to where they belong."
The 19-year-old could play a more prominent role for Inverness this season, on the back of a promising loan spell with Elgin City.
He has featured regularly in pre-season and while he sees his best position on the left of a front three, he is keen to help wherever he is needed.
"I've got to show in training that I'm sharp and ready to go," said MacKay. "I can score goals, run past boys and give something different to the team. I want to show I can be a threat, take that number seven or 11 shirt. I can play anywhere along the front three – I'm happy to play anywhere for the team so long as I can give my best."