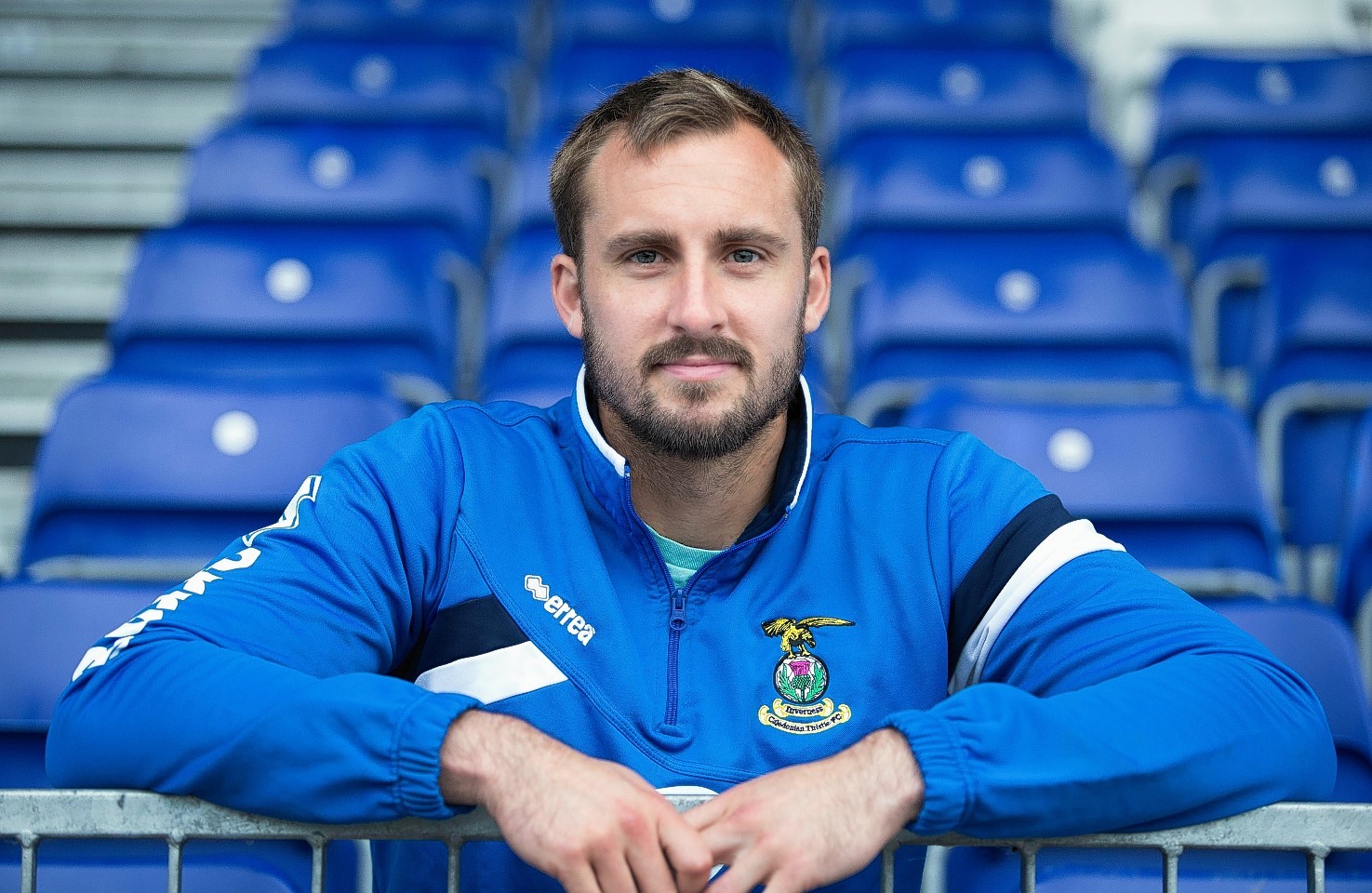 Goalkeeper Dean Brill believes a midweek cup trip to Ibrox is the perfect antidote after Caley Thistle's weekend disappointment at Partick.
The Highlanders had both their unbeaten record and a previously perfect run of clean sheets ended by the Maryhill men.
Glasgow beckons once again tonight in what will be former Luton Town goalkeeper Brill's first encounter with the other side of the Old Firm.
The 28-year-old admits it is an exciting prospect for relative newcomers like him and for the group of six or seven veterans of the superb 3-0 triumph there back on October 31 2012.
On that occasion, goals from Gray Warren and Andrew and Graeme Shinnie defeated Ally McCoist's side emphatically in their own backyard.
Brill believes Rangers are a much improved side, but is quietly confident the Premiership visitors can make a match of it.
He said: "I've never played against Rangers before, but the players are all very complimentary of what to expect down there.
"That's what you'd expect going to somewhere like Ibrox, with all the history of the club.
"We're excited about it and it is good to get a game so quickly after Saturday's defeat. Sometimes, otherwise, you can dwell on it through the week.
"We have a good number of players still here from the team who went down and beat them a couple of years ago. That shows the kind of settled squad we've had now for a long time.
"We're confident. Rangers are improved and they're up in the Championship now, making their way back up the leagues. It will be a good game and it's a great place for us to go and play football.
"It's a strange one. We're the Premiership club but I would say they're favourites. Their budget compared to ours wouldn't be close. It's the same with the home crowd they will have. But week-in, week-out, we punch above our weight in the Premiership."
Brill was proud of the season's clean sheet record, but never took the credit, preferring to emphasise the team effort.
And it was defeat rather than the goals that hurt most at Partick.
Brill stressed: "Records are records. We haven't been paying too much attention to them. We just get on with it and do what we can in any given game. I was more disappointed just to lose the game, but it's been a fantastic start for Caley Thistle
"This is hopefully a minor blip. It's my job to try and keep clean sheets, but it's the team's job as well. We all work hard and this year there is a little bit more emphasis on keeping the ball.
"The manager's philosophy is if we have the ball, the other team can't score.
"Adapting to the style of play, understanding the positions the manager wanted us to take up, that was the hardest bit, not the actual style of play. We are all professional footballers and can all pass and control the ball.
"Fair play to the manager and the players, we worked hard in pre-season and the back end of last year and it is now starting to reap rewards."
There will be those who predict the Caley Thistle bubble has now burst, but Brill is confident the team will push on again.
He added: "Not just this season but last season as well we had 20-plus clean sheets, so I've every confidence in the team getting back to doing what we do best.
"That comes from the back four, the midfielders, the attackers. We work hard as a team and get the rewards, points on the board, goals and clean sheets.
"Any team is always going to concede goals but the more disappointing thing on Saturday was to lose the game and lose the sort of goals we don't usually concede, from set pieces.
"We conceded two very quickly which, again, is unlike us. But we will hopefully show it was a minor blip and we will aim to put it right."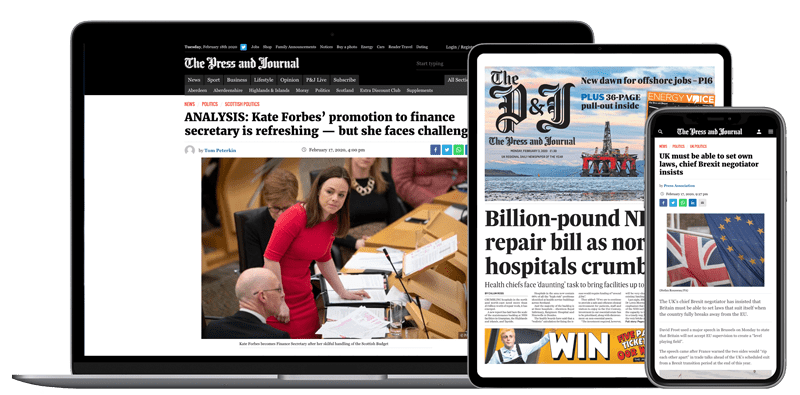 Help support quality local journalism … become a digital subscriber to The Press and Journal
For as little as £5.99 a month you can access all of our content, including Premium articles.
Subscribe