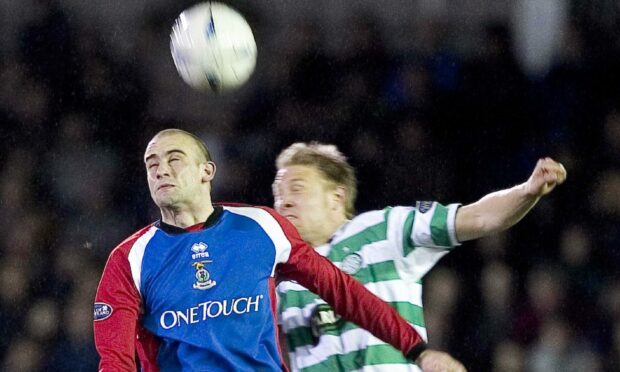 League-winning Caley Thistle striker Graham Bayne sees no reason why the Highlanders cannot go all the way in the chase for the Championship title.
And the forward, who helped ICT win their first promotion to the top-flight in 2004, insists a third win of the season over Kilmarnock this weekend would inject a massive dose of belief as they aim to catch leaders Arbroath.
Four successive draws have prevented ICT overtaking Dick Campbell's part-time pace-setters, but they remain just three points behind top spot, having played the same number of games.
Being held by the bottom two teams, Queen of the South then Dunfermline Athletic, in the past fortnight has fans concerned about the impact of dropped points.
Caley Thistle outclassing opponents
However, Bayne, who spent four years with Inverness, urges ICT fans to keep the faith because winning results should come sooner rather than later.
He said: "I was at the Queen of the South game and, yet again, they were the better team without winning. Without being biased, from what I've seen they have often been the better side, but haven't got the goals to get them across the line.
"In a league as tight as this, it can be the swing of a referee's decision or a worldie which makes the difference.
"If you look at where Inverness are objectively, they have often been the better team and are playing well.
"They are also bringing through their own players such as Roddy MacGregor and Cameron Harper, which is great to see. If they can just nick a goal to turn these draws into wins that will make a real difference to Caley Thistle."
McInnes arrival is lift to Kilmarnock
While upbeat about ICT's chances of competing for first place, Bayne recognises the recruitment of former Aberdeen manager Derek McInnes at Kilmarnock has given the Ayrshire side a lift.
Bayne reckons the contacts McInnes has can boost their recruitment drive, with ex-Dons defender Ash Taylor, former ICT winger Daniel Mackay and experienced striker Kyle Lafferty all joining the Rugby Park outfit already this month.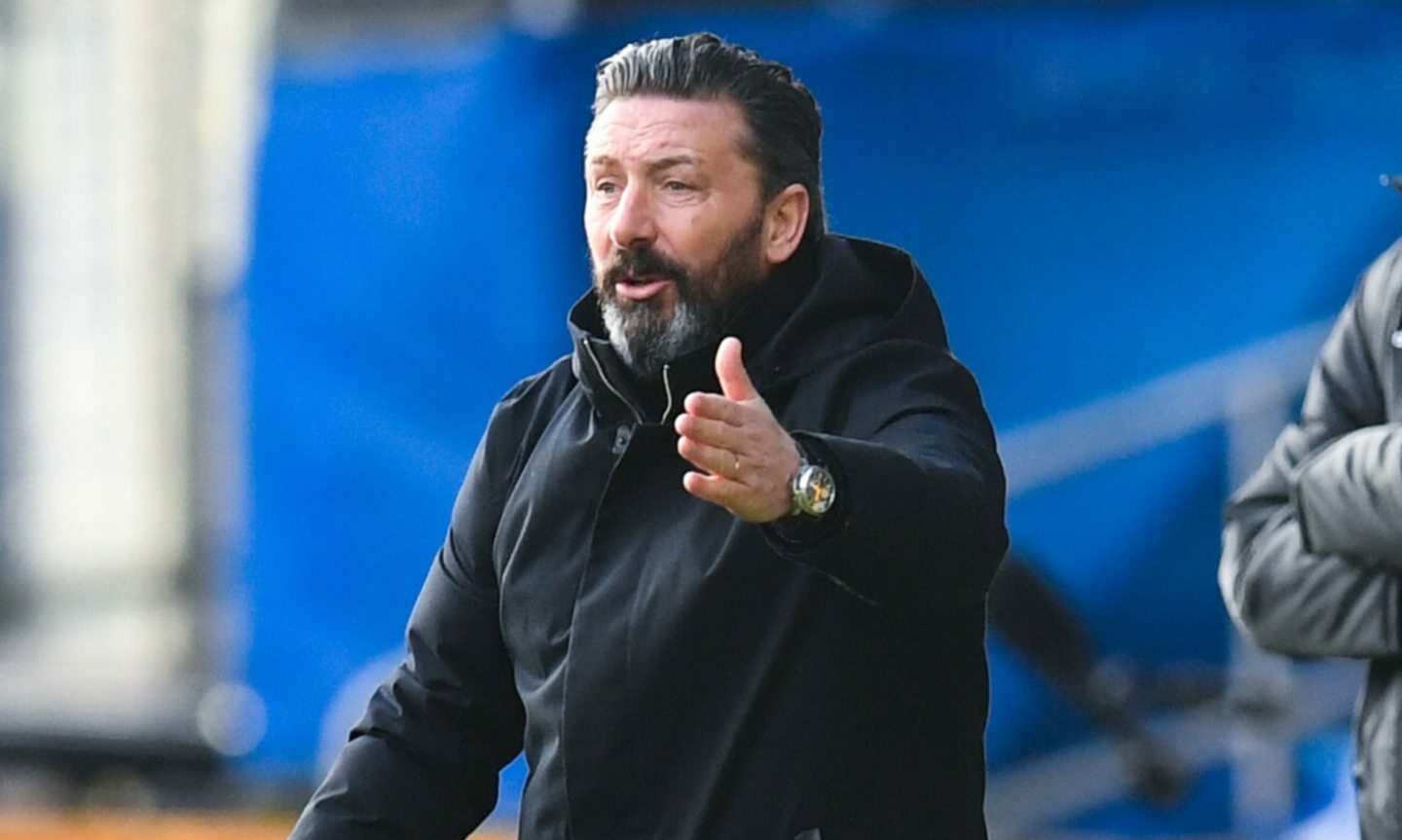 He said: "You would expect an upturn in Kilmarnock's fortunes under Derek McInnes.
"At Championship level, connections count in terms of the players you can bring in. One or two of the right players can make a huge difference.
"Derek McInnes has those types of connections, but if Caley Thistle can go and nick a win down there then they'd stay in front of them and they'd potentially close in at the top.
"To have the chance to do that after four draws and one win just shows how tight this division is."
All eyes on Lafferty for Killie goals
Former Rangers and Hearts goal-grabber Lafferty scored 13 times in 13 games last season for Killie under Tommy Wright, but it was not enough to stop them falling out of the top-flight for the first time in 28 years.
He's back on board after leaving Cypriot side Anorthosis Famagusta and he says he has "unfinished business" to take care of.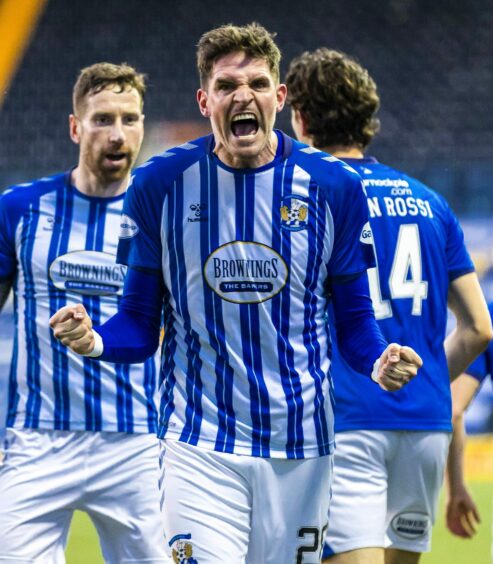 Bayne reckons the Northern Irishman could be a major player in the coming months.
He added: "It doesn't always work out, but you would think with the record and pedigree he has, he will make some sort of difference and that's what I mean in terms of contacts – you'd expect players like Kyle Lafferty to join Kilmarnock right now."
Five-way chase for second-tier title
Yet Bayne believes, without a major club in the second tier this season, there is no reason why the Highlanders can't live the dream and push for top spot.
He said: "This season, there is not a huge club like Hibs, Dundee United or Hearts as there has been in previous years.
"You'd expect those sides to be, not perhaps guaranteed, but fighting for the titles when they've been in the Championship.
"All the teams, from Partick Thistle with games in hand in fifth, will feel they have a chance. If you can turn draws into wins, you don't just have a chance of promotion, but a chance to win the Championship.
"It's great – it is a massive opportunity for Caley Thistle to go all the way."
Arbroath remain genuine contenders
And Bayne, who also had two spells at Arbroath, is certainly not ruling out the Angus club from continuing to mount a serious challenge.
He said: "They are in the press every week because of what they're doing and there will come a time soon when it's not a shock to see them up there. They are a genuinely good side and they're not top for no reason at the end of January.
"They have a chance and it's great to see another of my old sides up there. I'd be more than happy with Inverness-Arbroath first and second-placed finishes. It would be the perfect scenario for me!"