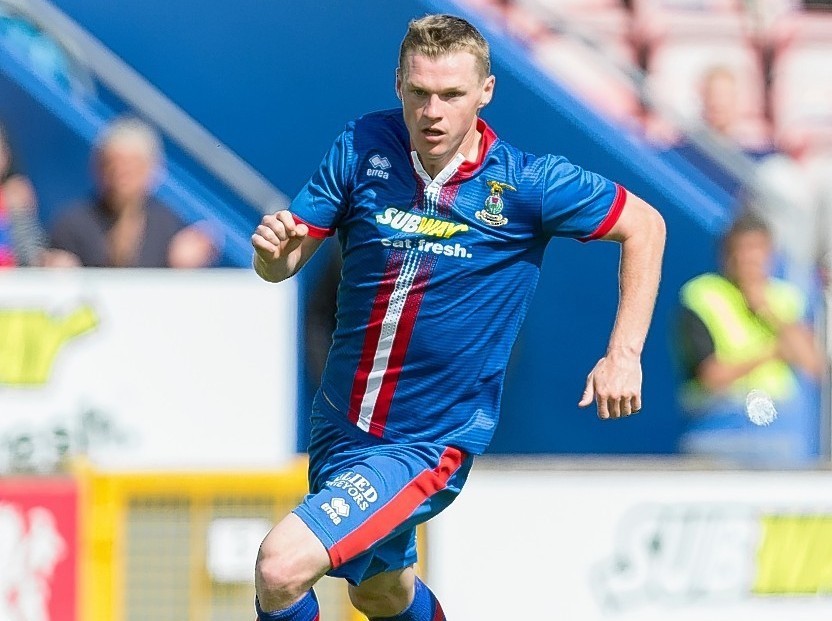 Caley Thistle manager John Hughes fears he may not be able to replace Wigan-bound attacker Billy Mckay before Monday's transfer deadline.
Mckay is on the verge of completing a £150,000 move to the Latics, with the player having already agreed terms with side currently 23rd in the English Championship.
The Northern Ireland international's departure will leave Inverness without a first-team forward, with just days left to find a replacement within the transfer window.
Manager John Hughes said he could not stand in the way of Mckay's move to the Lancashire club and said: "The deal was too good to turn down. Billy wanted to go down south and he goes with our best wishes.
"I would still have wanted him here until the end of the season, as he's scoring goals and doing the business.
"But there comes a time when with three and a half months left on his contract we had to weigh up the pros and cons of it.
"It's a club decision, and we've done what we feel is right for the club.
"He's been a gem of a player to work with, we've never had a minute's problem with him and he's a winner.
"His goals, and the quality of them, have been absolutely outstanding.
"However, I expect Billy to be playing for Wigan on Saturday. He was down there on Wednesday and got his deal done, and has been doing the medical yesterday morning.
"It's only a matter of time before we see it."
Hughes is hoping to bring in two players on loan before Monday's deadline, but admits there is no certainty.
Hughes added: "Hopefully we'll have one or two in by the end of the window. More than likely they will be loans, as that gives us a real chance to look at them, and it gives them a chance to look at us.
"We can't rush these things – we need to make sure we're doing it right.
"I want to bring somebody in that can go right into the team.
"We are working on one or two things but if it doesn't come off then we just need to get on with it."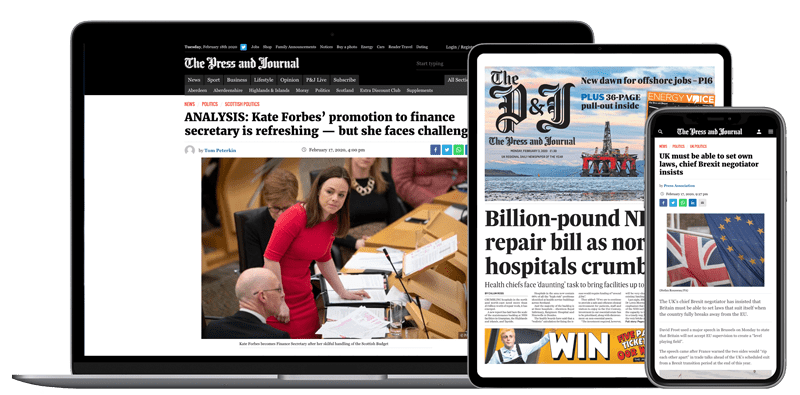 Help support quality local journalism … become a digital subscriber to The Press and Journal
For as little as £5.99 a month you can access all of our content, including Premium articles.
Subscribe