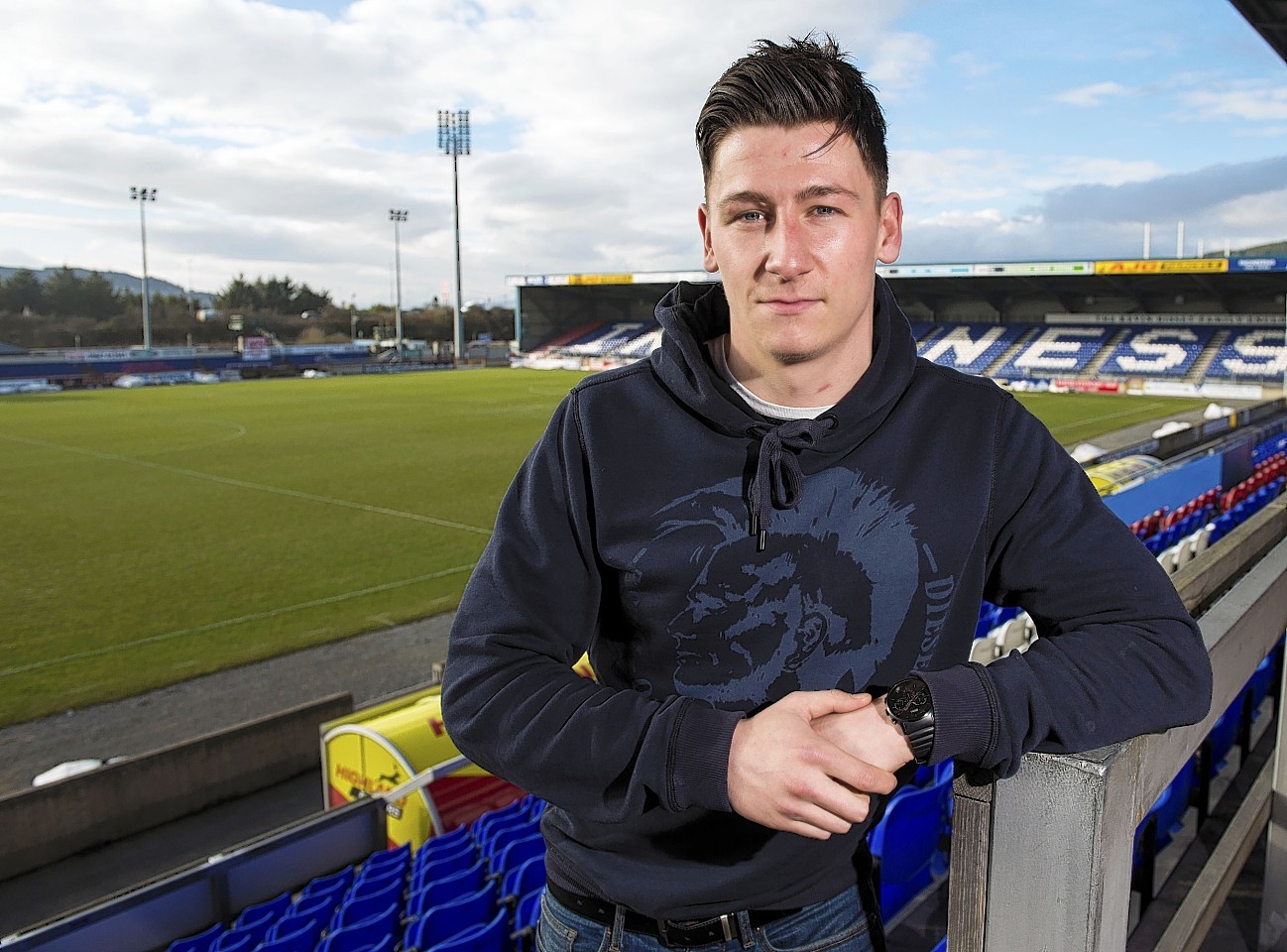 Caley Thistle defender Josh Meekings wants to return to England one day, but unfinished business in Scotland prompted his decision to sign a two-year contract extension.
The Suffolk-born player has his sights on returning closer to home, but after 132 appearances since joining from Ipswich Town in 2011, the 22-year-old did not want to risk his chances of first-team football.
Meekings said: "It took quite a bit of time to resolve, but the main thing was I am happy here.
"I want eventually to go back down closer to my family, I've been honest about that. But for the time being I'm happy where I am. For me to be playing every week is the priority and I just want to improve as best I can. It did weigh on my mind, but not when I am playing. It's when I'm away from the match I think more about what I am doing and where I am.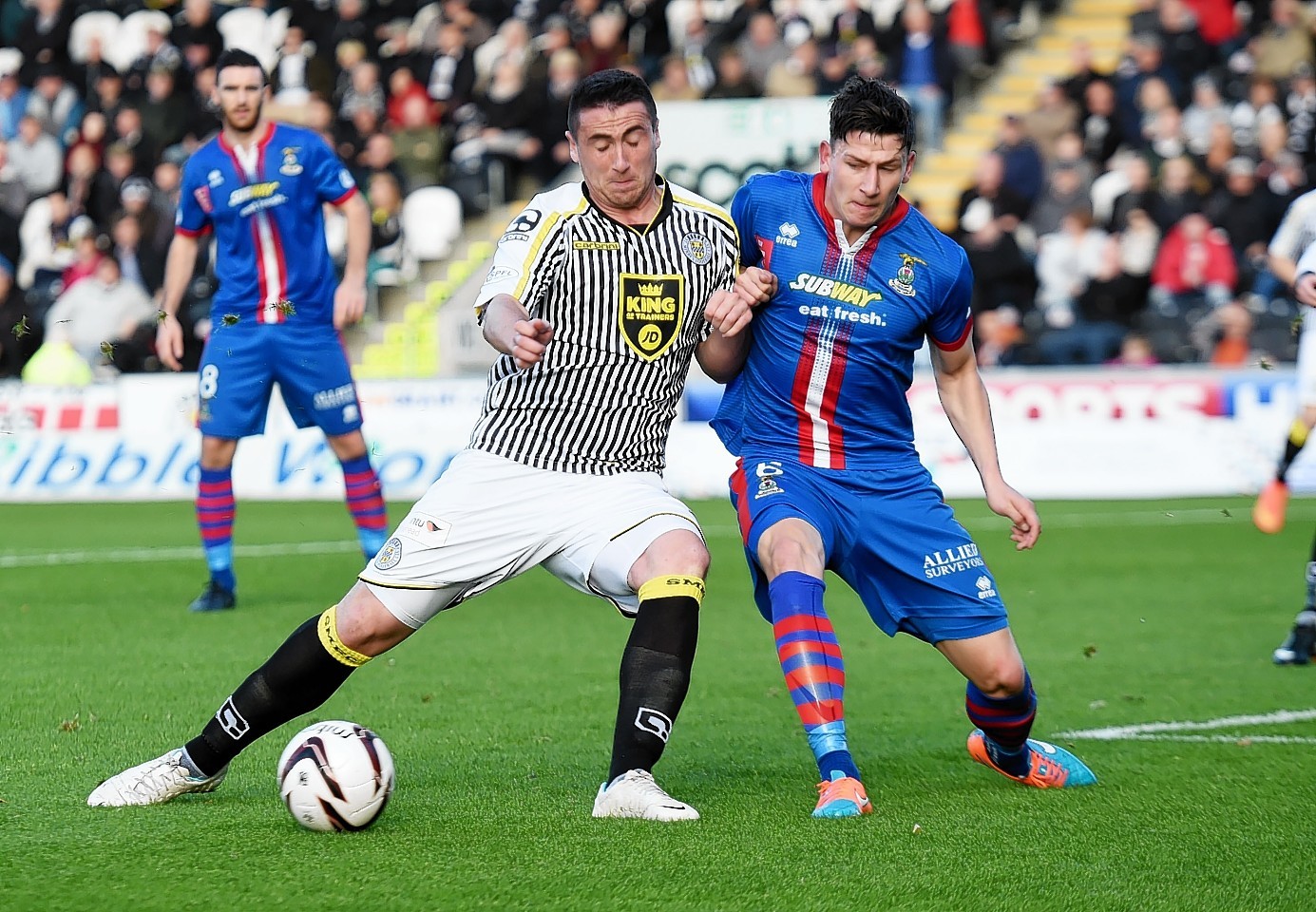 "I'll be a lot happier knowing I just have to come in and train, play and, hopefully, keep doing well for the team, and help us progress."
With six more Inverness players out of contract in the summer – including midfielder Marley Watkins and defender David Raven – Meekings hopes more follow his lead.
He reckons the example of midfielder Greg Tansey, who left to join Stevenage in 2012 only to return 18 months later, shows players must be careful to ensure a move is the right one.
Meekings added: "Greg signed up a couple of months ago and now I've done the same. Hopefully, now another couple of lads can get signed.
"Players always have to be careful and do the best for themselves and what they feel is right at the time. When Greg went back down the road, it didn't quite work for him and he's come back up.
"So to be in this sort of environment where everybody is together and the club is together made it easy for me to stay.
"The important thing is keeping the team together and adding players where the manager sees fit.
"If we can do that, who knows how far we can go? We just have to keep improving as a team and see where it takes us."