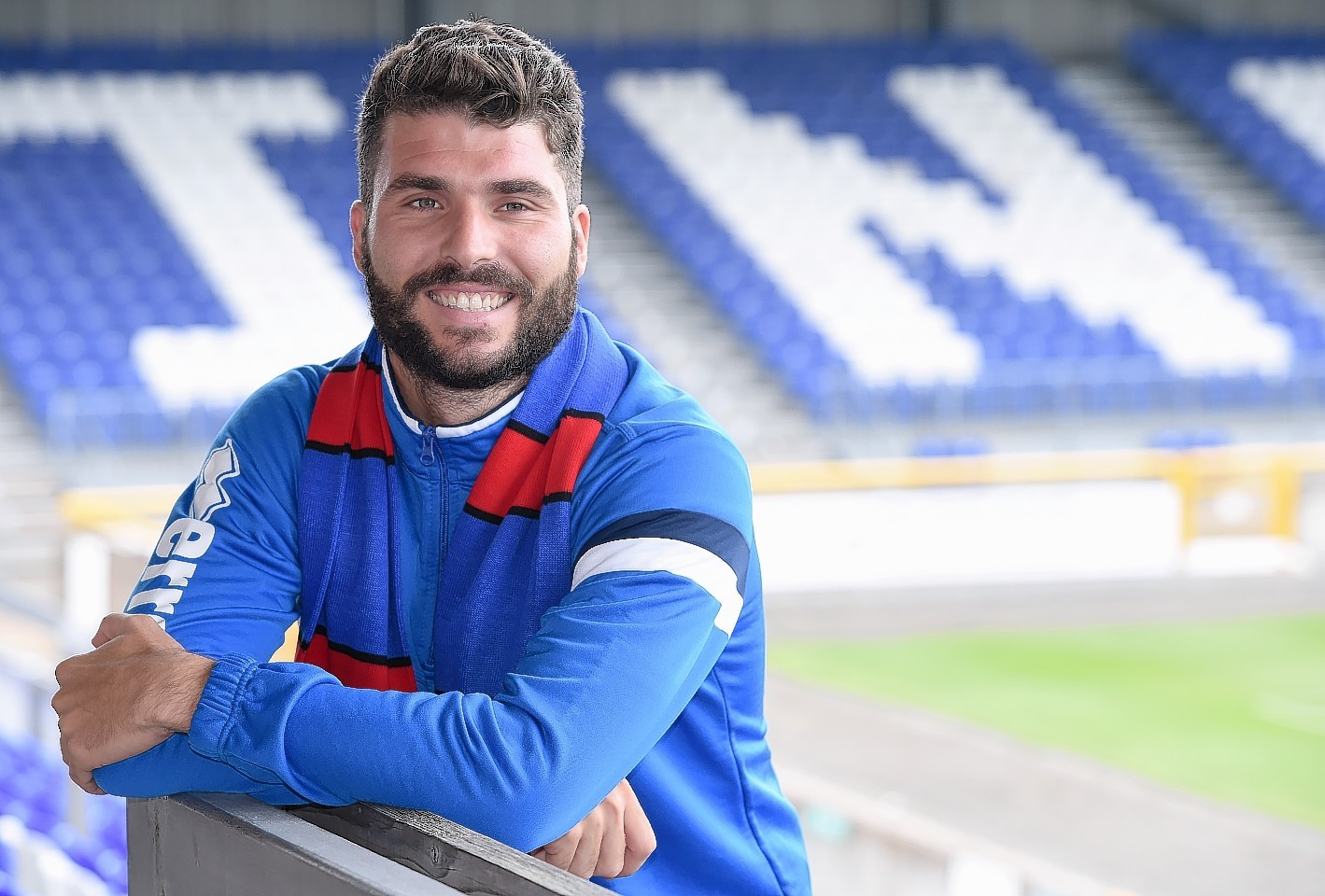 Spanish forward Dani Lopez has urged John Hughes to pitch him straight into action when Caley Thistle make their European debut on Thursday.
The 29-year-old has signed a 12-month deal with the Highlanders after impressing in pre-season friendlies against Forres Mechanics and St Mirren.
Lopez insists he is ready for action against Romanian side Astra at Caledonian Stadium on Thursday.
He said: "This week the club play European football for the first time and it will be a massive occasion. I hope to play in the game and help the team in any way I can.
"I have been catching up a little bit on fitness, but now it is much better. I've worked hard with the players here. In Spain, the season finished more than a month ago and all I had done in between, back in my home country, was some running work. But now it is better – I feel good.
"I absolutely love it here, the countryside is beautiful and the people and the staff are friendly, the only thing that is lacking is that my family are not here yet, but my wife and baby are coming soon.
"My little boy, Enzo, is just nine months old and I have been missing him so much. I think it will be a good place for him to grow up. I'll be glad when we are all over here together, maybe next month, and I'm excited about this opportunity in my career."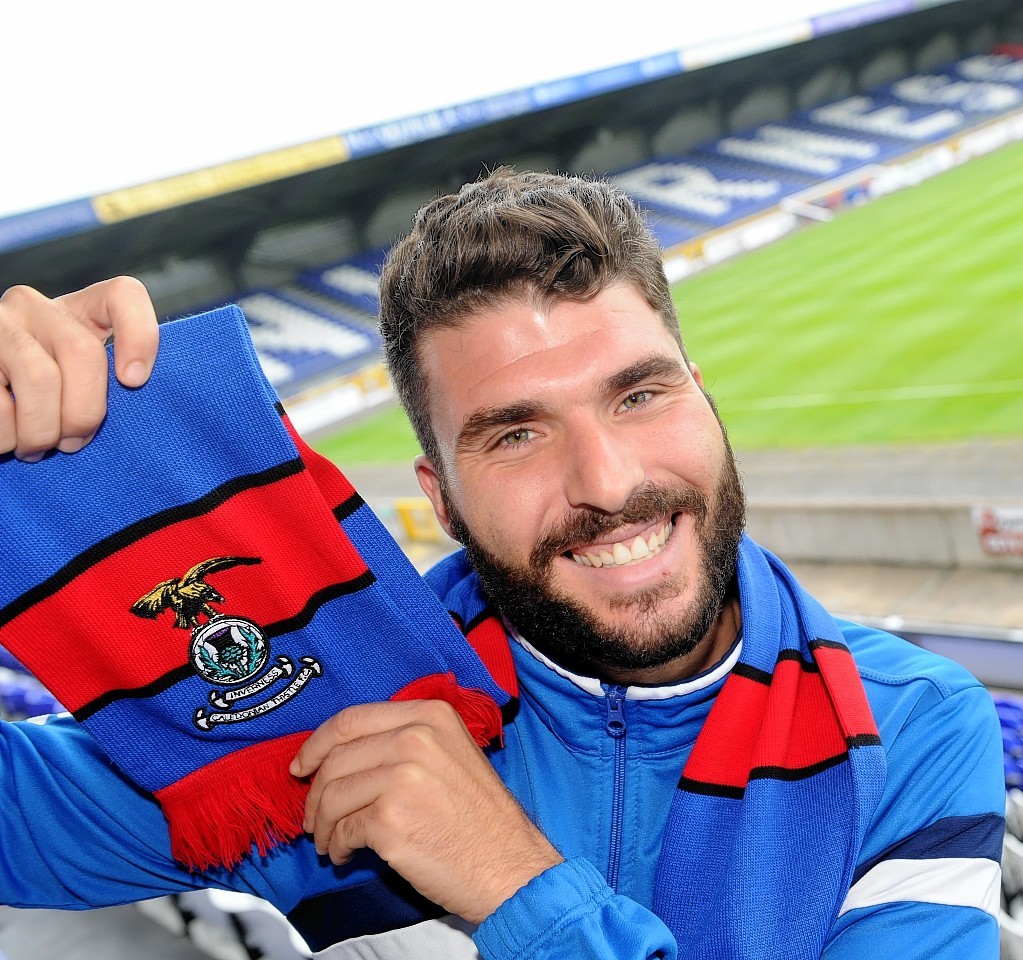 Lopez has been impressed by the standard of the team he has joined and the quality of Hughes' training.
He added: "I have seen right away the players here are very good footballers, the training is all football, football, football – that's the manager's philosophy.
"It is like a little bit of Spain in the north of Scotland – I even tweeted to one of my followers that Caley Thistle were the Spanish team of the north. Every one of the team likes to play with the ball at their feet, it's perfect for me.
"The training is very similar to Spain, too, always with emphasis on working with the ball. I know the Scottish game itself can be quite physical, but it isn't a problem for me as I am quite big and strong myself.
Caley Thistle manager Hughes hinted his new acquisition might get his chance on Thursday.
Hughes said: "Dani is technically very good and he's been about a bit. I first came across him when I was at Hartlepool and he was playing for Aldershot and then Barnet.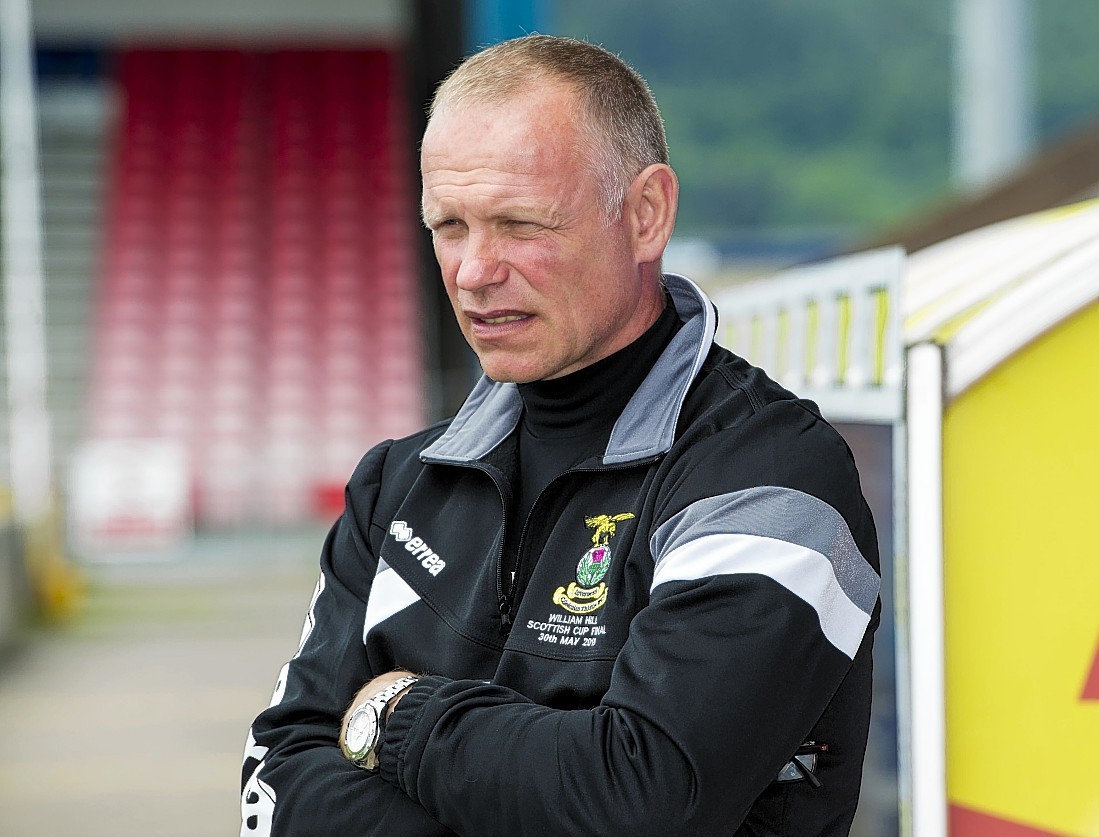 "He's got an eye for goal, he holds it up well and brings others into play.
"The only thing is he's a little bit off the pace. We'll need to get him up to speed, but maybe we will have to throw him in at the deep end and see what he's got.
"He's a Nadir Ciftci type, technically very good, if he gets played in anywhere around the box, he's liable to turn his defender.
"He's trained with us for a week and instantly enjoyed what he was doing, he said this style of football will suit him. He has just become a father so we're hoping this could be home for him for the next couple of years."
Lopez came through the academy system at La Liga side Atletico Madrid, and also played for Getafe and Espanyol's B teams prior to joining Stevenage Borough in 2012, where he was a team-mate of Caley Thistle midfielder Greg Tansey, before going out on loan to Aldershot Town and Barnet.