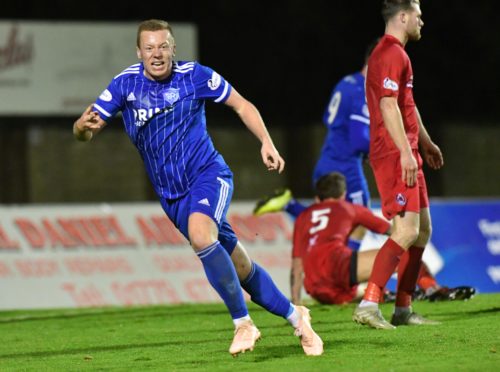 Peterhead captain Scott Brown does not see how the league season can finish in its current guise.
With the country in the midst of a three-week lockdown and senior health advisors advocating restrictive measures for 13 weeks, completing the fixtures is looking ever more unlikely.
Uefa is due to host a conference call today, with secretaries of its 55 member nations due to discuss the findings of the two working groups set up last month and options for rescheduling.
Brown, who is also on PFA Scotland's management, does not foresee football resuming before August given the current climate.
He said: "I'm not sure the season is going to finish. It's going to get to a point where there's contracts that expire on May 31; the next three weeks (of lockdown) takes us half-way through April and I can't see how we're going to be playing games by mid-way through May. It's going to be tough to get the season started again.
"To be fair to the SPFL, they're probably waiting on something bigger coming out. I don't think they want to cancel the league during a three-week lockdown, in case we're told we can go back to normal, which is unlikely. That would still leave eight or nine weeks to finish the season.
"I imagine they're feeding off other nations and their ideas. It's getting to that stage where leagues are drawn to a close anyway but at the moment, it's about boys looking after themselves and making sure their families are safe."
League restructuring has been mooted in Scotland as a way to resolve relegation and promotion issues. Brown is an advocate of promoting two teams from each division and expanding the Premiership to 14 teams, with both Brora Rangers and the Lowland League champions to join League 2.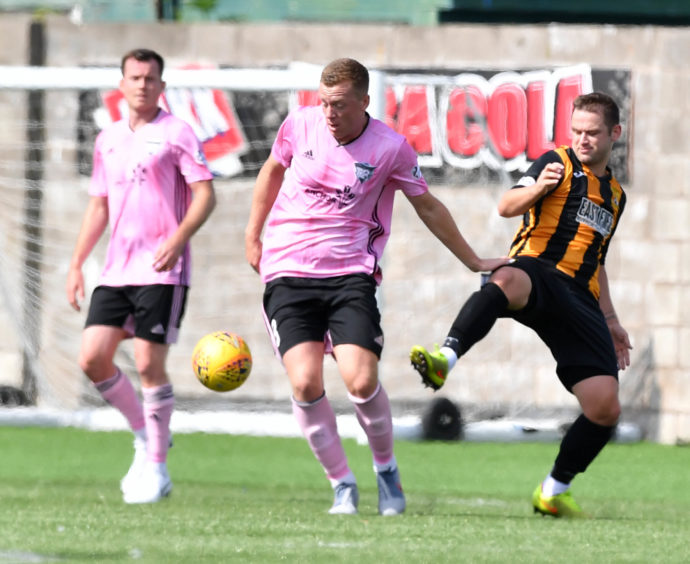 A suggestion of how league restructuring might work was circulated among clubs at the week, albeit it was not an SPFL proposal. It outlined how a 14-team top flight would work, with the league splitting into a top eight and bottom six after 26 games.
The top eight would play each other a further twice, with the top two from the Championship promoted to join the bottom six for the same scenario. A trophy would then be awarded for the winners of the bottom half.
Further down the leagues, a 12-team Championship would be reduced to 10 at the split and the remaining teams play each other twice more. League 1 would then be split into north and south to reduce travel, with play-offs to decide promotion. However, with that latter eventuality, it would be possible to win a division and still not get promoted.
Brown added: "That document (that was circulated) would bring a lot of complications. You've got the top eight split into their own league, teams coming up into the bottom half and if you finish eighth or ninth you would get a trophy? You could win a league and not get promoted? I don't see anything that radical coming in. Football is complicated enough.
"I think the two up, none down (is the better option). We could probably live with a 14-team top league for a season or two. You're still going to get your four Old Firm games in.
"Raith and Falkirk are the two best teams in our league – no-one can have any complaints. That's the scenario that probably pleases teams the most but not everyone is going to be happy."