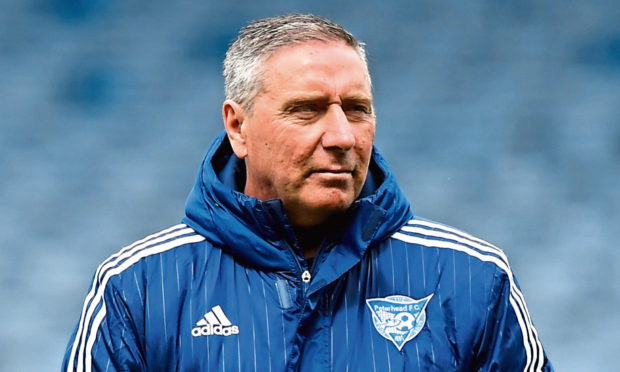 Peterhead manager Jim McInally doesn't want to see Scotland follow Germany's lead and restart football behind closed doors.
The Bundesliga became the first major league in Europe to resume during the coronavirus pandemic last weekend.
Blue Toon boss McInally watched some of the action but was underwhelmed by the spectacle.
In Scotland it looks likely football, certainly in the Premiership, will restart next season without fans at games.
However, the country's longest serving manager would prefer to resume when it is safe for supporters to return to stadiums.
McInally said: "I have to be honest watching some of the German games at the weekend was torture.
"Football without supporters is a waste of time, I think it was the great Jock Stein that said football is all about the fans and he was 100% accurate.
"I was watching a game on Sunday and I had to turn it off after about 20 minutes.
"Without the crowd it was totally different, it wasn't even like watching a pre-season friendly in normal circumstances it was like a bounce game that clubs have with each other to get players back to fitness.
"I admire their intentions in Germany and what they've tried to do but I don't think it's the right route for Scotland to go down.
"If it comes to a restart I think there will have to come a point where we're just told to get on with things and get back to normal.
"When it comes to football if they have behind closed doors in mind I think they should just forget it.
"The Premiership might want to go down that road because of the new Sky TV deal, but having watched the Bundesliga at the weekend it just reiterates my thoughts it would be a total waste of time."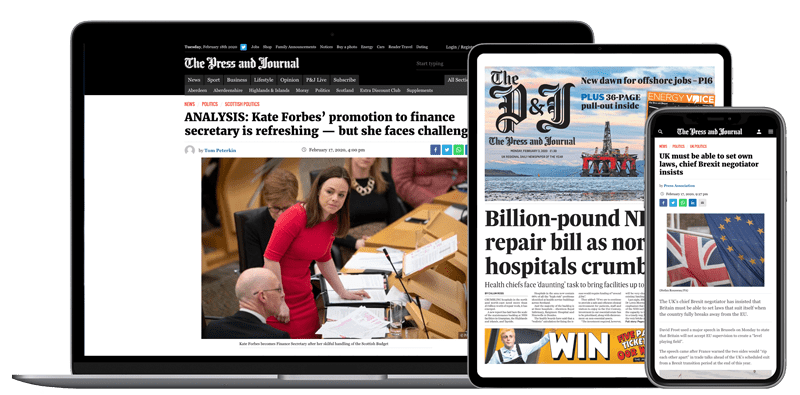 Help support quality local journalism … become a digital subscriber to The Press and Journal
For as little as £5.99 a month you can access all of our content, including Premium articles.
Subscribe