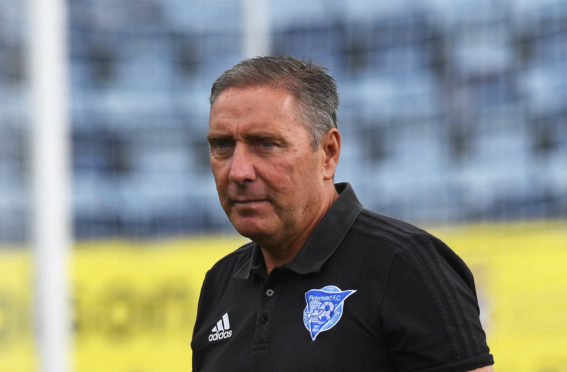 Jim McInally believes Ann Budge's reconstruction plan shows no regard for lower league clubs.
The Hearts owner has been leading the SPFL's reconstruction taskforce and on Tuesday submitted her proposal for a shake-up of the Scottish League structure for the next two seasons.
Budge has proposed a switch to three leagues of 14 or a 14-14-16 structure either of which would save the Jambos and Partick Thistle from relegation as well as promoting Caley Thistle to the Premiership.
However, three leagues would mean Clyde, Peterhead, Forfar and Stranraer (seventh, eighth, ninth and 10th in League 1) would find themselves demoted to the new bottom division, with League 2 champions Cove also missing out on promotion.
One of the key drivers behind any reconstruction was to ensure no club was disadvantaged after the 2019-20 season had to be ended early because of coronavirus.
Blue Toon manager McInally said: "It's just not true (that no club has been disadvantaged). It just shows a total disregard for other clubs.
"I know she'll come out and say we're still in the same league because there will only be three leagues and it will still be League 1. But no matter what way she wants to look at it it's still a relegation.
"Nationally there's hardly a mention of it because nobody seems to care about Peterhead, Cove, Clyde, Forfar and Stranraer.
"I hope everyone involved will fight this because she's shown no regard for part-time football and part-time clubs.
"Hopefully we can make her pay the price for that. Nobody wants Hearts to be relegated, but if it comes down to Hearts being relegated rather than Clyde, Peterhead, Forfar or Stranraer or Cove being denied promotion then we need to fight and show she can't come and bully us."
Budge has suggested three leagues would provide greater flexibility if some clubs decide they are unable play next season.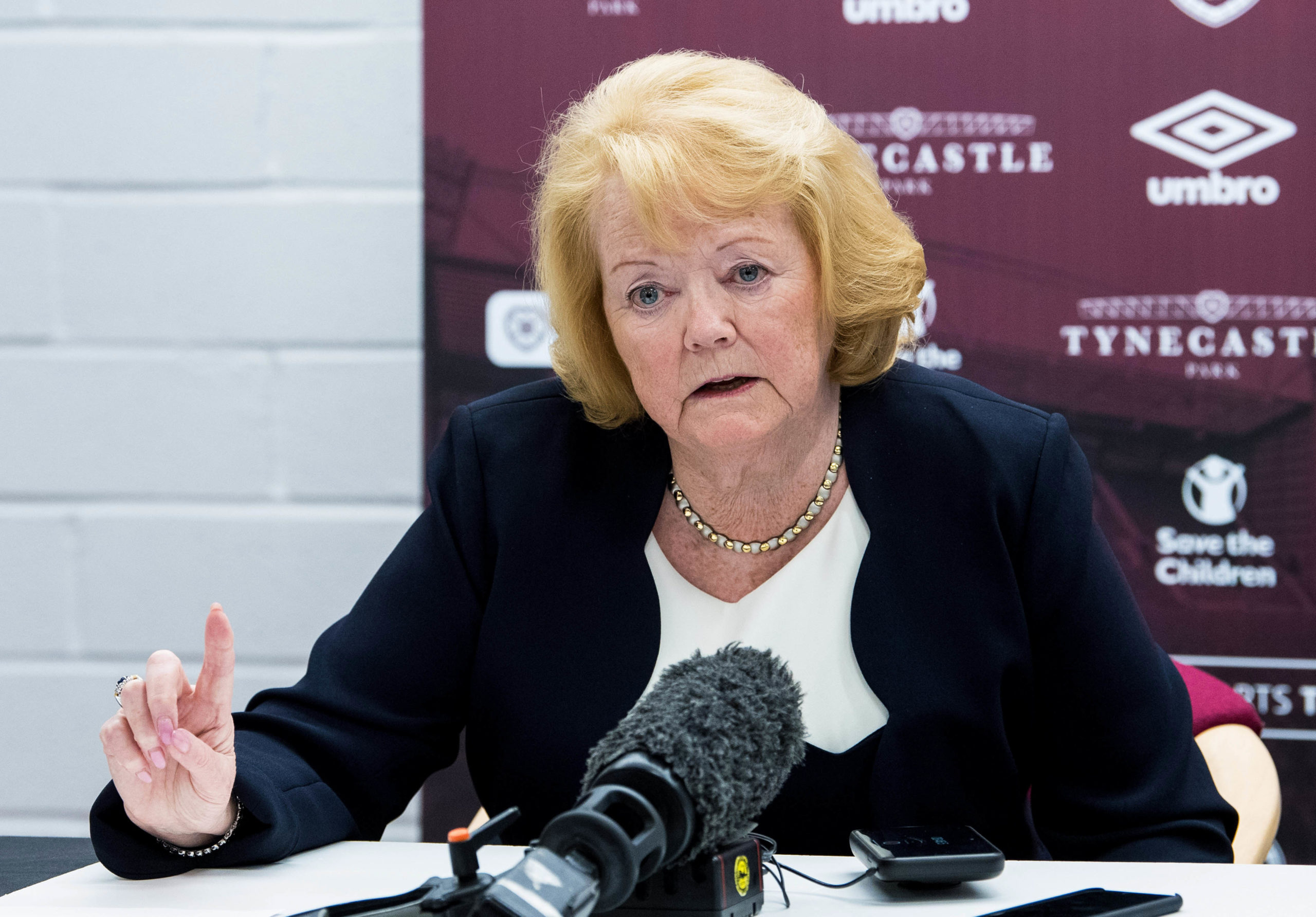 At Premiership level plans are afoot to try to being next term behind closed doors to protect a new broadcast deal with Sky.
Behind closed door games don't appear viable in the lower leagues but there have been discussions surrounding a resumption when fans could return to grounds.
McInally added: "We've been realistic in saying behind closed doors and playing with all the testing required isn't on, she's jumped on it to totally disregard everyone except the elite clubs in Scotland. There are other solutions available besides mothballing."