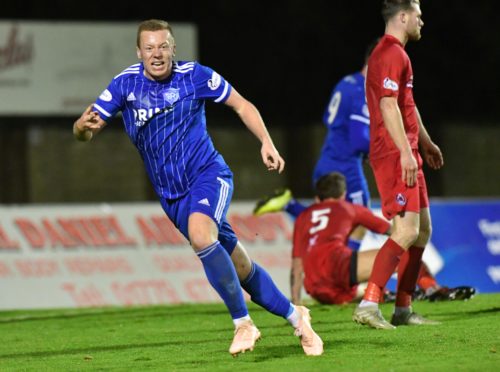 Peterhead captain Scott Brown hopes footballers will have used lockdown to broaden their horizons and make plans for a life beyond football.
The Blue Toon midfielder is a member PFA Scotland's management committee.
In recent times, the players' union have been encouraging members to think about what they may do once their playing days are over.
The PFA offer a number of courses to help players pick up new skills or qualifications for a life beyond football and Brown hopes players will take advantage of what's on offer.
The 25-year-old said: "You'd like to think particularly in the current climate that guys will be looking at some of the options available to them when it comes to courses.
"Unless you play for Celtic or Rangers, then realistically you will have to work again come the age of 40.
"So I think the pandemic has maybe hit home for some people the importance of having something else away from football.
"I'm lucky that I've got something else away from football, but even if I didn't I know that in another 10 years or so I'll have to do something else because football isn't going to last forever.
"I think it may be a good time for guys to broaden their horizons and I know the PFA have encouraged it and hopefully people take the opportunities that are there.
"We don't want players getting to the age of 35 to 40 and wondering what they're going to do. It's good if you can have some sort of plan in place."
Brown has been part-time with Peterhead for four years after leaving St Johnstone.
He works for his family's business as a financial adviser. Dropping out of full-time football came as a shock to him and he admits he was fortunate to have something to fall back on, but knows others may not be so lucky.
Brown added: "When you're involved at full-time level, especially when you're young, you never think it will happen to you.
"You think you'll always be in that bubble and what you might do away from football is something you never really think about.
"I was lucky in that I started working for my family's business, without that I would have been wondering what I would do after being released by St Johnstone because I didn't have anything else to fall back on.
"I was very lucky in that sense, but I think for players and especially young players it's important to think about the future and having something to fall back on.
"Nobody is invincible in football, you get injured or released or anything and suddenly you can be out of the game and find yourself looking for a new career."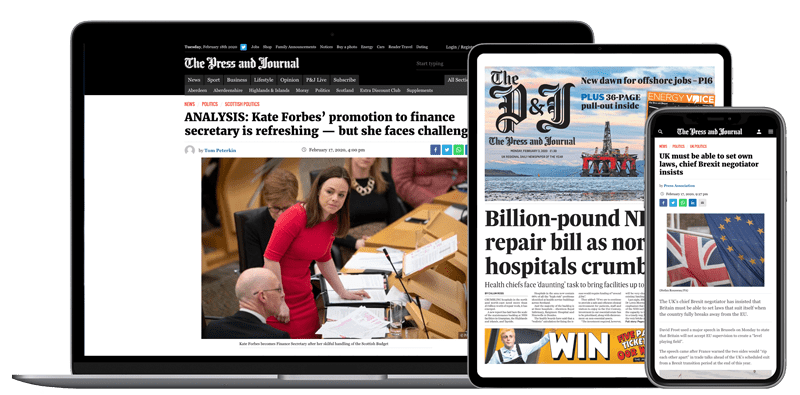 Help support quality local journalism … become a digital subscriber to The Press and Journal
For as little as £5.99 a month you can access all of our content, including Premium articles.
Subscribe