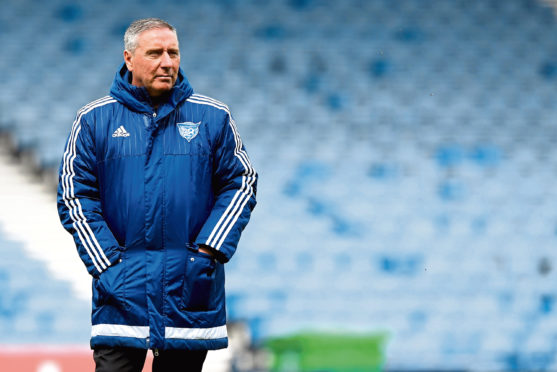 Peterhead manager Jim McInally says Scottish football needs some assurances about support for clubs or the return of crowds if they are to start the season without fans.
The Blue Toon play their fourth pre-season friendly behind closed doors against Inverurie Locos at Harlaw Park this afternoon.
The return of crowds to stadiums being put back indefinitely this week could have grave consequences for Scottish football.
McInally said: "I don't think there's any point in starting without assurances whether it's around crowds or around some kind of support for clubs.
"I'm not just talking about our level because Leeann Dempster (Hibs chief executive) has called a meeting of the Premiership clubs to try to sort things out, so it's at all levels.
"Scottish football has jumped through every hoop it's been asked to.
"For clubs like ourselves if we could have 500 and they all needed to be season ticket holders, then at least you'd have 500 season tickets sold and I don't see why we can't do that when people are allowed to go out.
"I've got nothing against the pubs and restaurants and I don't want them to be shut, but as long as people can go to a pub or a restaurant, I don't think people respect that you can't go to a football game.
"While you can go into a pub or a restaurant, it doesn't make sense you can't go to football.
"I don't want pubs and restaurants to shut and I don't want schools to shut.
"My wife works in a school and works with 50 kids every day, but she's not allowed to see her grandkids. It's hard to understand.
"I understand the predicament the country is in, but some of it doesn't make sense.
"This is maybe the bleakest point for a long time because the survival of clubs is being threatened again and ultimately that's all that matters."
Defender Kyle Bailey will feature for Peterhead again today with the club awaiting international clearance to complete his signing, while fellow trialists Derryn Kesson and Lewis Bell will also be present.
Inverurie manager Andy Low has been pleased with their start to pre-season after two friendly wins over Colony Park and Hall Russell United.
Locos also completed the signing of winger Nathan Meres during the week, while striker Andy Hunter has been transfer-listed.
Low said: "Nathan's a top young player and that's the area we've identified that we want to come into Inverurie Locos.
"That's how I want to build going forward. I want to get the best young players in at Locos, which will make us competitive in the league and also these are guys you want to work with.
"I've been delighted (with pre-season so far), we've worked on shape and how we want to play a lot in training and the guys have bought into it.
"There's still a lot to do and we're not getting carried away, but we can see with the ideas we're trying to implement that the guys have bought into it which is a big positive at this stage.
"It's just a case of carrying on. It's been great to get a game of football again and we'll prepare ourselves as best we can for a return to competitive football."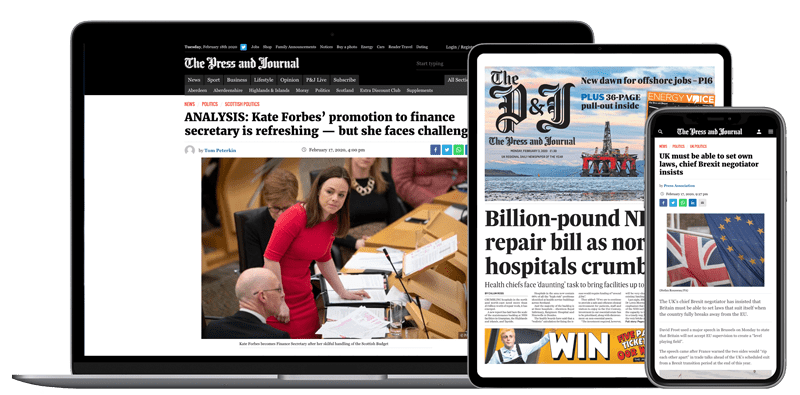 Help support quality local journalism … become a digital subscriber to The Press and Journal
For as little as £5.99 a month you can access all of our content, including Premium articles.
Subscribe